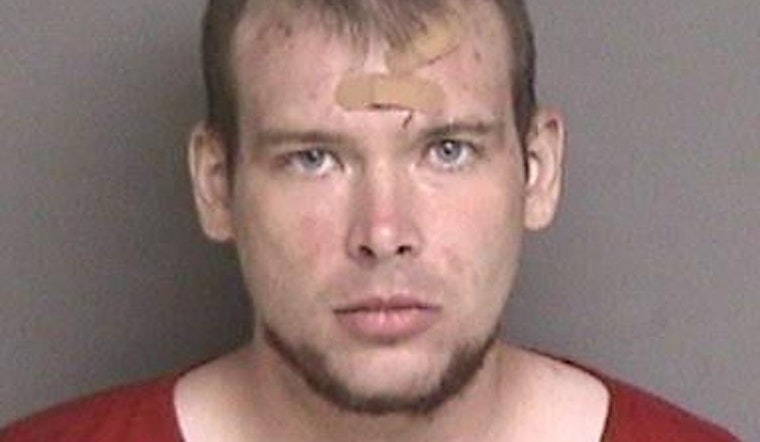 Published on October 16, 2018
An Alameda County grand jury has indicted a suspect on murder charges in the July stabbing death of Nia Wilson at the MacArthur BART station, KTVU reports.
According to the outlet, the grand jury replaced a criminal complaint against John Lee Cowell, 27, with a murder charge and a special circumstance of lying in wait in the killing of Nia Wilson. Cowell was also charged with premeditated attempted murder for his alleged attack against her sister, Letifah Wilson.
As we previously reported, 18-year-old Nia Wilson was stabbed to death and 26-year-old Lahtifa Wilson was seriously injured on the platform at MacArthur station, as they de-boarded a Warm Springs-bound BART train in the evening of Sunday, July 22.
Investigators identified Cowell as the suspect using video surveillance and, with help from an anonymous tip, made the arrest the following evening as Cowell rode an Antioch-bound train at the Pleasant Hill station.
Today, KTVU reports that the case will go directly to trial, and Cowell, who has yet to enter a plea, is expected in court again Nov. 27.
The East Bay Times also notes that the special circumstance of lying in wait makes Cowell eligible for the death penalty, should Alameda County District Attorney Nancy O'Malley seek to pursue.