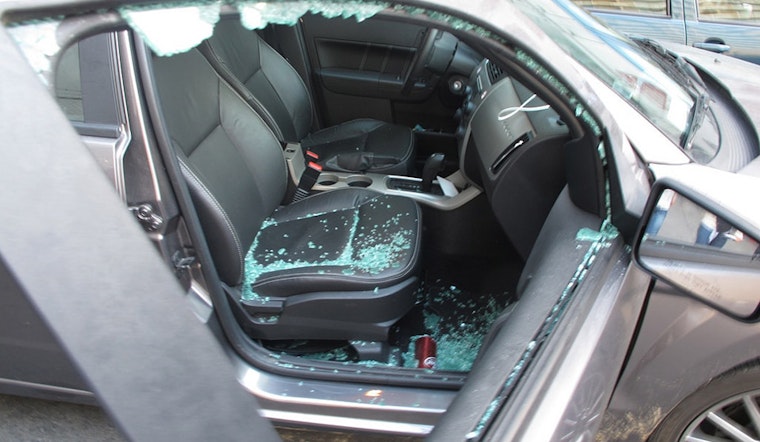 Published on October 25, 2018
In a hearing with the Board of Supervisors yesterday, Police Chief Bill Scott confirmed that new policing strategies the department has been testing are helping to combat property crimes.
SFPD's Mission and Taraval districts served as pilot stations for the department's new approach, which included designating a "property crime liaison officer" at each station to work alongside the centralized general crimes unit. The stations also boosted their cooperation with their neighborhood prosecutors and focused more heavily on prolific offenders.
As a result, the Mission saw a six percent increase in car break-ins this year — down from an 80 percent increase last year, Chief Scott said. While an increase is still not ideal, he emphasized how much progress that is for a district with frequent homicides and robberies.
The latest data presented at the hearing also showed that, in the Taraval Police District, 1,080 cars were broken into this year since January, which equals 21 percent less break-ins than in the same period last year. Taraval Station covers the Inner and Outer Sunset, West Portal, Ingleside and Oceanview.
Citywide, both car break-ins and bicycle thefts saw a decrease.
Chief Scott called car break-ins, bicycle thefts, as well as residential and commercial burglaries a challenging issue, adding that public awareness plays a huge role. "Vigilance equals resilience," he noted.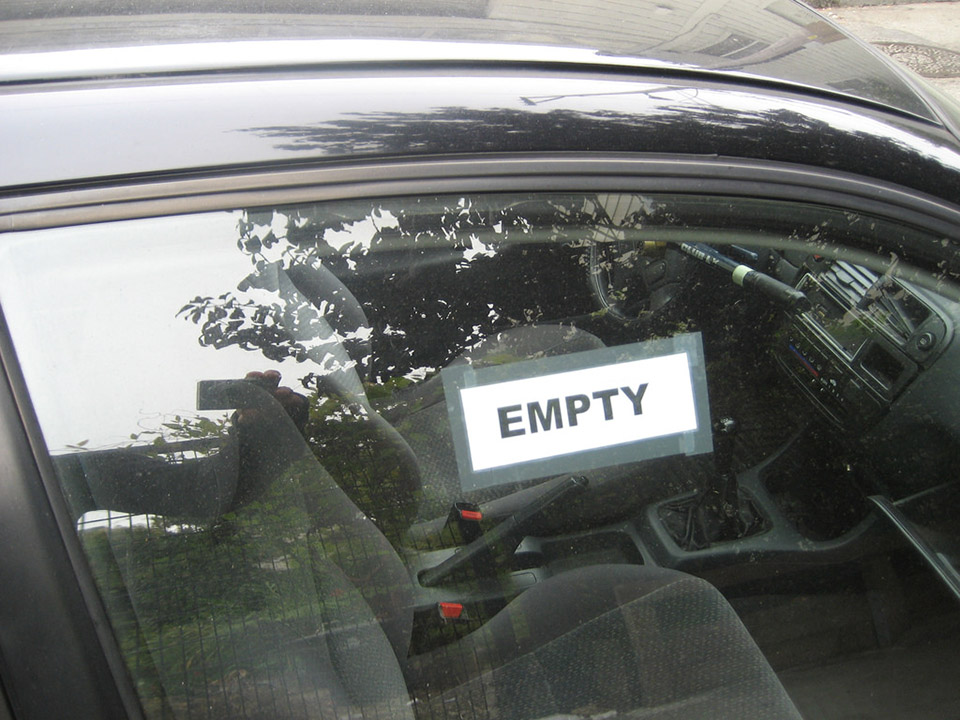 "Too many people, including those in this room, have or know someone who has been a victim of property crime or car break-ins," said District 7 Supervisor Norman Yee during the meeting. "This should not be the reality that our residents and visitors face when they live and visit in our world-class city."
District 2 Supervisor Catherine Stefani noted that when she moved to the city 17 years ago, broken glass on the street was a rarity. But now, "It is something we hear about in every neighborhood meeting we go to," she said.
A citywide roll-out of the program to the remaining eight police stations will start next month, SFPD said. A recently hired centralized crime strategies coordinator is also set to further assess and analyze results from the pilot stations.
The SFPD is expected to submit its next report on property crimes to the Board of Supervisors on January 30.