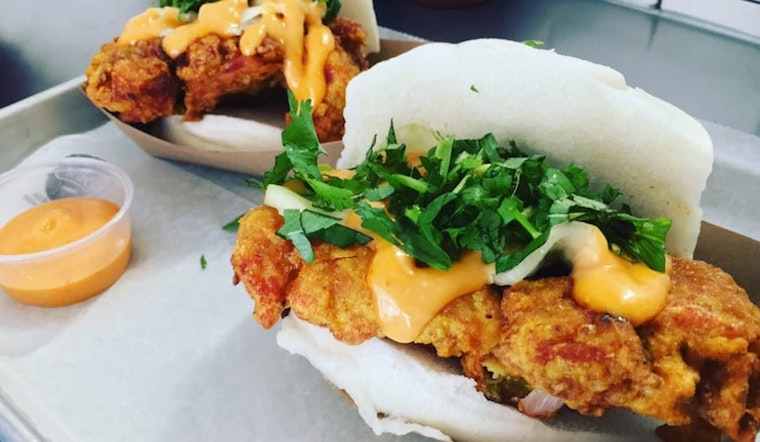 Published on November 02, 2018
If you're looking for Baltimore's best sandwich, consider that National Sandwich Day is just around the corner. Every year, on Nov. 3, sandwich lovers take a day to celebrate what happens when you put delicious things between two slices of bread.
To help get you on the bandwagon, we've rounded up Baltimore's top sandwich joints, using both Yelp data and our own methodology.
And remember, there's no rule that says you can only eat one sandwich a day.
1. Ekiben
Fells Point's Ekiben, situated at 1622 Eastern Ave, is an Asian fusion restaurant serving steamed bun sandwiches. With 4.5 stars out of 697 reviews on Yelp, the restaurant has proven to be a local favorite. Try the original bun, with Thai chicken meatballs, coconut black peppercorn sauce and seasonal slaw, or the tofu brah bun, with spicy peanut sauce, slaw and fresh herbs. (Check out the full menu here.)
2. Samos Restaurant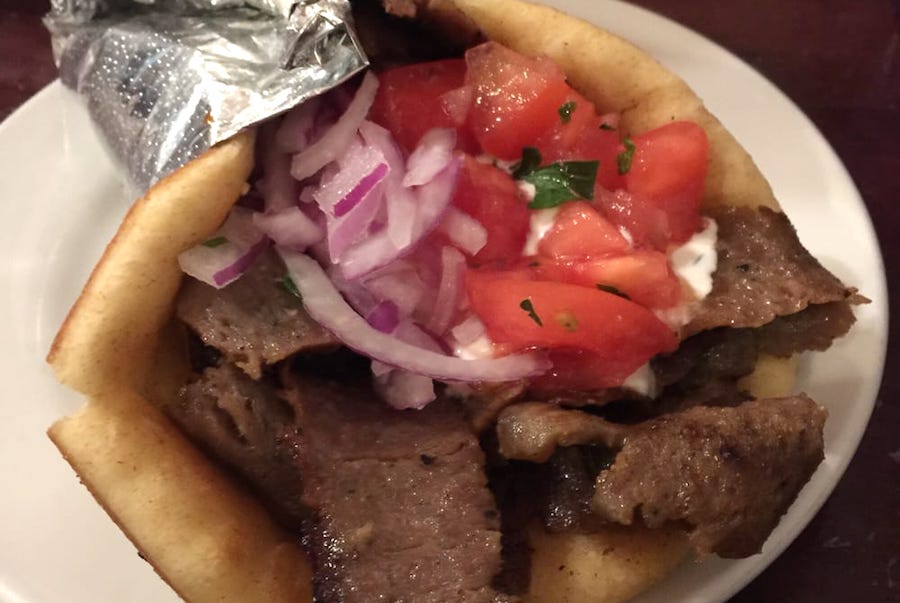 Samos Restaurant, a Greek spot in Greektown, is another much-loved go-to, with 4.5 stars out of 426 Yelp reviews. When you head over to 600 Oldham St., try the traditional gyro with tomato, onions and tzatziki sauce. Or opt for a smoked turkey, a grilled chicken or lump crab sandwich on a sub or kaiser roll. (View the menu here.)
3. Koco's Pub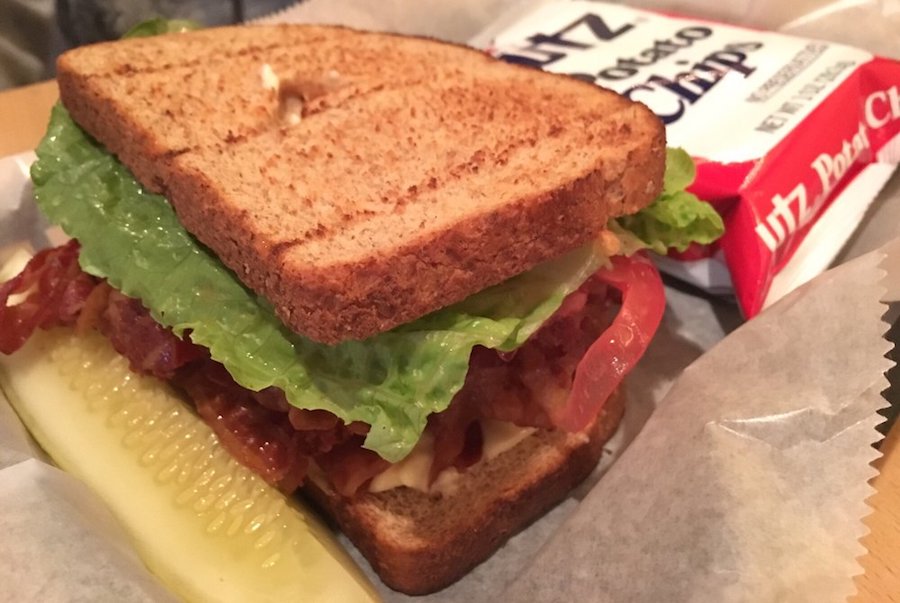 Then there's Koco's Pub, which has earned 4.5 stars out of 418 reviews on Yelp. The pub at 4301 Harford Road in Arcadia offers seafood, sandwiches and more. Consider the BLT sandwich on country white toast or the beer-battered cod fish sandwich on a brioche roll. (View the menu here.)