Published on November 20, 2018
Nonprofit contemporary art gallery Slash opened earlier this month at 687 Minna St. (at Eighth Street), the former site of a metal fabricator and a pop-up restaurant.
Founder Ana Saygi told us via email that Slash, which goes by the "/" symbol, "sees being in a neighborhood with lots of tech startups as a challenge to bridge the gap between the art community and tech world."
"San Francisco is awash in money, but suffers from great wealth disparity," she said, adding that it has become harder and harder for artists to make a home and studio here.
Saygi, a graduate of the California College of the Arts in San Francisco, partnered to open the gallery with Los Angeles-based artist and filmmaker Drew Heitzler.
In keeping with the tech-heavy surroundings, Saygi originally found the one-story building via a post shown in Instagram's "explore" tab. The spare space didn't need much of a makeover, though she did add a wall to separate the former restaurant's kitchen from the gallery space.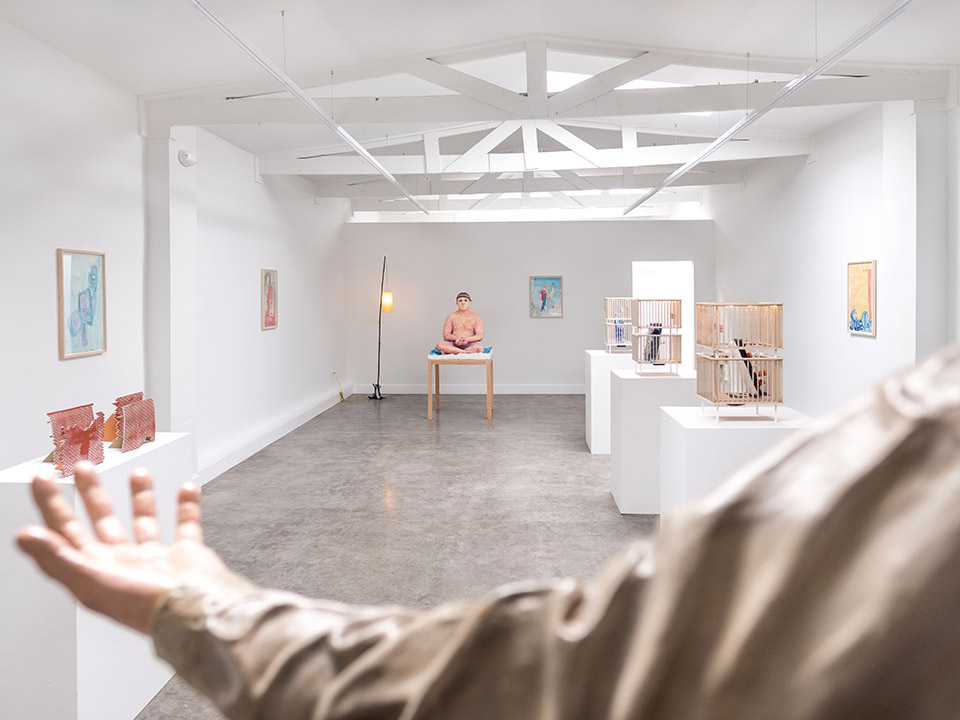 Unlike many contemporary galleries, Saygi says she's specifically targeting viewers who might be unacquainted with the current art scene. She hopes to offer a middle ground between DIY, artist-run exhibition spaces and the city's larger, well-funded museums and institutions.
"All of our programming is organized in an effort to be accessible to the general public and encouraging of local engagement, especially by those who are less familiar with the language of contemporary art," Saygi explained. 
Heitzler is responsible for planning the first year of exhibitions at the gallery. Currently on display is a two-person painting and sculpture exhibit from Los Angeles-based Hannah Greely and Calvin Marcus, which will run until December 22.
Saygi plans on showcasing a diverse range of mediums, and hopes to publish a zine-style catalog for each exhibition.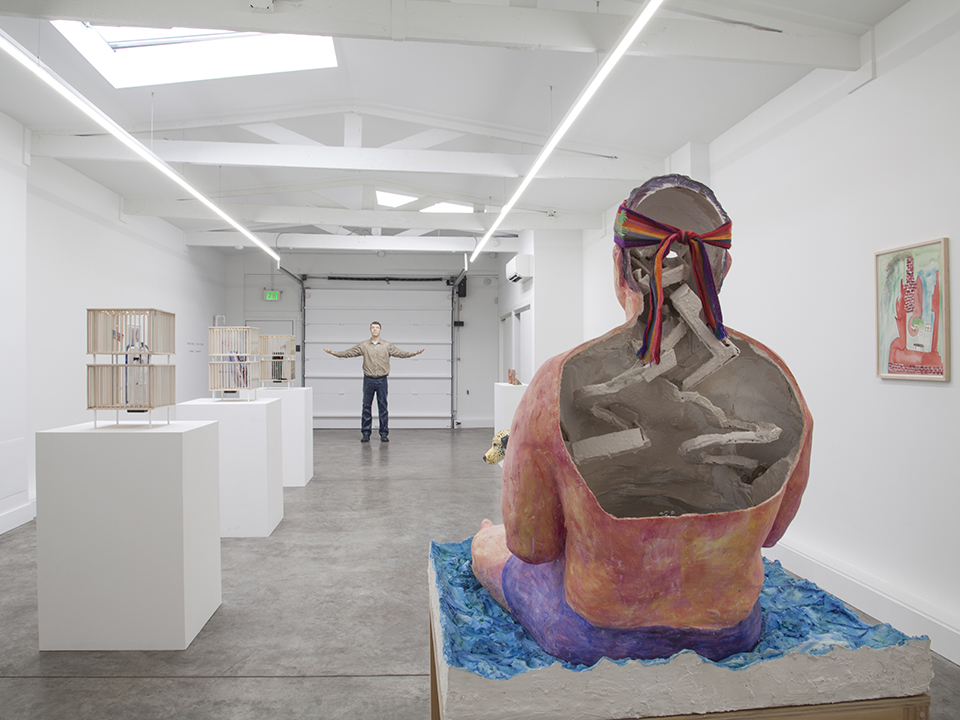 The gallery is open to the public Wednesday to Sunday, from 11 a.m. to 6 p.m. Admission is free of charge.