We're back the latest on Oakland's restaurant scene. In this edition, a Filipino pop-up opens its first brick-and-mortar location, an Ethiopian-inspired coffeeshop debuts in Mosswood, and a Vietnamese fusion restaurant opens its doors in Chinatown. 
Openings
Temescal
FOB Kitchen (5179 Telegraph Ave.)
FOB Kitchen, a project that began as a pop-up from restaurateurs Brandi and Janice Dulce, is officially open in the space formerly occupied by Juhu Beach Club, according to Eater SF. 
The Philippines-inspired restaurant has been designed entirely by the pair, and features hints of the islands throughout. 
"It really feels like us," Brandi told Eater. "It's the full experience for what we want FOB Kitchen to look like, feel like, and sound like."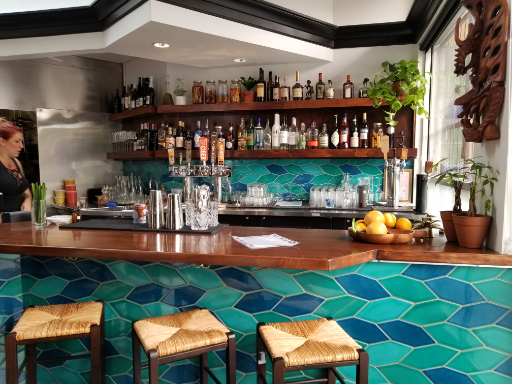 The restaurant will serve meals family-style in the evenings, with smaller rice plates for brunch on weekends. On the menu, expect to see dishes like pork adobo, lumpia, house-made Spam, and grass-fed ribeye bistek marinated with soy sauce, lemon and onions.
Look for veggie and vegan options to join the lineup as well, like a tofu and mushroom adobo and a selection of salads with eggplant, jicama, tomato, sea beans and rice cracker. To round things out, there are desserts like a pandan-coconut panna cotta. 
As for libations, think tropical-inspired drinks with Filipino ingredients, such as calamansi, lemongrass and tamarind, as well as a selection of beer and wine on draught. 
FOB Kitchen is open for dinner Wednesday and Thursday from 5 – 10 p.m. and Friday 5–11 p.m. Brunch is served weekends 10:30 a.m. – 2:30 p.m. Expect to see Saturday dinner service added in the coming weeks. 
Mosswood
Burlap Coffee (511 40th St.) 
Over in Mosswood, veteran Hoodline tipster Al M. reports that Burlap Coffee is in soft-opening mode. The cafe specializes in Ethiopian coffee and espresso, bagels, pastries and more.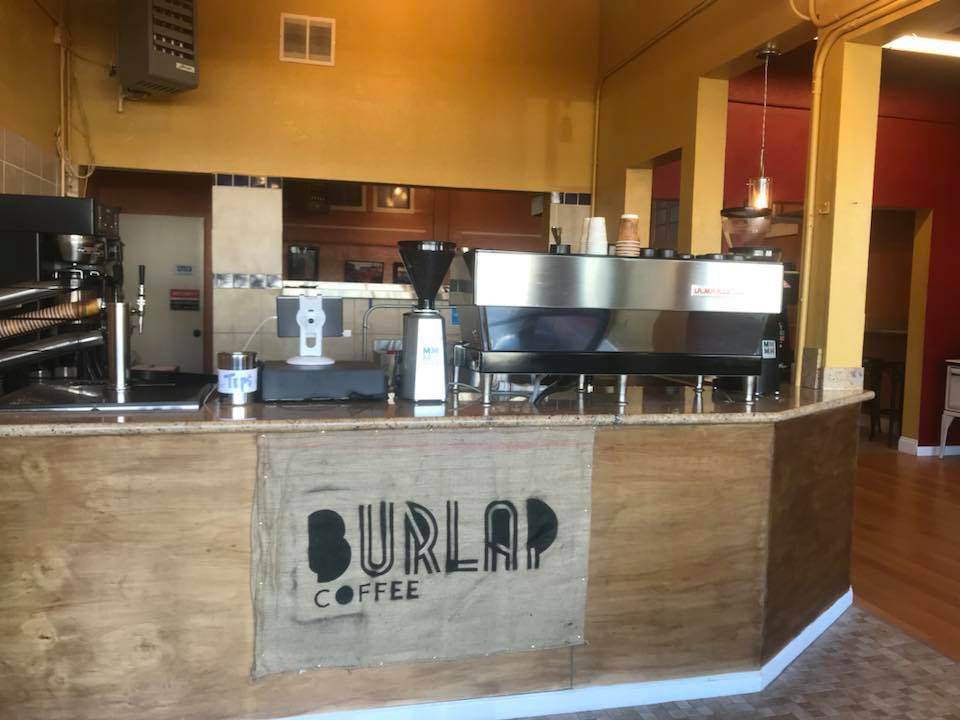 The new cafe has plenty of seating for catching up with a friend or getting some work done, said Al. There's also a piano in the back for possible events in the future, once things get up and running.
Mosswood
Co Nam (3936 Telegraph Ave.) 
Things seem to be moving along with Co Nam's new Oakland outpost in Mosswood, said our informant Al M. 
As we reported earlier this year, the Vietnamese restaurant is taking over the former Portofino Pizza Cafe, which unexpectedly closed. The menu will mirror its San Francisco location at 1653 Polk St., but will include Oakland-specific dishes based on demand.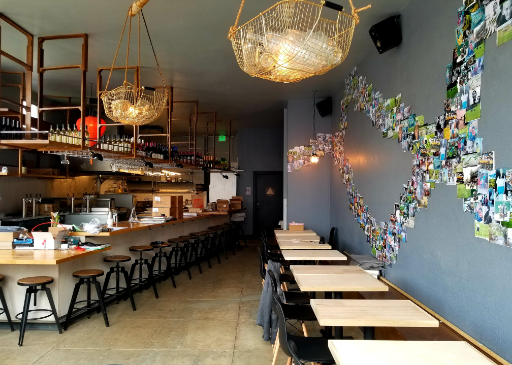 Al said that on a recent visit, the owner and his buddy were perched atop scaffolding "and doing last minute touchups on the exterior." 
The owners are planning to open the new spot this Friday, November 16 depending on the outcome of a city inspection. 
Chinatown
Kim Huong/Kult Mix (304 10th St.)
Finally, Vietnamese restaurant Kim Huong in Chinatown has permanently closed its doors. Our informant Al reports that the owner is retiring, "and they want to do some traveling."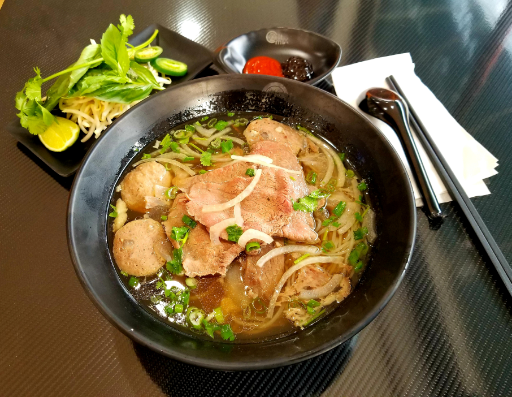 However, both Al and Hoodline reader Travis G. let us know that a new spot called Kult Mix has already taken over the helm, serving up an assortment of Vietnamese fare with some unusual twists. 
The menu is still subject to change, Al said, as the restaurant is currently in soft-opening mode. For now, it boasts all of the staples: vermicelli bowls, beef or chicken pho noodle soup and rice plates with barbecue pork, chicken and shrimp.
But if you're feeling a little more adventurous, look for the "Out of the Mix" menu, which boasts options like beef-topped fries, chicken cartilage, corn with Cheetos, chicken tamales and a "pho-ritto."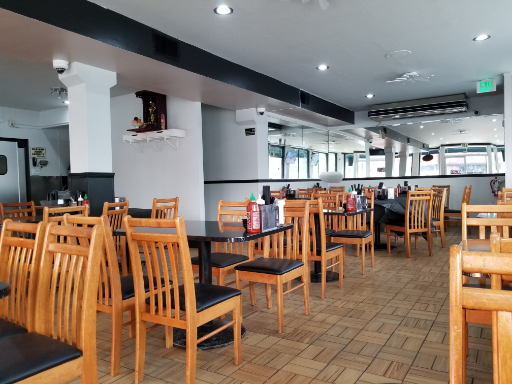 Kult Mix has also applied for a Type 41 liquor license, which will allow for the sale of beer or wine if it's approved in the coming months. 
---
Thanks very much to Al M. and Nick B. for the tips!
Have you noticed a new addition to (or subtraction from) Oakland's food landscape? Text a tip and a horizontal photo to (510) 757-9959, and we'll look into it.