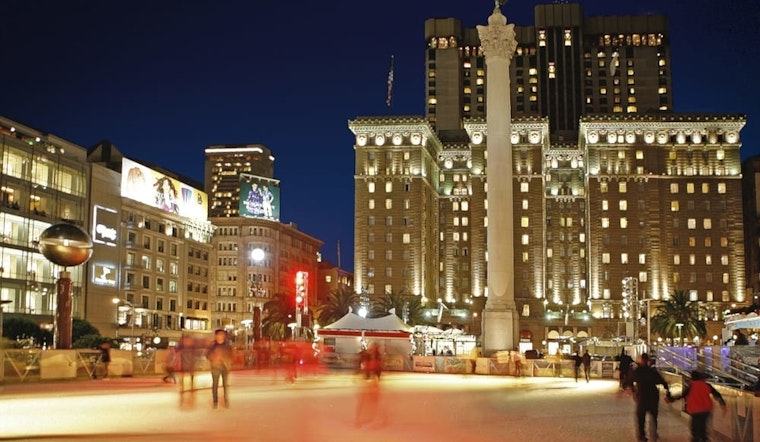 Published on November 09, 2018
With the midterm election under our belts and the holiday season in full swing, the city is coming alive with festivities.
From an annual outdoor tradition in Union Square, a festival of lights soiree in the Inner Sunset, a college art sale in the Marina and a fall mezcal-themed fest in SoMa, there are myriad ways to celebrate. 
Here's our top picks for entertainment in town this weekend.
All weekend long
The Safeway Holiday Ice Rink in Union Square
This weekend, ice skating returns for its 11th season at Union Square (333 Post St.). The rink is open to all ages and skill sets, and can accommodate up to 300 people skating during each 90-minute session.  
Be sure to wear layers, as it can get chilly on the ice. But if you forget your warmer threads, there are mittens and socks for sale, too. 
Tickets are $13 for children 8 and under; adults are $18. If you need a little assistance on the ice, skate helpers can be hired for an additional $6.
Sessions begin every hour from 10 a.m. to 11:30 p.m daily until January 21, 2019, when the rink packs up for the season. (More information can be found here.)
Friday, November 9
Diwali Festival (UCSF Medical Center)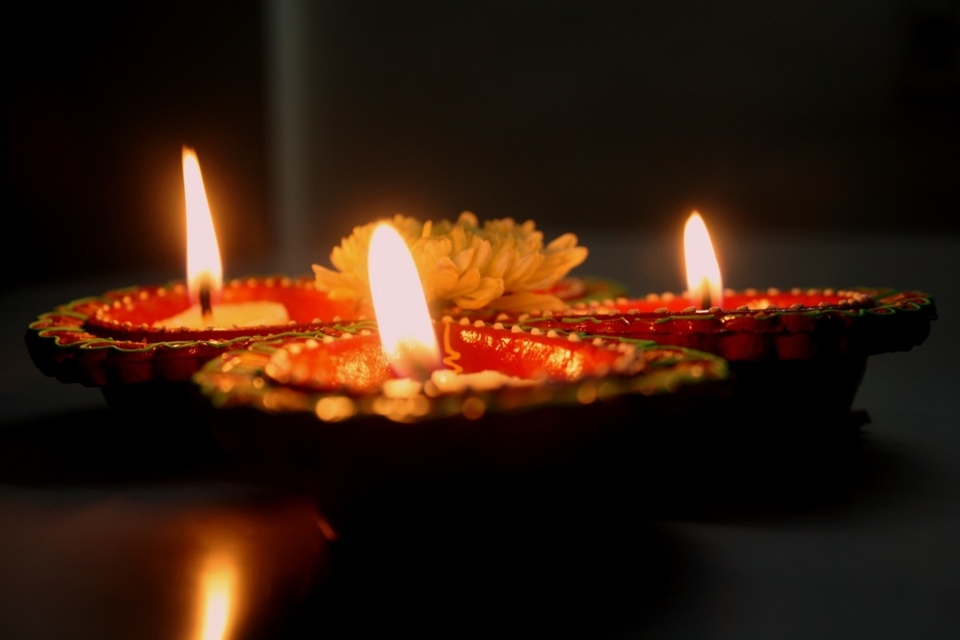 UCSF's Indian Student Association is hosting a "another year of light" with its annual Diwali Festival at the UCSF Medical Center this Friday. Celebrated around the northern hemisphere each fall (or springtime for those in the southern hemisphere), the Hindu festival of lights officially kicked off on Wednesday.
Increasingly one of the most popular events on campus, the free event draws more than 300 attendees each year. According to the organizers, it will feature an array of student talent, including vocal and dance performances, games, a henna artist, Indian food and more. 
"Our hopes are to join together and to embrace diversity of culture," write the organizers. "The event creates a unique platform for ... learning more about the Indian Light Festival." 
The festivities run 6–9 p.m. in the Millberry Union (500 Parnassus Ave.) at the UCSF Medical Center. (More information can be found here.)
Saturday, November 10
Concentrate 2018: Student Art Sale and Open Studios at SFAI
If you're looking for a unique, handcrafted and locally made holiday gift (or something special for yourself, of course), head over to the San Francisco Art Institute's annual art sale and open studios. 
Each year, SFAI's Fort Mason campus (2 Marina Blvd. Pier 2) is transformed into a campus-wide sale featuring creations from undergraduate and graduate students and faculty. Meet emerging artists, sample local food and drink and immerse yourself in new work. Also on offer are campus tours and film screenings. 
If you can't make it to the free event on Saturday, the sale runs on Sunday as well. Both days are open to the public 11 a.m. to 5 p.m. More information can be found here.
Sunday, November 11
Mexico in a Bottle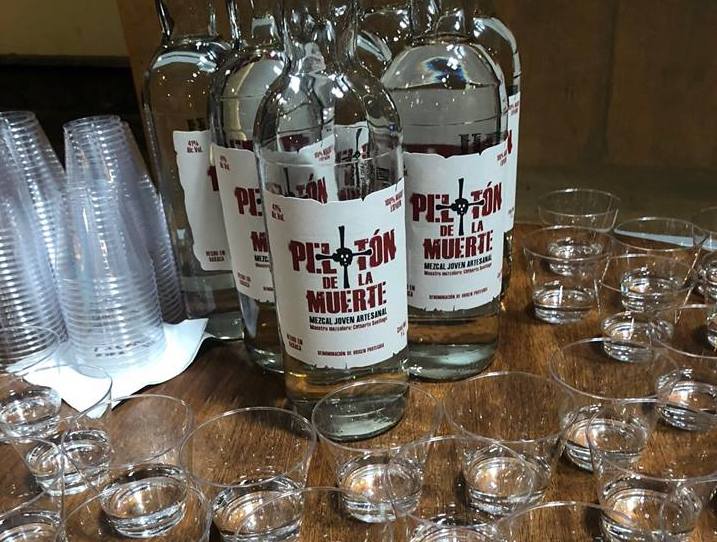 Finally, round your weekend out by checking out the Mexico in a Bottle event at Public Works SF (161 Erie St.) The event started as the biggest agave spirit tasting in the U.S., and there will certainly be plenty of mezcal on hand. But this year, other artisanal tipples from Mexican craft creators will also be celebrated, including Mexican rum, liqueurs, whiskey, wine and beer. 
Local Mexican restaurants like Lolo, Calavera and Tacolicious will be on hand with bites, and handmade crafts from Mexico by Hand, Hola Chola, Laguna General, and more will be for sale. Drinkers can also attend educational sessions on topics like the social impact of mezcal. 
The festival runs from 3-7 p.m. Admission is $80, and in case it's not obvious, only those 21 and over are allowed. More information can be found here.