By
Hoodline
- Published on December 10, 2018.
Looking to sample the best pizza around town?
Hoodline crunched the numbers to find the top pizzerias in Yonkers, using both Yelp data and our own secret sauce to produce a ranked list of where to find your next perfect pie.
1. La Lanterna Restaurant & Caffe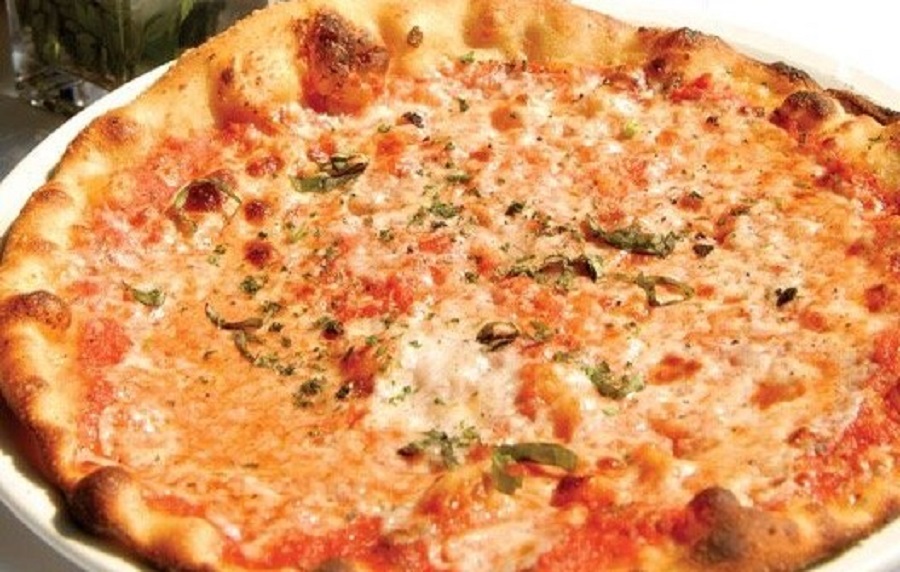 Topping the list is La Lanterna Restaurant & Caffe. Located at 23 Gray Oaks Ave. in Nepera Park, the upscale Italian spot is the highest rated place to get pizza in Yonkers, boasting 4.5 stars out of 179 reviews on Yelp.
The restaurant offers fine-dining Italian fare with a Swiss influence. It's been opened since 1990 and was voted "Most Romantic Restaurant in Yonkers" by the Yonkers Chamber of Commerce. 
In addition to high-end entrees, diners can also choose one of La Lanterna's six specialty pizzas. They have a bacon and jalapeño pie as well as a battaglia, which includes crumbled sausage and chopped broccoli rabe.
To view all of the selections, click here. 
2. Frank Pepe Pizzeria Napoletana
Next up is Frank Pepe Pizzeria Napoletana, situated at 1955 Central Park Ave. With four stars out of 500 reviews on Yelp, the spot to score pizza has proven to be a local favorite.
The 10-store chain, which first opened in 1925 and has locations in Connecticut, New York, Massachusetts and Rhode Island, cooks all of its pizza in a wood-fired oven.
It offers pizza with more than 20 traditional toppings like pepperoni, mushrooms and onions. Frank Pepe's also has nine specialty pies like the white clam pizza that contains clams with grated cheese, olive oil, fresh garlic and oregano or the quattro formaggi, which includes crushed Italian tomatoes, mozzarella, asiago, goat cheese and pecorino with olive oil and basil.
For the full menu, click here.
3. Pizza Barn
Park Hill's Pizza Barn, located at 70 McLean Ave., is another top choice, with Yelpers giving the spot to score pizza and more four stars out of 287 reviews.
Pizza Barn calls itself, "Home of the Super Slice" for its gigantic two-foot slices of pizza, which customers need either two hands to hold or a pizza tray (instead of a plate) to eat. Its oversized slices have earned it an appearance on the Travel Channel's "Food Paradise XL."
To view their selection of pizza, and other food offerings, click here. 
4. Gino's Pizzeria
Gino's Pizzeria, a spot to score pizza and more in Ludlow, is another much-loved go-to, with 4.5 stars out of 64 Yelp reviews. Head over to 439 S. Broadway to see for yourself.
Yelpers described Gino's, which offers delivery, as a no-frills, excellent restaurant that serves top-notch pizza wi great customer service. 
Yelper Lavar W. wrote, "[It's] pretty good pizza. I've been coming here since I was a kid back in the '80s. [It's] one of the best pizza shops in the city of Yonkers!"