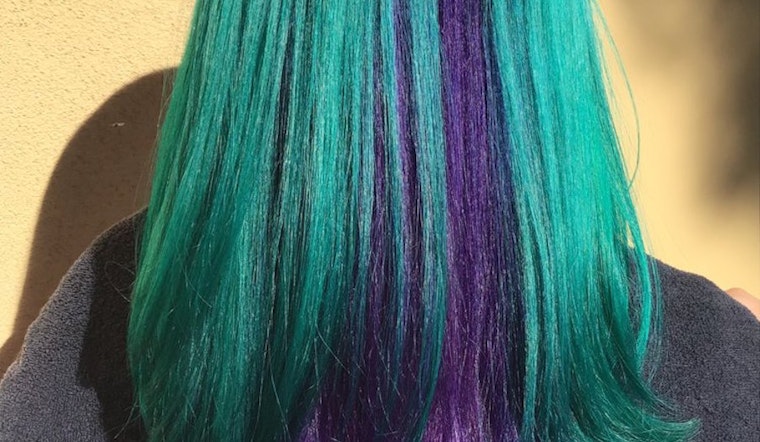 Published on December 10, 2018
A new hair salon and barber shop has opened its doors in the neighborhood. The new arrival to East Irvine, called Bishops Cuts/Colors, is located at 6650 Irvine Center Drive.
The national chain — with additional outposts from coast to coast — bills itself as having a "counter-cultural heritage, a contemporary aesthetic and openness to all ages and all genders."
Services range from haircuts and free color consultations to conditioning and facial hair grooming. Complimentary beverages are also on offer, including beer courtesy of Left Coast Brewery situated next door. 
The joint is currently walk-in only, but customers can check in on the business's website for speedier service.
With a five-star rating out of 10 reviews on Yelp so far, the newcomer is on its way to developing a local fan base.
Irvin H., who was among the first Yelpers to review the new spot on December 3, wrote, "They're very friendly here, and they have free beer too! ... Nika is a sweet person who took her time on my haircut, stopping to ask me if it was good length-wise or not at the time. Really professional and a solidly good hair stylist!"
"Bishops caters to all ages and all genders!" shared Yelper Erika R. "The first thing I noticed is the clean, modern look this salon has. ... Marina did a great job chopping off my dead ends which is exactly what I wanted! She was also friendly and gentle." 
Intrigued? Stop in to try it for yourself. Bishops Cuts/Colors is open from 10 a.m.–8 p.m. on Monday-Saturday and 10 a.m.–6 p.m. on Sunday.