By
Hoodline
- Published on February 07, 2019.
If you're a fan of the arts, mark your calendars: there's plenty to do when it comes to artsy events in Washington this weekend, from an art reception to a breakdancing showcase.
Hoodline offers data-driven analysis of local happenings and trends across cities. Links included in this article may earn Hoodline a commission on clicks and transactions.
---
Opening Reception at Art Enables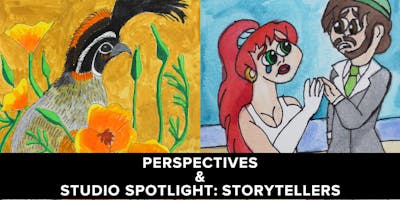 First, celebrate the opening of two new art exhibitions at Arts Enabled, a nonprofit that helps creators with disabilities make and market their artistic works. Guests will enjoy complimentary wine and light refreshments while perusing pieces by the nonprofit's artists-in-residence.
When: Saturday, Feb. 9, 4-6 p.m.
Where: Art Enables, 2204 Rhode Island Ave. NE
Admission: Free
Click here for more details, and to RSVP
Vava Carnaval Samba Party at Tropicalia Lounge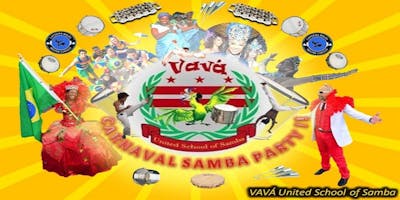 We're closing in on Carnaval season, and if you're not heading to the Caribbean or Latin America to celebrate, you can still get your fix right here at home. Vavá United School of Samba — which teaches Rio-style samba — is bringing together dancers, drummers, martial artists and other performers for this show-slash-party at Tropicalia Lounge.
When: Saturday, Feb. 9, 8-10 p.m.
Where: Tropicalia Lounge, 2001 14th St. NW
Admission: $10
Click here for more details, and to get your tickets
B-Boy & B-Girl Boogaloo at Blind Whino SW Arts Club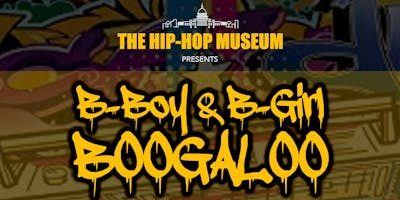 Finally, parents, bring your kids to the Hip-Hop Museum Pop-Up Experience (hosted by the Blind Whino SW Arts Club) to learn about hip-hop culture and the art of breakdancing.
Adolfo "Shabba-Doo" Quiñones — an early b-boy and star of the films "Breakin'" and "Breakin' 2: Electric Boogaloo" — will conduct the workshops. He'll then be joined by local dance crew Lions of Zion for a showcase of breakdancing styles.
When: Sunday, Feb. 10, 12-6 p.m.
Where: Blind Whino SW Arts Club, 700 Delaware Ave. SW
Admission: $5 kids; $10 adults
Click here for more details, and to get your tickets