A new tenant is set to take over the space formerly occupied by Hearth Coffee Roasters at 3985 17th St., which closed back in December. Brazilian breakfast and lunch spot Cafe de Casa has signed a lease at the address, according to general manager Thomas Hildebrand.
Founded by Lucimar Canedo, who runs it alongside her daughters Thais and Amanda, Cafe de Casa already has two Bay Area locations: 2701 Leavenworth St. in Fisherman's Wharf and 1165 Airport Blvd. in South San Francisco.
The cafe serves traditional Brazilian fare like acai bowls, salgados (stuffed dough pockets with fillings like creamy chicken or ham and cheese), and pao de queijo (Brazilian cheese bread). It also offers sweet and savory crepes, salads, fresh juices and pour-over coffee.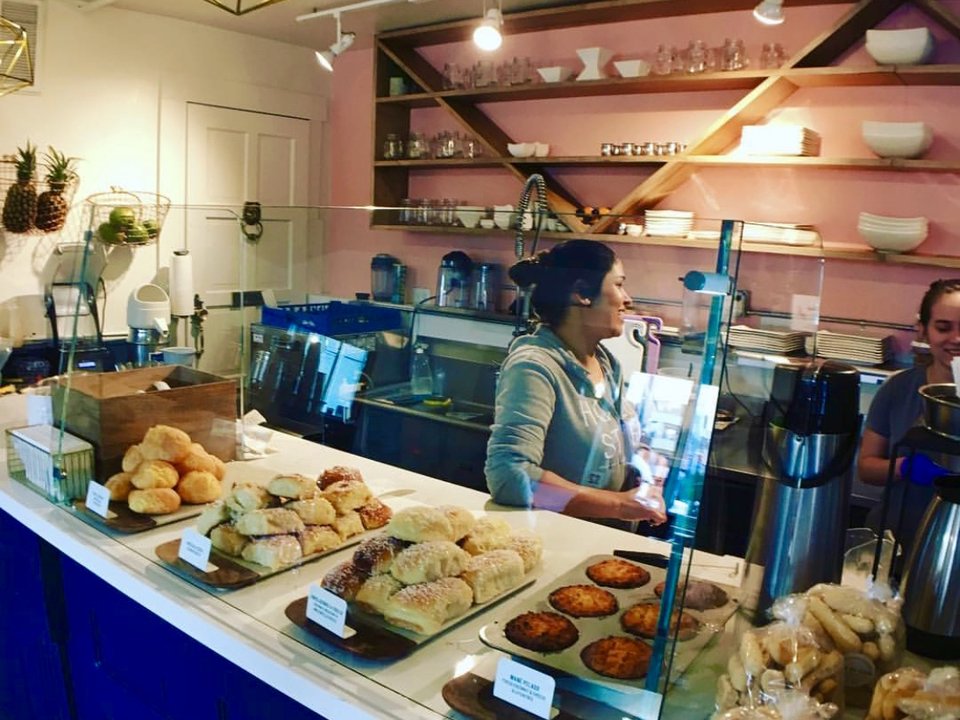 "There's a lot of tourists at our current locations," Hildebrand said of the expansion to the Castro. "We think we can find more locals ... there are a lot of people living in that area that don't come down to our other locations."
A listing for the property indicates the approximately 1,500-square-foot space is renting for $6,750/month.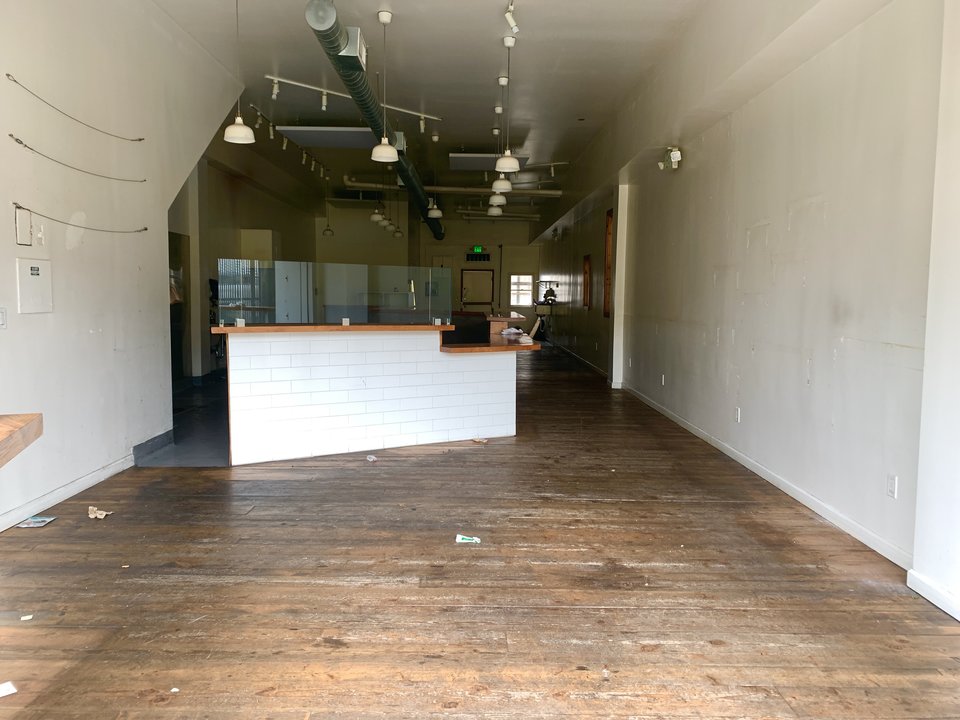 Hildebrand declined to comment on whether Cafe de Casa will take over Hearth's beer and wine license. Remodeling work has yet to begin, so there's no opening day set as of yet. 
As we learn more about the new cafe, we'll keep you updated.