After five years of readying a former printing factory in the Mission to become its new headquarters, Dandelion Chocolate will open to the public next Friday, April 19. 
In addition to serving as the locally owned chocolatier's primary production facility, the building at 2600 16th St. will contain two cafés: a sit-down "chocolate salon" called Bloom, and a to-go spot for grabbing a cup of hot chocolate or a pastry, with an entrance on Alabama Street. 
"People will be able to learn about chocolate, and if they want to spend the whole day here, they can," co-founder Todd Masonis said of the 28,105-square-foot space, which was redesigned with the help of architecture firm Gensler.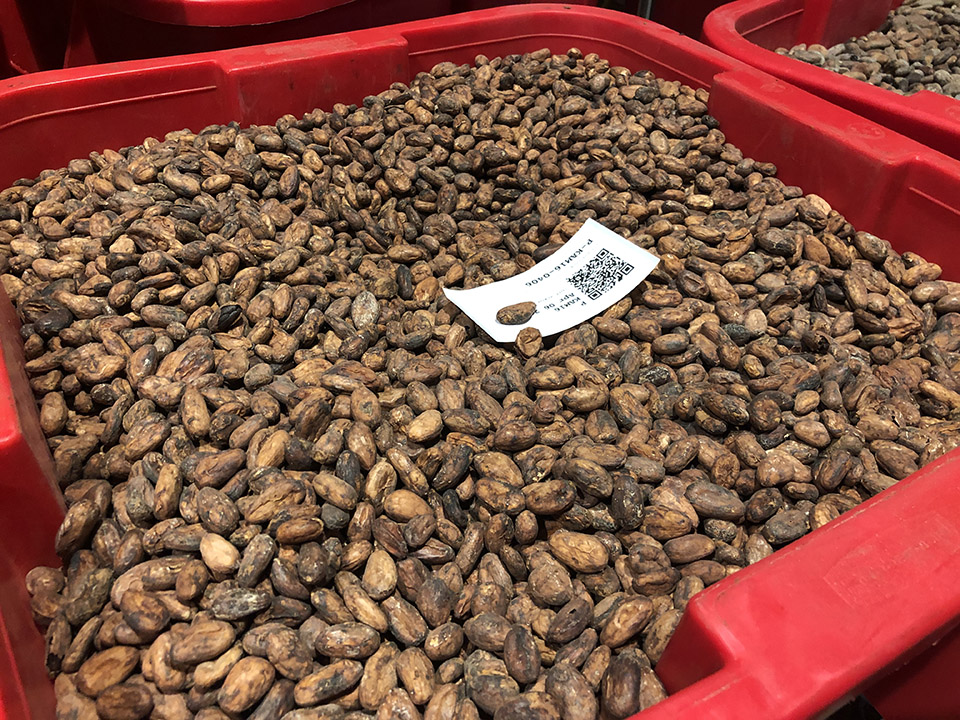 Founded in 2010, Dandelion has operated its original Mission shop at 740 Valencia St. since 2012.
In its new space, it will offer factory tours of its full production process, from cocoa bean to finished chocolate bar. The company sources its beans from 25 countries, and visitors will have an opportunity to taste cacao fruit, roasted cocoa beans and warm melted chocolate from different regions, to learn more about how they vary. 
The factory's 30 machines also hail from around the globe, including Texas, China, and India. The last of them, from Italy, won't be put in place until June, when technicians will fly in to finalize its installation.
"We design[ed] it so that everything is on display," Masonis said of the factory. Visitors will be able to watch as machines sort shells and leaves from the fresh beans, roast them, and crush them into small pieces.
Though the company is scaling up with high-end chocolate-making technology like an optical sorter machine, Masonis said the focus remains on "using resources to make better chocolate," speeding up the process without compromising quality.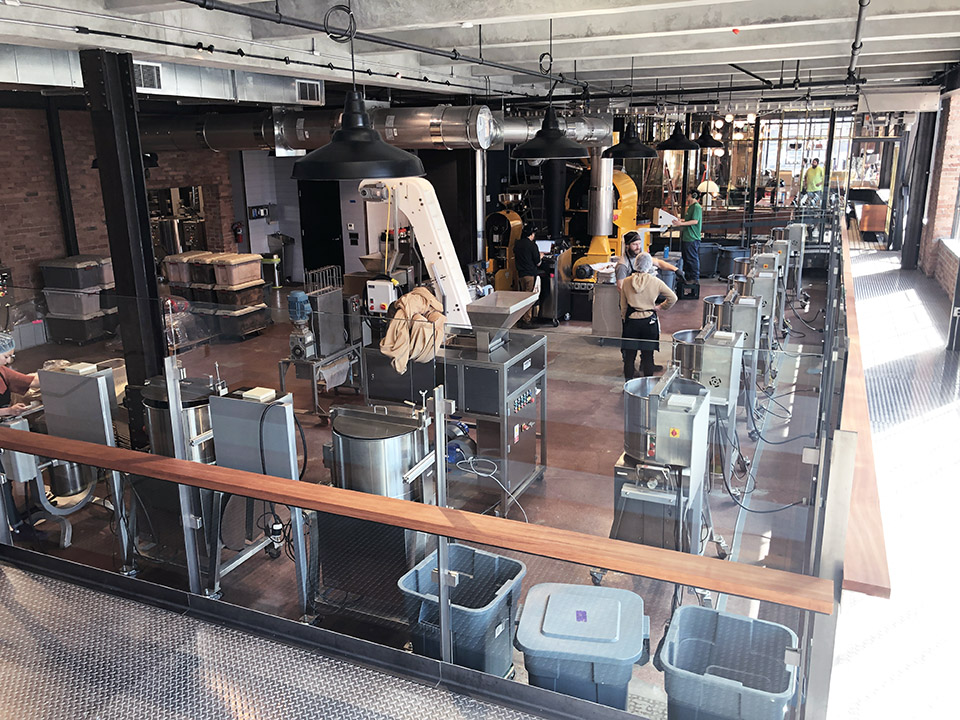 After touring the factory, visitors can enjoy pastries, coffee or hot chocolate at Bloom, which is named for chocolate bloom, the patterned separation of sugar or fat from a finished chocolate bar that's "a surprisingly beautiful part of the chocolate-making process," Masonis said.
Masonis compares the salon to a tea room, but for chocolate enthusiasts —like something "you can find in Paris."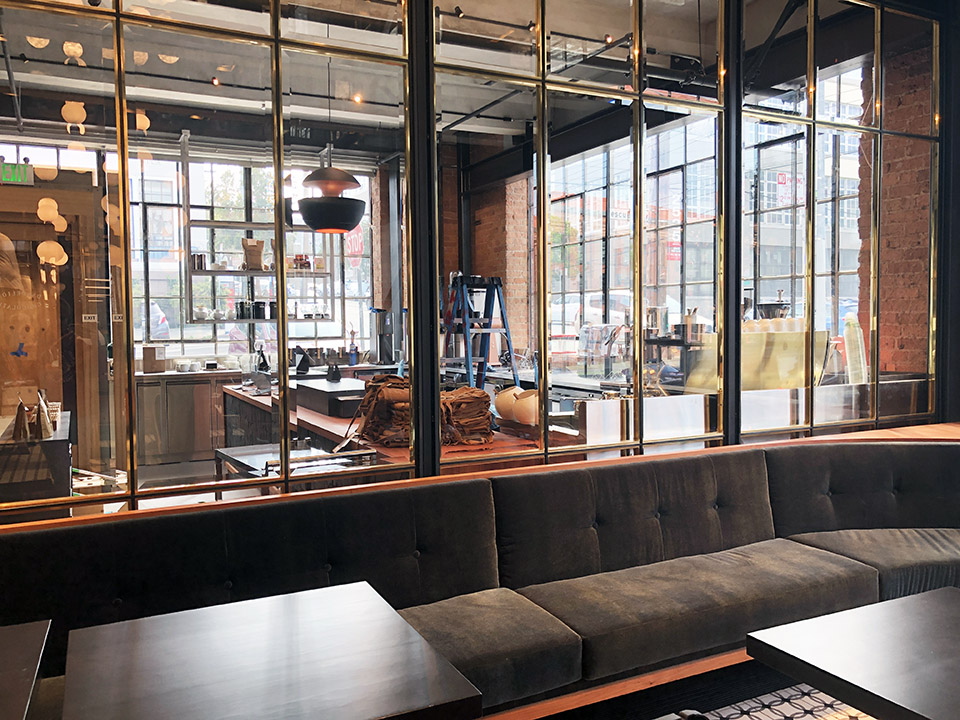 Dandelion will also host classes in the new space, from lectures about ingredients and the history of chocolate to chocolate tastings. Those ea to make their own chocolate can also sign up for a four-hour hands-on class, though space is limited: "we want to keep [the hands-on classes] intimate, with 10 to 12 people," Masonis said.
Masonis told Hoodline that Dandelion's Valencia Street outpost will also remain open, though some changes could eventually be on the way. Once everything is up and running smoothly in the 16th Street space, he said, the Valencia space might focus more on limited-edition chocolates.