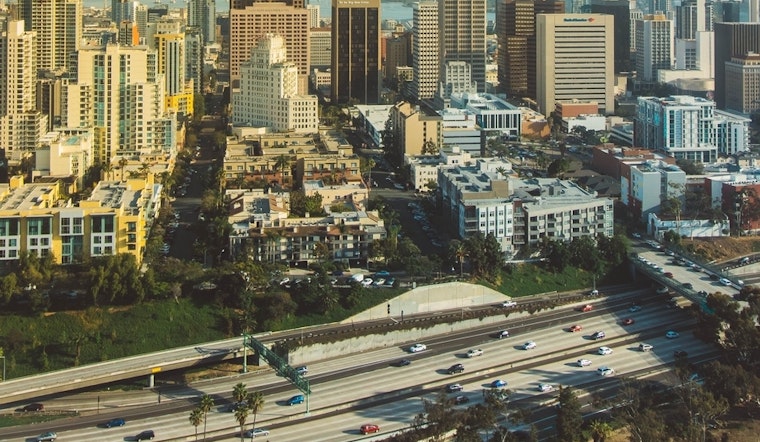 Published on August 06, 2019
Read on for the most recent top news you may have missed in San Diego.
Police investigating death of toddler found in hot car in San Diego
The San Diego Police Department was investigating after a young child was found dead in her family's car Monday, according to KTLA sister station KSWB in San Diego. Police said a mother called 911 shortly before 12:45 p.m. stating that she just woke up and could not find her 2-year-old girl. 
Read the full story on KTLA 5 News.
Warrant issued for San Diego Police Sergeant
A judge has issued a warrant after a San Diego Police Sergeant accused of soliciting sex from minors didn't show up in court Monday.
Read the full story on 10News – ABC San Diego KGTV.
Motorcycle vs pickup fatality on Valley Center Road 
On August 04, 2019 at approximately 4:25 P.M., the CHP Communications Center in San Diego received calls of a motor vehicle collision on Valley Center Rd near Round Tree Rd. 
Read the full story on Valley Roadrunner.
Driver arrested after high-speed chase on I-15, I-5
A driver stole a California Highway Patrol vehicle in Riverside County, prompting a chase that entered north San Diego County.
Read the full story on 10News – ABC San Diego KGTV.
Carl DeMaio to oppose fellow republican Duncan Hunter in 50th District 
Ex San Diego City Councilman and Reform California Chairman Carl DeMaio will enter the 2020 race for the Republican- held seat in San Diego.
Read the full story on Times of San Diego.
---
This story was created automatically using data about news stories on social media from CrowdTangle, then reviewed by an editor. Click here for more about what we're doing. Got thoughts? Go here to share your feedback.