Published on October 11, 2019
Two years after opening in Hayes Valley, Plants and Friends owner Nick Forland opened a second location on 1906 Fillmore St. (and Bush) at the beginning of the month. The space was previously used by next door jewelry shop Hiho Silver and as an art gallery.
Plants and Friends focuses mostly on indoor plants, succulents and cacti in various sizes.
On Mondays, Forland drives South to a half dozen nurseries to pick what he later sells at the store. While he previously also transported all plants in a Volkswagen bus named Doris, he said that's not feasible anymore. Instead, he now has them delivered.
Forland said his new location is "quite busy". He said more people at the new location have asked about plant consultations for their businesses or homes.
Plants and Friends offers the consultations to find the right plants to thrive inside while also keeping maintenance low, according to the store's website. The most recent installation was for sunglass retailer Sunski in the Marina.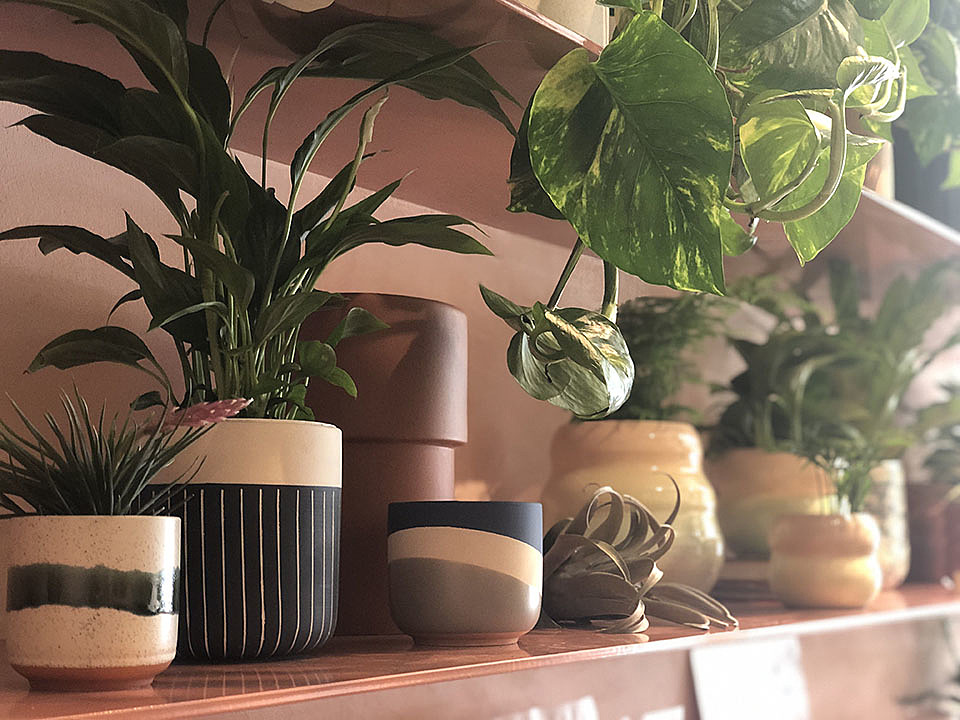 The store features collaborations with several local artisans. For the interior design and custom furniture, Plants and Friends worked with Friendly Fabrication and Blaser Finishing. The store also carries ceramics by Mud Witch and biodegradable bathing products by Bathing Culture.
The new shop includes a potting station. Plants and Friends offers its own organic soil as a cacti and succulent mix or potting soil mix, which can be bought at both stores and online. The bags the soil comes in are reusable and can be refilled; they are available for $10.
Operations manager Harmony Corelitz also notes that the store plans to hold events and workshops in the future. Details will be announced on the store's Instagram account.
Plants and Friends on Fillmore Street currently offers a ten percent discount for neighbors. The store is open Tuesday through Friday from 12 p.m. to 7 p.m. and on Saturday and Sunday from 11 a.m. to 7 p.m.