In this edition: Old Oakland gets a new pizza place and says goodbye to a cheesesteak eatery, while Uptown celebrates fall with a family-style Spanish cuisine feast.
Opening
Old Oakland
Graffiti Pizza (719 Washington St.)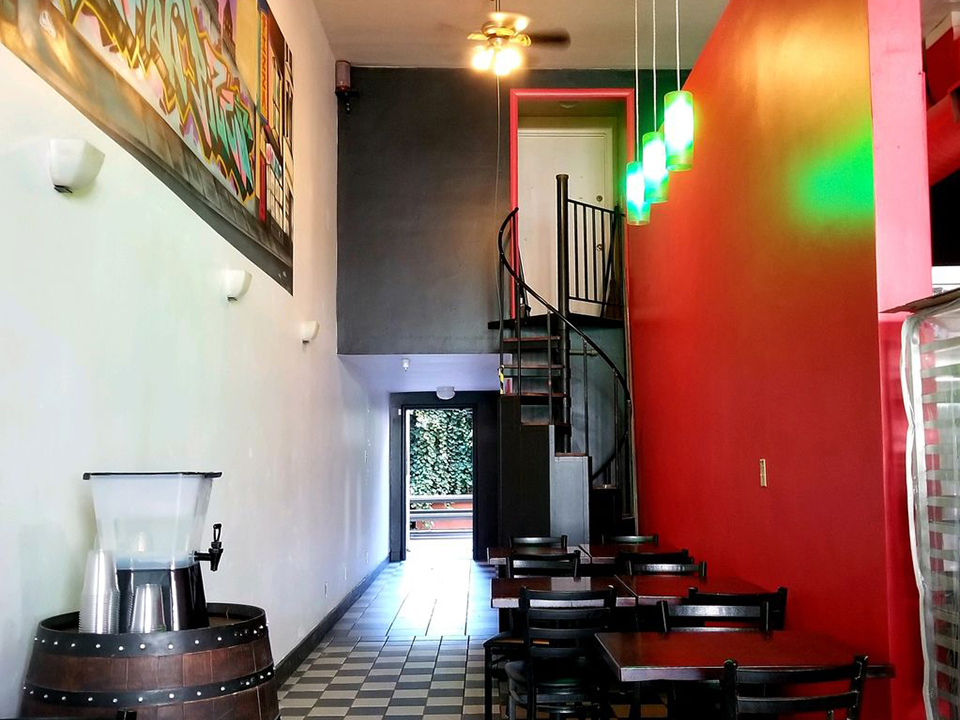 Tipsters David F. and Al M. alerted us that Graffiti Pizza is now open in the former Cock-A-Doodle Cafe, which closed in May 2018. Berkeleyside reports that the new pizzeria is owned by chef Matt Molina, formerly the head pizzaiolo at Tony Gemignani's North Beach spot Capo's. 
The new pizzeria offers thin-crust pies like the Roll Call (pepperoni, salami, sausage, garlic, bell peppers, mushroom, black olives and red onions) or the Bus Hopper (spinach, garlic and mushrooms). All pizzas also come with parmesan, oil and oregano. There's soda and beer available as well.
Two other notable facts about Graffiti: it's open late (11 p.m. on weeknights and 3 a.m. on Friday and Saturday), and has a cozy back patio for nicer weather.
Closing
Downtown
Ed's Cheesesteak (300 Frank H. Ogawa Plaza)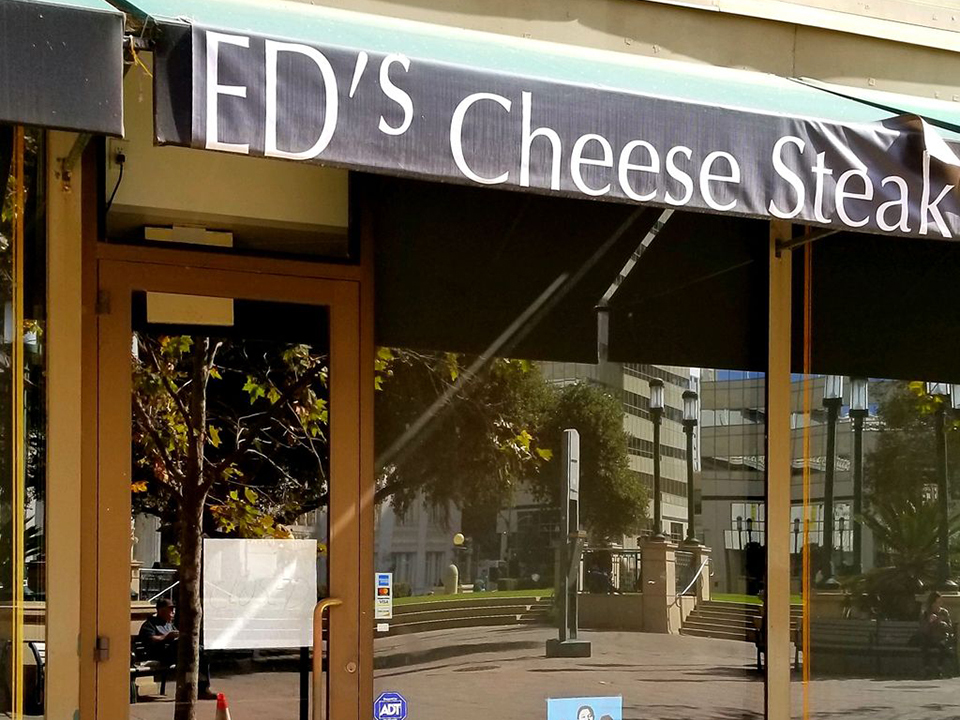 Only a little more than a year after it opened, Ed's Cheesesteak has departed Old Oakland, according to tipster Al. A sign on the door says the location has closed, confirmed by reports on Yelp and a disconnected phone number. 
Cheesesteaks appear to be on the downswing in Oakland in general: IB's Hoagies & Cheesesteaks, located just up the street, closed in July, and is set to become Hotboys, a new spot specializing in Nashville-style hot chicken sandwiches. 
Special Event
Uptown
La Abunancia del Otoño at Duende (468 19th St.)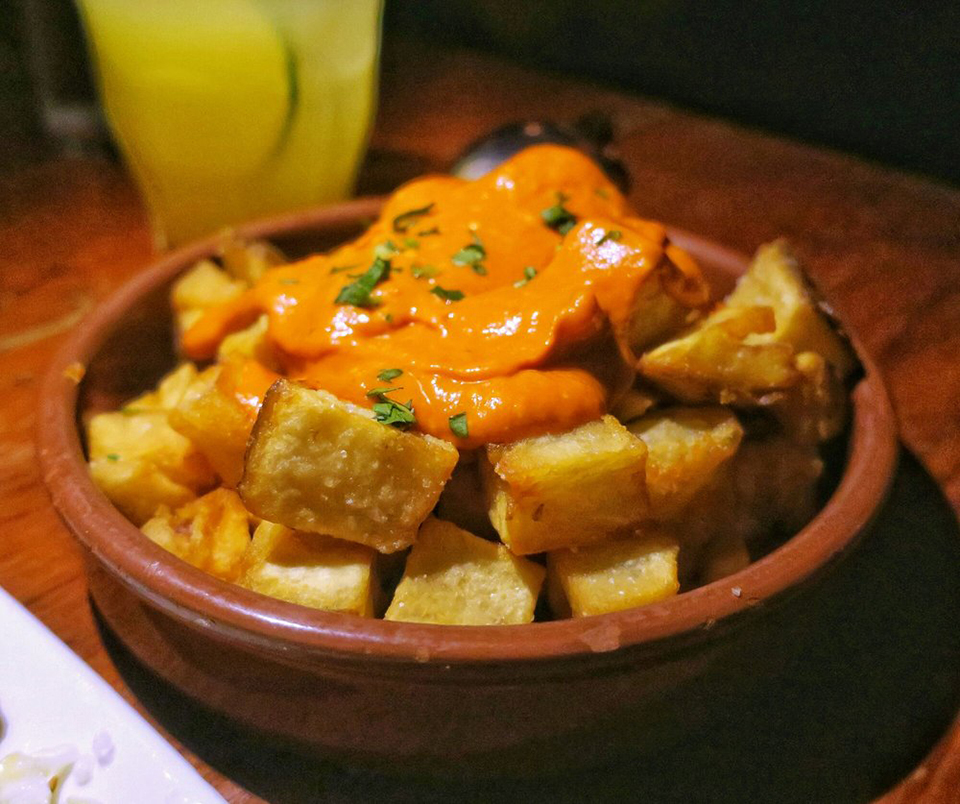 This Thursday, November 7, Uptown restaurant Duende will host a special dinner celebrating "la abundancia del otoño" (the abundance of autumn).
The six-course, family-style meal will feature Spanish dishes with seasonal twists from chef Paul Cañales, including jamón (cured meat) made from lamb and canalones (baked pasta) with duck, roasted pumpkin, eggplant and sherry crema. For dessert, there's buckwheat crepes with roasted apples.
Tickets are available for $95, or $120 with a wine pairing.
---
Thanks to tipsters David F. and Al M.! Have you noticed a new addition to (or subtraction from) Oakland's food landscape? Text a tip and a horizontal photo to (415) 200-3233, and we'll look into it.