Bad news for Ocean Beach surfers: Neighborhood fixture Wise Surfboards, which stretches out over three floors of 800 Great Hwy. (at Cabrillo), is closing its doors.
"After 51 years, we have decided to permanently close the doors of Wise Surfboards," store representatives said in an Instagram post on Thursday. "It's been one hell of a ride, and the only thing that made it possible was the Northern California surfing community."
The reason for the closure was not immediately clear. Wise did not return a request for comment.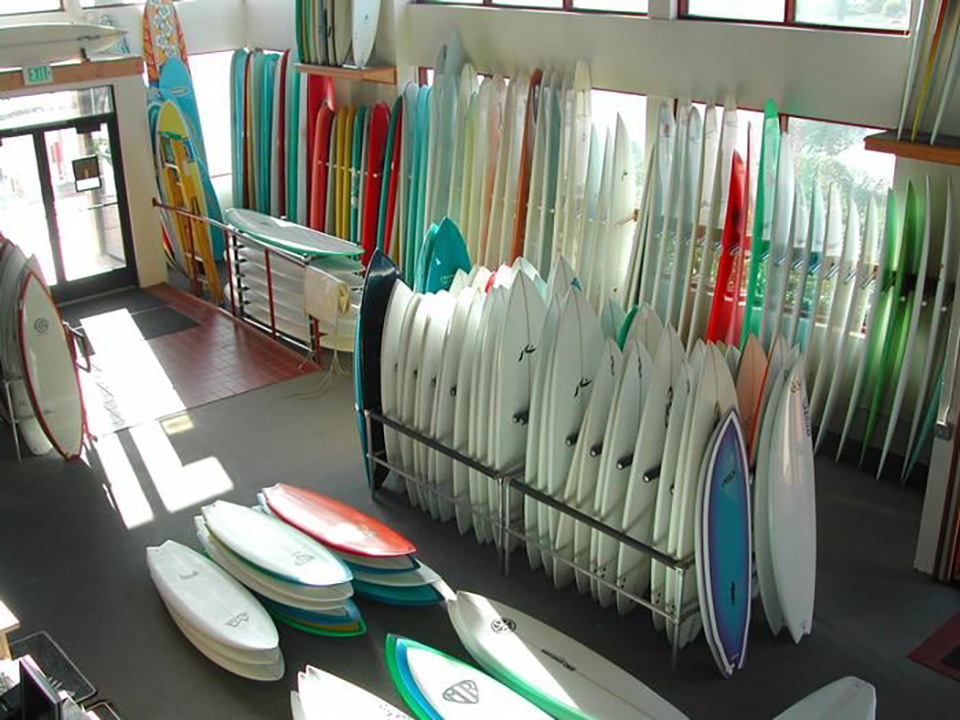 Surfing specialist Bob Wise first opened the shop in a small space on Wawona Street in the Outer Sunset in 1968, before later moving to the Richmond.
These days, Wise offers "hundreds of surfboards, everything from fish to longboards and more wetsuits than you've ever seen," according to the store's website.
Surf aficionados can still shop a bit longer, though, as the shop will remain open until the end of the year.
"Thanks for allowing us to share the stoke of surfing with you and enabling us to do what we love for so long," the Instagram post adds.