Earlier this month, the San Francisco Small Business Commission named Cole Valley's neighborhood bistro Zazie (941 Cole Street) a city legacy business. 
The designation, which recognizes "longstanding, community-serving businesses as valuable cultural assets," called out Zazie particularly for offering a level of innovation and employee care virtually unknown in a ruthlessly competitive industry.
 Zazie was founded by Catherine Opoix in 1992, and for the last 14 years has been under the helm of Jennifer Piallat, who began as general manager in 2000 and bought the restaurant in 2005.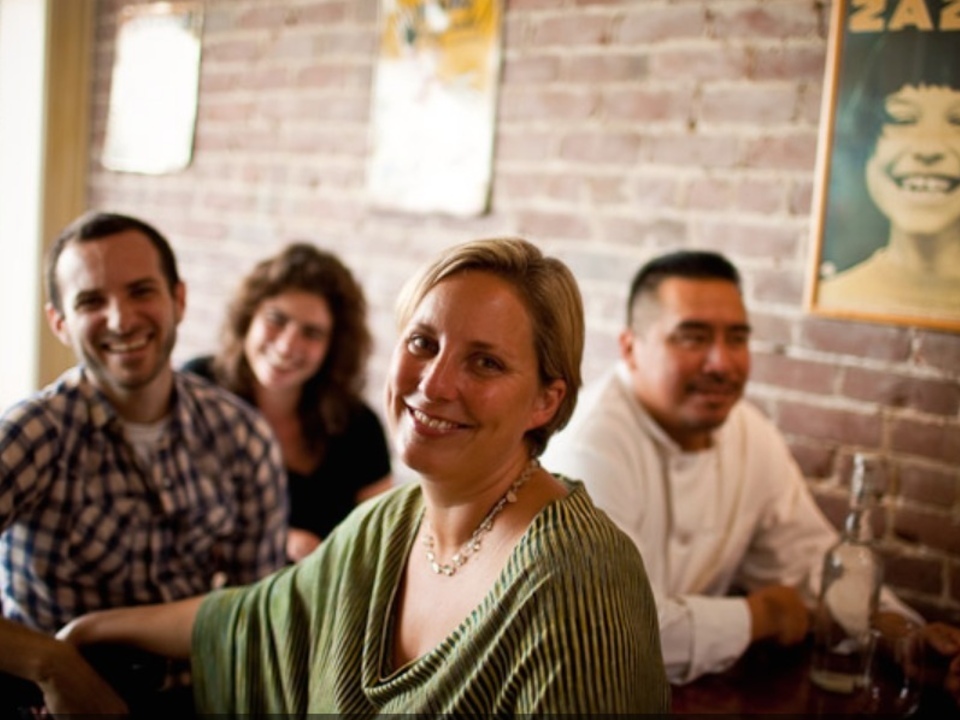 "The legacy thing is really neat," Piallat said, "especially today when San Francisco changes so freaking quickly. It's a great acknowledgement."
She said she hoped it would help with the restaurant's next lease negotiation in 2022. "Our last negotiation was seven years ago and the rent more than doubled."
Piallat said one key to the restaurant's longevity is respecting what people expect when they come to Zazie.
"I make an extremely conscious effort to keep things as similar as possible," she said. "I used to try to change the menu and people freak out. Consistency in such a changing world is a comfort."
Piallat said that most of her employees have been with her for a decade or more.
"I think especially in today's day and age, where things are so transitory, people are really comforted by coming in and sitting in, say, Aiden's section," she said, naming a server who's been at Zazie for 19 years. "So often now people even change their careers every three or four years. You don't get to see someone age, go gray, send their kids off to college."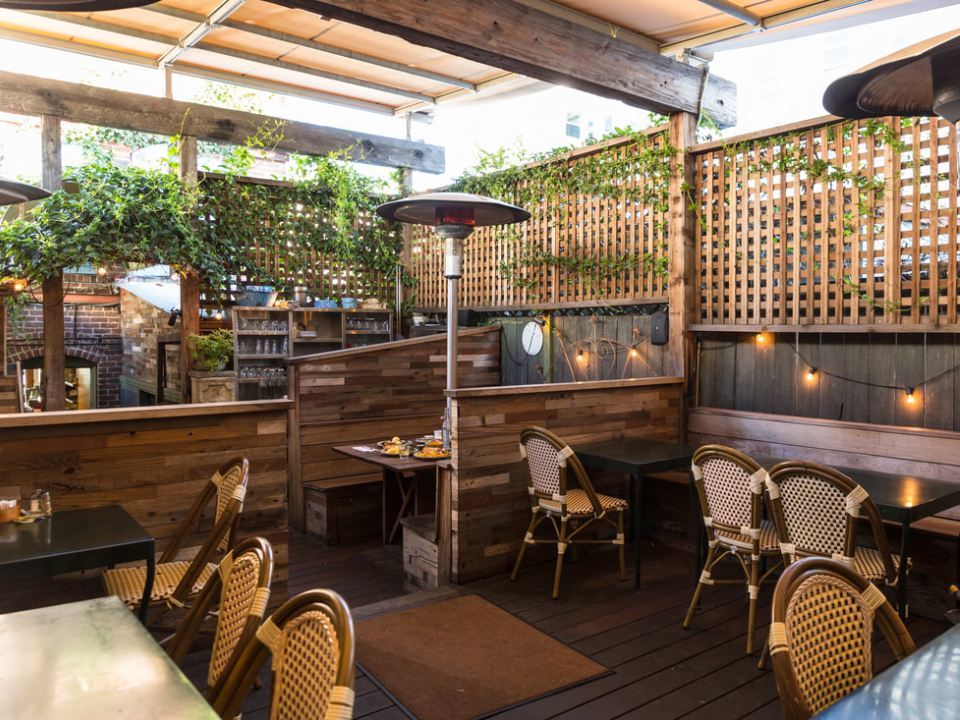 The other secret to Zazie's longevity is something few patrons may know about: Piallat's willingness to put staff first, and take care of her team.
The restaurant has an employee benefits program virtually unparalleled in the restaurant industry. Shortly after assuming ownership, Piallat introduced a company 401(k) with employer matching. It's now a fund with $2.2 million for 36 employees with an average age of 26, she said, and it's enabled one staff member who's been there for all 27 years to retire fully next week.
"That's where I'm really proud," Piallat said. "He never would've been able to do that otherwise."
Piallat also offers full employee healthcare and dental benefits, paid vacation and family leave, and three years ago became one of the only San Francisco restaurants to successfully shift to service compris.
"We raised our prices twenty percent and now twelve percent of all sales go directly to the server who served you," Piallat said: another 12% goes to the kitchen staff. "I feel like it removed a lot of the sexism and racism that are inherent in tipping."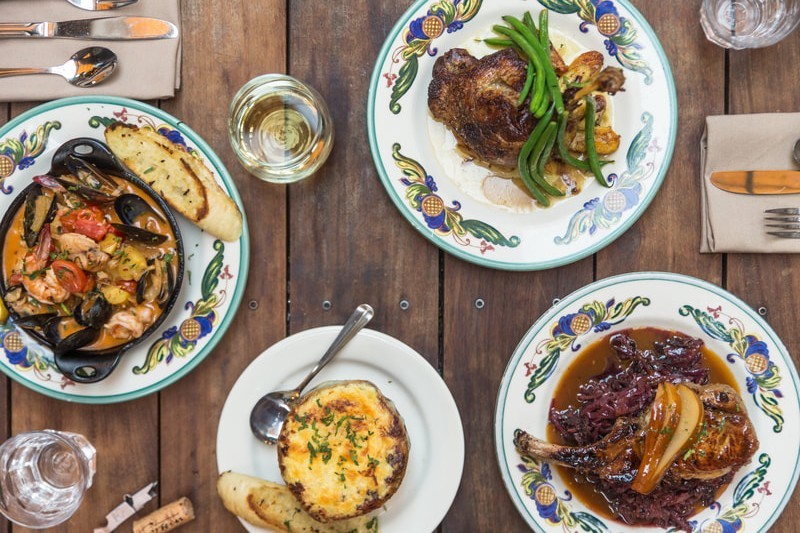 What's ahead for Zazie?
"We're going through a big change right now," Piallat said. "On January 1, three of my long-term employees are buying in, so I'm going to stop being a solo owner."
Piallat said she's ready to focus on her other restaurant, Lovina. "It's gotten to the point where I just don't want to be in the city" all the time, she said. "I'm fifty, I want to be in the countryside in my little tiny restaurant. It's peaceful."
But Piallat said she would be funding the loan to the three new partners herself, as a way to ensure continuity for Zazie, and to maintain its culture.
The new partners are Megan Cornelius, a server for nine years; general manager Mario Rojas (20 years), and chef Francisco Romero (17 years).