A one-alarm fire broke out at 766 Valencia St. (between 18th and 19th) last Friday around 12:30 a.m., the San Francisco Fire Department said. Two ground-floor businesses, bike shop Mission Bicycle and knife shop Bernal Cutlery, were both affected by the blaze and had to temporarily close.
Mission Bicycle retail manager Nick Cabillot said via email that it might have been an electrical fire, but they do not have a definite cause of the blaze yet. He added that no one was injured.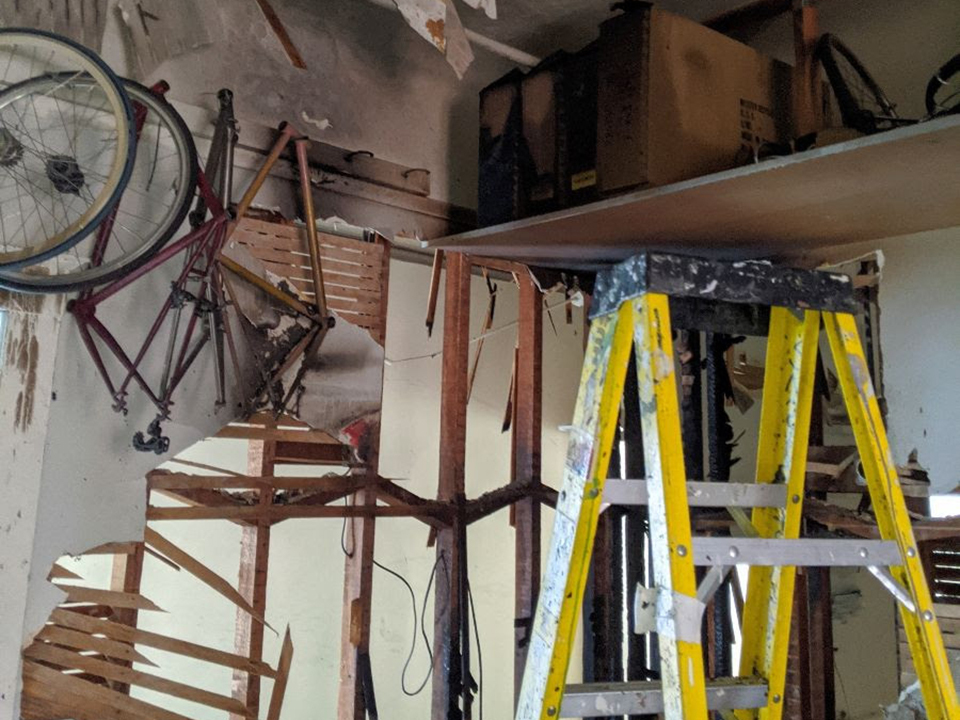 "That isolated fire is under investigation," SFFD spokesperson Lt. Jonathan Baxter confirmed.
Cabillot said that at the moment, they are still working closely with fire inspection and repair crews to fully assess the fire, smoke and water damage to Mission Bicycle's spaces and to other businesses in the building. He said the most severe damage occurred at the bike shop's workspace located on the second floor of the building.
"Depending on progress made in the next few days we aim to reopen within the week," he said.
Bernal Cutlery announced in an email sent out to customers that the Oakland outpost at 308 40th Ave. remains open in the meantime, while their Valencia Street store is "recovering from water damage."
"We have to put our current operations on pause for the next couple of days and we don't have an exact timeline for getting our operations back and running," the statement read.
Bernal Cutlery representatives are encouraging customers to continue to use their online shop, which is still up and running. However, it is not clear what products might have been damaged by the fire, which means that some orders might have to be refunded. "Normal delivery and handling time will not be as fast," they wrote.  "Please be patient with us as we recover from this disaster."
Bernal Cutlery had just moved into the former Paxton Gate space in August.
Mission Bicycle also sent out an email to customers in which representatives explained that they expect to have limited ability to build and fix bikes once they reopen, "but we will do everything we can to help you out," they wrote. Customers who had their bike at the shop to be serviced, or a new build ready for pickup, should reach out to them directly.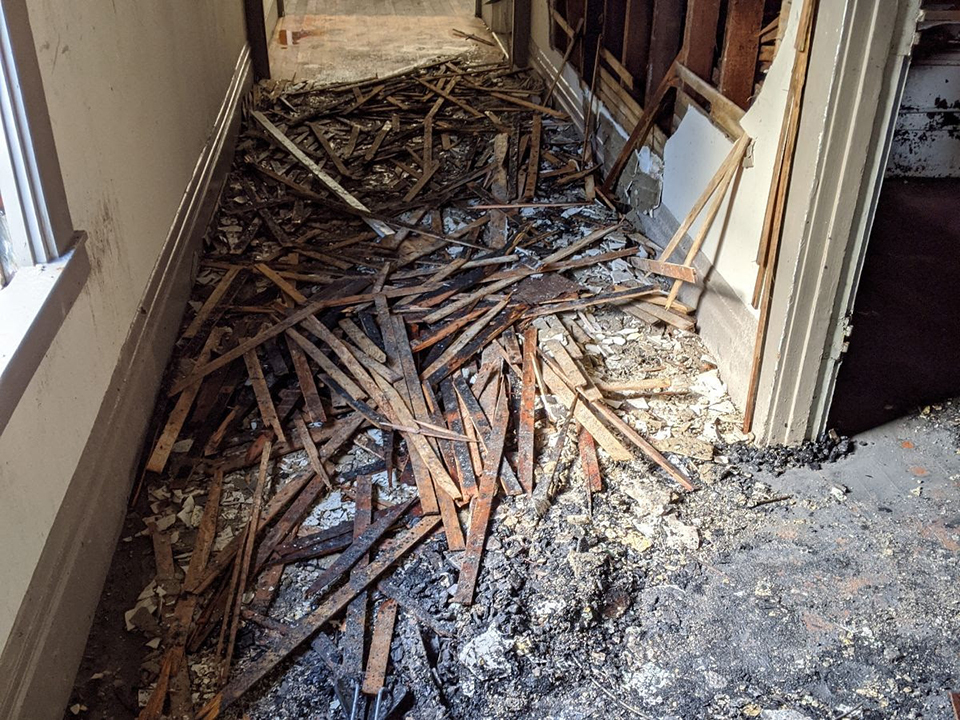 "The show of support thus far has been truly heartwarming and we truly look forward to welcoming back our visitors, friends and members of the cycling community," Cabillot said.
Paxton Gate's administrative offices, located on the third floor, were unaffected by the blaze, Mission Local reported.