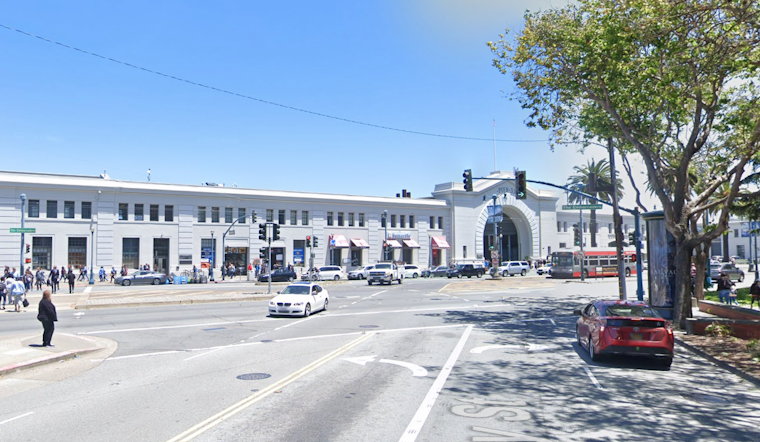 Published on January 14, 2020
A 69-year-old woman riding an e-scooter suffered life-threatening injuries after a collision at Bay Street and the Embarcadero on Monday afternoon.
Police said the woman rode her e-scooter through an intersection, colliding with a cement mixer. She was hospitalized with life-threatening injuries.
The intersection has been identified as a high-injury corridor under the city's Vision Zero plan, which aims to eliminate traffic fatalities by 2024. In 2018, pedicab driver Kevin Manning, 66, was struck and killed in a hit-and-run just a block away from Monday's crash, at the Embarcadero and Sansome Street.
E-scooters are becoming a focal point of safety concerns, with a recent UCSF study finding a surge in scooter-related injuries across the country.
The study found that powered scooters were involved in nearly 40,000 injuries  in the U.S. between 2014 and 2018. The rate of scooter-related injuries is also rising, from 6 per 100,000 people in 2014 to 19 per 100,000 in 2018. And they may actually be higher than that, as scooters whose powered status was unclear in patient reports were excluded from the study. 
The most common injuries were fractures (27%), contusions and abrasions (23%), and lacerations (14%).
"We're very concerned about the significant increase in injuries and hospital admissions that we documented, particularly during the last year, and especially with young people," said Benjamin N. Breyer, MD, a UCSF Health urologist, in a statement this month.