An anonymous Hoodline tipster wrote in to ask about a set of new traffic signals that were installed some time ago at Bryant and 17th streets (near Franklin Square), but remain covered up with tape.
"Perhaps you could investigate why the traffic lights that were installed [...] months ago have never been turned on?" they asked. 
There's some good news on that front: not only will that traffic signal be activated within the next two to three months, it will be one of eight new signals in the Mission District and Potrero Hill, all part of SFMTA's 16th Street Improvement Project.
The project aims to improve the reliability of the popular 22-Fillmore bus, which runs along 16th Street from Kansas to Church streets.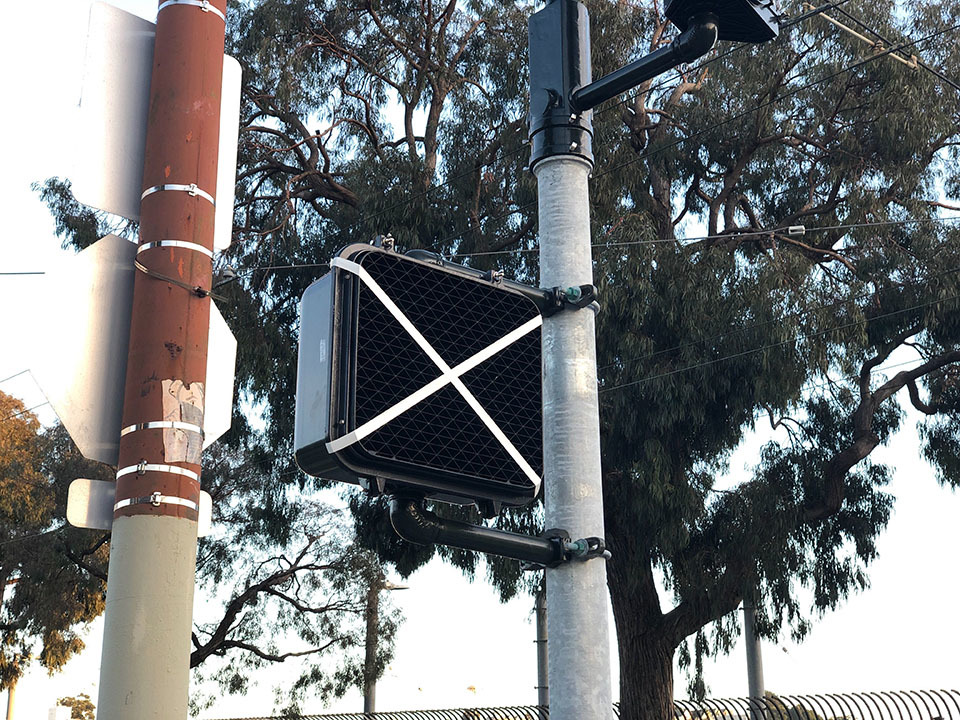 So why are the new signals taking so long?
"Each needs to have service connected by PG&E, wires pulled, programming and streetlights activated," said SFMTA spokesperson Erica Kato. "It may look like most of the hardware is in place, but there's still work to be done."
The city's paint and sign shops also need to be brought on board, to spruce up the relevant signage and crosswalks. 
Kato said that the SFMTA is currently anticipating activating all the new 16th Street traffic signals in April. In addition to 16th & Bryant, they'll also be going in at the following locations:
16th & Missouri
16th & Connecticut
16th & Wisconsin
16th & Utah
16th & San Bruno
17th & Harrison
17th & Utah

Other improvements under the $67 million project will include transit-only lanes, transit bulbs, new streetscape amenities and new pedestrian signals to improve safety.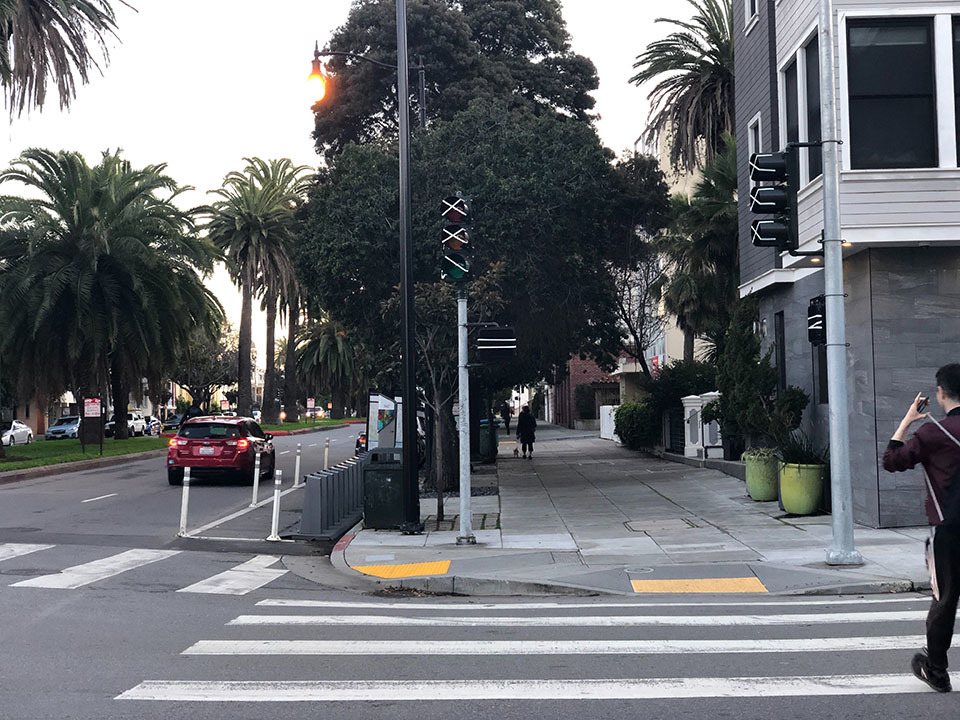 There's also another new traffic signal in the Mission that aren't part of the project, at 15th and Dolores streets.
"We're planning to activate that signal in mid-February, weather permitting," Kato said, noting that the eight traffic signals for the 16th Street project will be joined by nine other new signals around the city this year.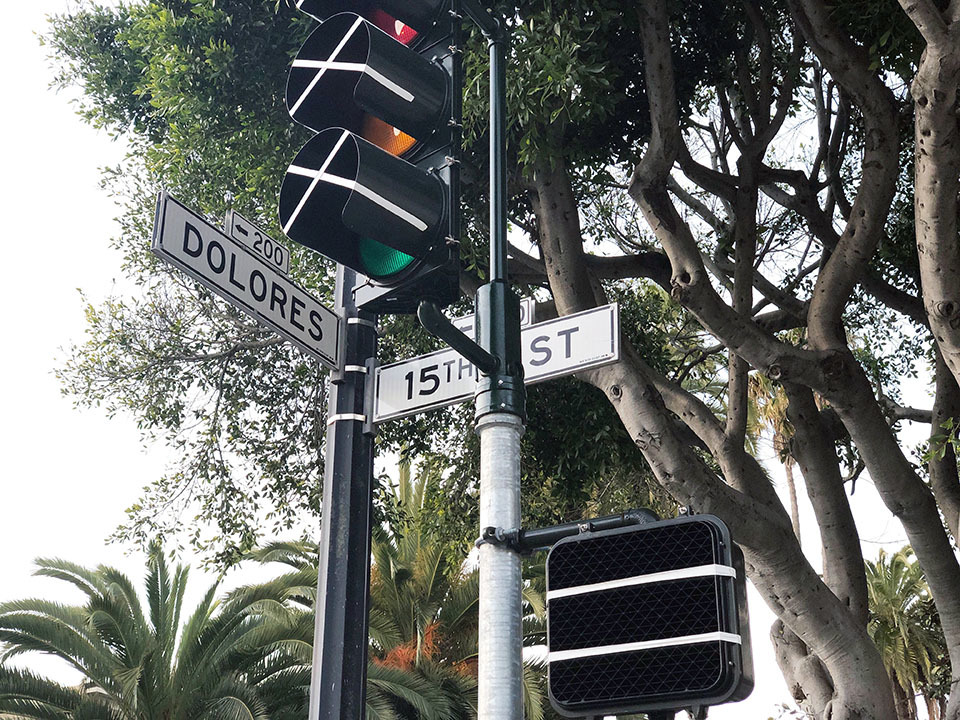 A full list of the city's 1,426 current and future traffic signals can be viewed online. More information on how to request traffic safety and calming measures in your neighborhood can be found on the SFMTA's website.
---
See something interesting while you're out and about? Text Hoodline and we'll try to find out what's going on: (415) 200-3233.