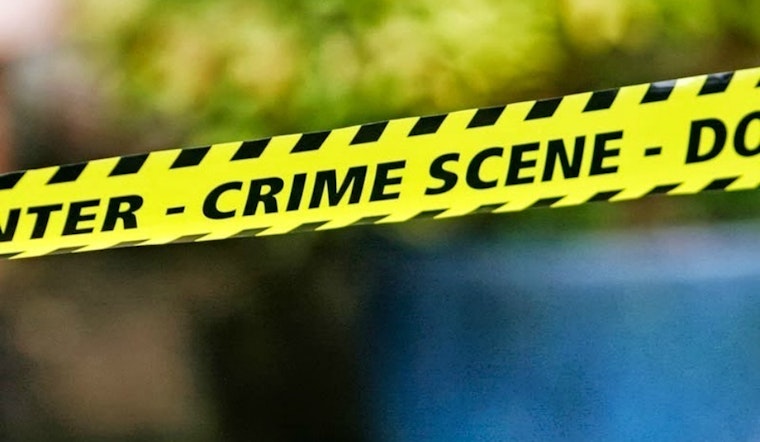 Published on March 11, 2020
It's time for another look at notable crimes reported in the Castro since our last roundup. All details are from official SFPD reports, unless otherwise noted.
Buena Vista hot prowl
On March 9t at 3:00 a.m., an unknown suspect entered a residence on Buena Vista Terrace near 14th. The suspect stole a laptop belonging to a 74-year-old woman before fleeing the scene. 
Fire on Dolores Street
On March 8 around 6:19 p.m., SF Fire Department units responded to a fire at a residence at 933 Dolores Street. Units had the fire under control around 7:00 p.m. and no injuries were reported.
Dolores carjacking
On March 5 at 2:30 a.m., a 25-year-old man was with his vehicle near Dolores and 20th when two male suspects, 20-25, ran up to him, demanding his vehicle. The suspects stole the vehicle and drove it several blocks before abandoning it. No arrest or injuries were reported. 
Doorway fire ends in arrest
On March 2 at 5:34 a.m., a 33-year-old man set cardboard on fire in the doorway of a vacant building on Market near Church. The suspect was arrested and no damage was reported. 
Muni stabbing
On February 25 at 8:11 p.m., a 34-year-old woman and 27-year-old man had an altercation on Muni near Duboce and Noe. The woman stabbed the man, causing non-life threatening injuries. The suspect was arrested and the victim was transported to the hospital.
Duboce Robbery
On February 21 at 10:00 p.m., a 35-year-old man was at Duboce and Noe when an unknown suspect struggled with him to steal his phone. The suspect fled with the stolen phone, and no injuries were reported.
Three teens rob victim on Ford Street
On February 19 at 11:20 p.m., a 30-year-old man was walking on Ford Street near Noe when three 13-year-old boys approached and stole his phone. Police soon arrested the suspects and the stolen phone was recovered. No injuries were reported.
AM phone robbery
Early on February 14 at 1:17 a.m., a 29-year-old man was on 18th near Noe when a younger man, 20, snatched his phone and fled in a vehicle. No injuries were reported.
---
Anyone who has information about any of these incidents is encouraged to contact SFPD via the department's anonymous tip line at (415) 575-4444, or text TIP411 with "SFPD" at the start of the message.
Here's why we usually don't include suspect descriptions in crime reports.