The Bay Area's shelter-in-place order has brought countless events usually held as in-person gatherings online. We're aiming to support local businesses in San Francisco and Oakland by highlighting five of these events each day.
Got a suggestion for an online event based in SF or Oakland? Email our events reporter, Teresa Hammerl. 
---
Here's your SF and Oakland event calendar for Wednesday, May 6. Learn how to protect your bike, attend a literary reading or take a belly dance class — all from the comfort of your couch.
Emerson Whitney: 'Heaven'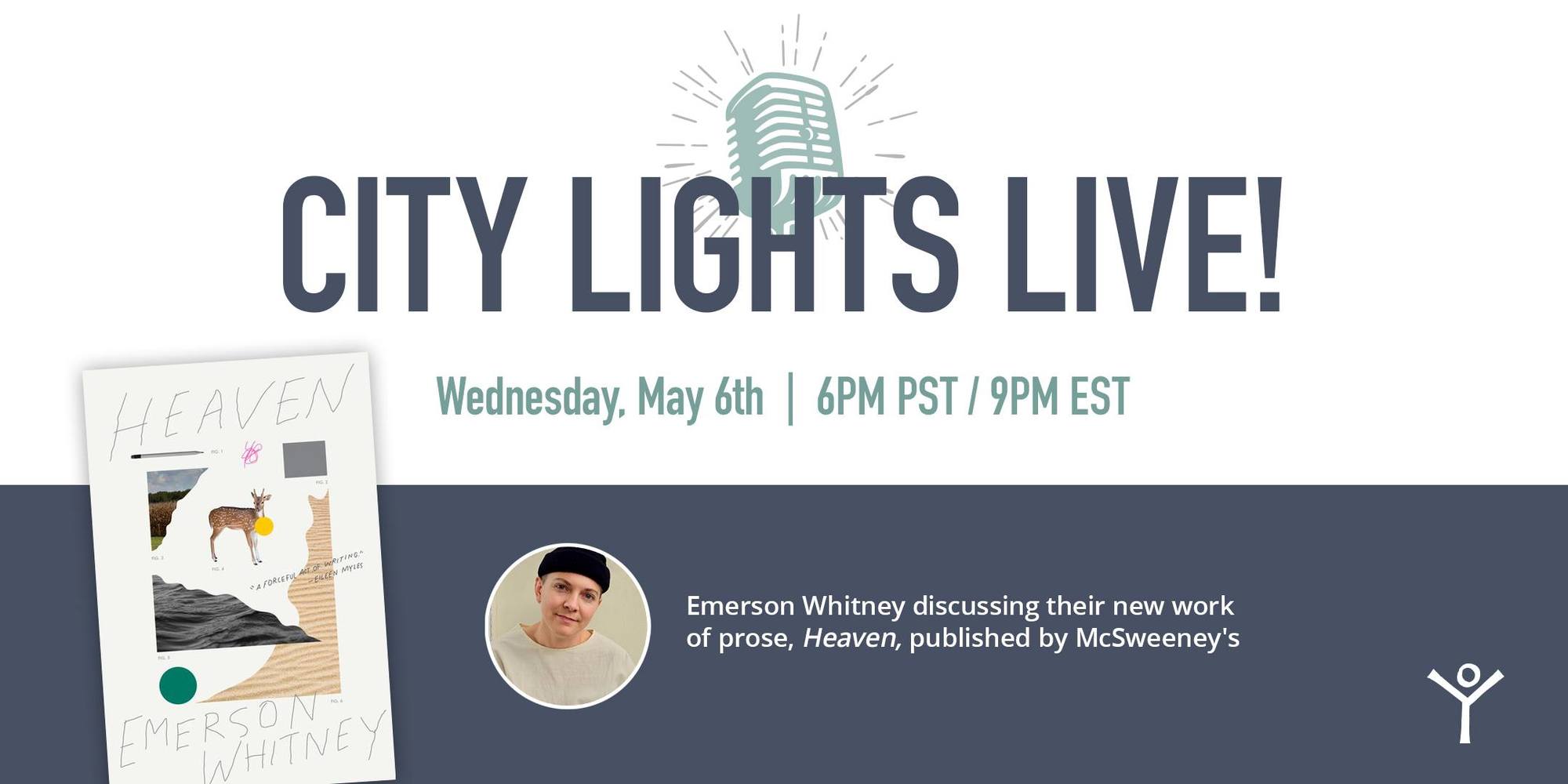 In partnership with City Lights Books, poet and author Emerson Whitney will be reading from and discussing their new memoir "Heaven," published by McSweeney's. In the book, Whitney, a postdoctoral fellow in gender studies at the University of Southern California, attempts to understand their relationship to their mother and grandmother, and how it relates to their transgender identity and notion of selfhood.
When: Wednesday, May 6, 6 p.m.
How to join: Via Eventbrite
Price: Free
Handstand Class For Adults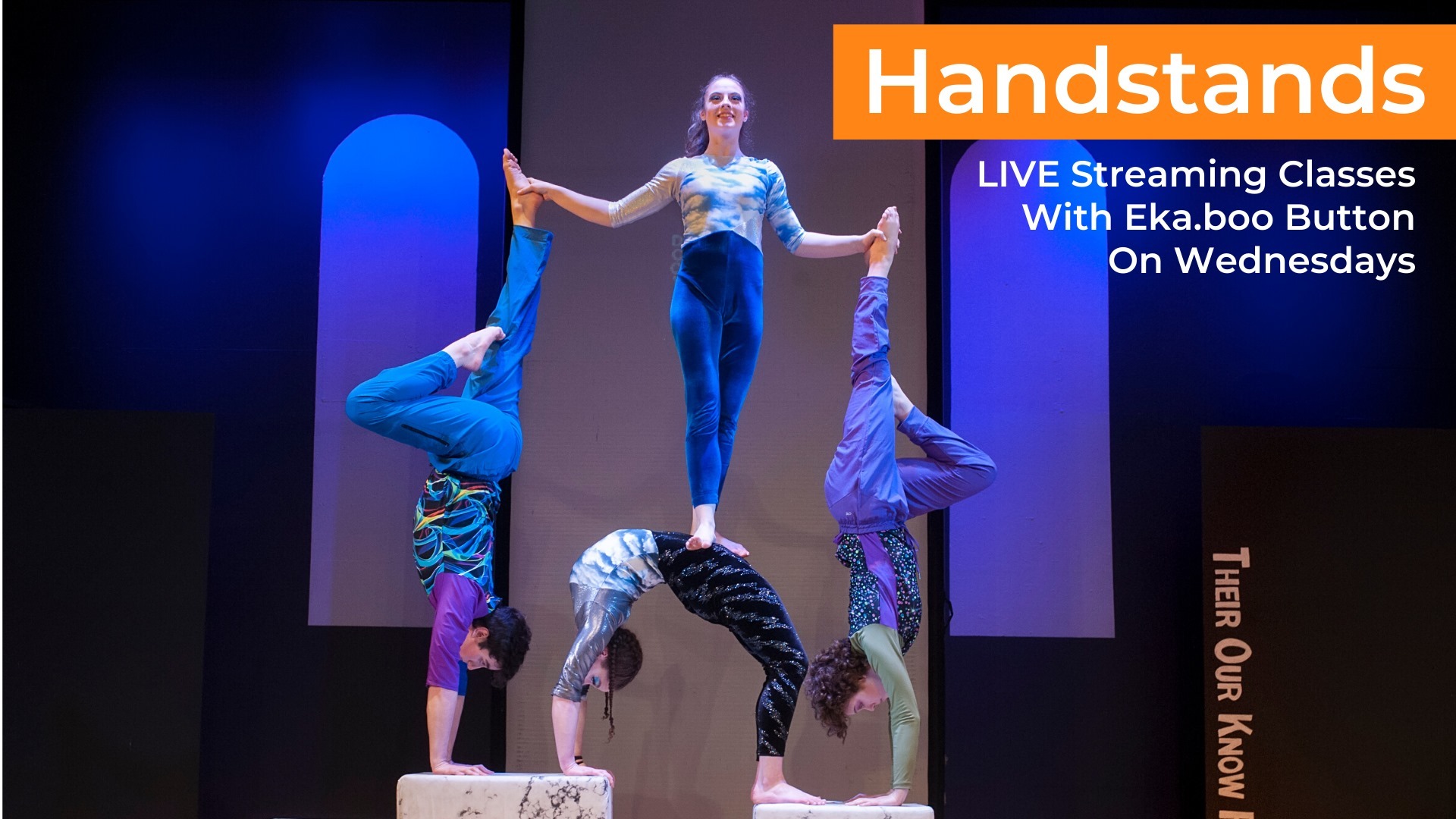 With gyms still closed, Oakland's Kinetic Arts Center is now offering live circus classes via Zoom. On Wednesdays, learn how to get upside down with a home handstand practice. Instructor Eka Boo Button is a certified personal trainer who frequently performs as an aerialist, and will offer tips on how to safely execute your handstand.
When: Wednesday, May 6, 6:30 p.m.
How to join: Via Mindbody; students must register by 5 p.m. 
Price: $16 
Tanea Lunsford Lynx and Mmakgosi Anita Tau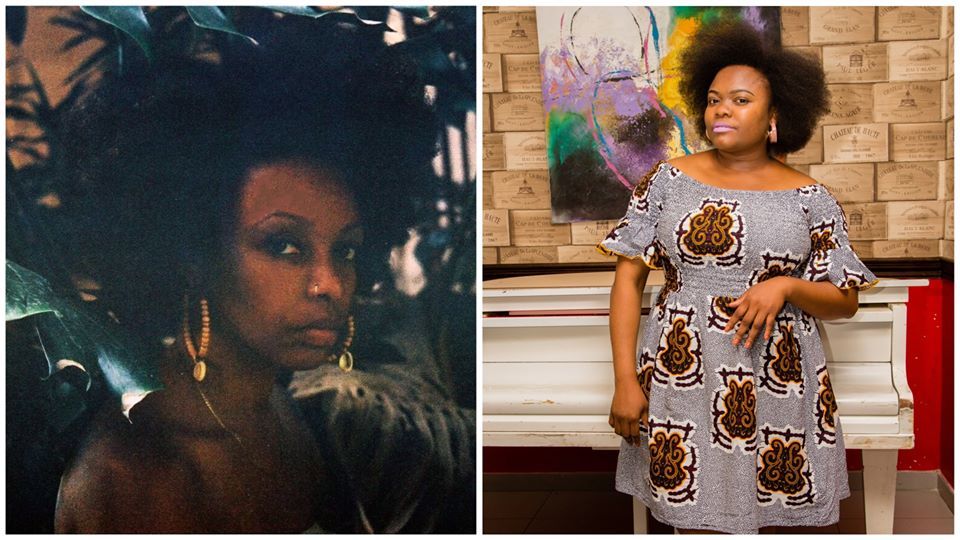 The Booksmith has partnered with the Headlands Center for the Arts for a series of distanced literary readings with the center's various artists in residence, curated by Emily Wolahan. For the series' second event, join performing artist Tanea Lunsford Lynx and poet/filmmaker Mmakgosi Anita Tau for readings of their newest works-in-progress.
When: Wednesday, May 6, 7 p.m.
How to join: Via Zoom
Price: Free; donations requested
Bike theft prevention class
With public transit service reduced, many Bay Area residents are becoming more involved in urban cycling. In this online workshop held by Bike East Bay, learn how to protect your bike from theft. The class will cover locking techniques, secure parking options, bike registration and strategies for how to recover a stolen bike.
When: Wednesday, May 6, 7 p.m.
How to join: Via Bike East Bay's website
Price: Free
Contemporary Belly Dance Class with Kami Liddle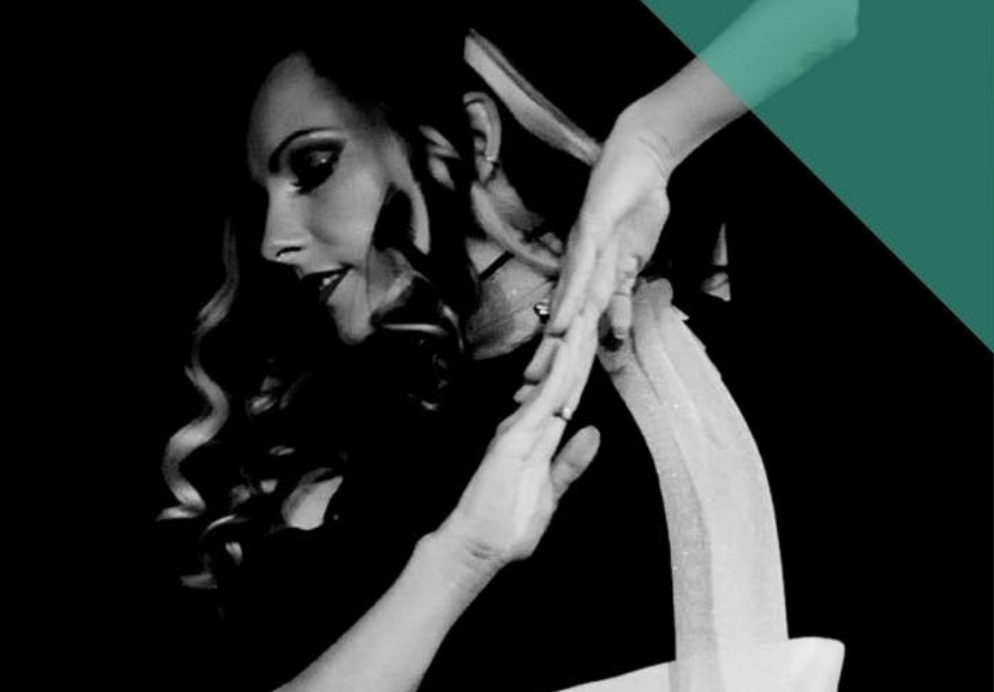 A veteran performer who's danced in more than 30 countries, Kami Liddle fuses belly dance with contemporary moves. In this digital dance class, she'll teach her unique style, involving complicated leg and foot work with fluidity in the spine and precision in the torso. Open to all levels, the class will start with a short warm-up before moving into technique and a snippet of choreography.
When: Wednesday, May 6, 8 p.m.
How to join: Via Zoom
Price: Free; Venmo donations accepted