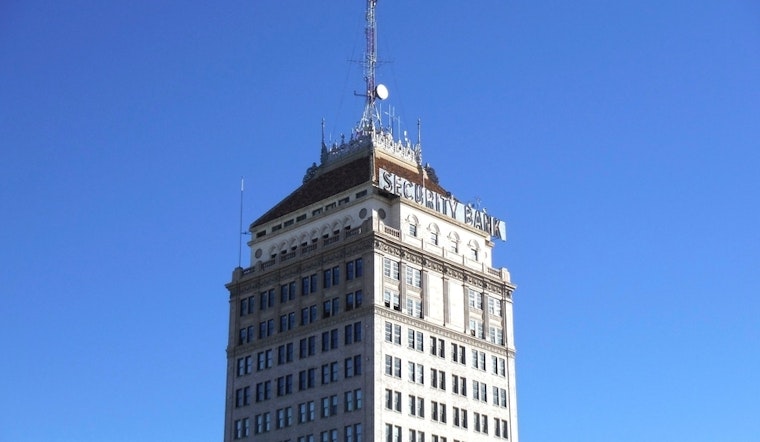 Published on June 23, 2020
Read on for the most recent top news you may have missed in Fresno.
Fresno County judge extends zero bail amid COVID-19 quarantine in Fresno jail
The new order will remain in effect until 90 days after the Governor declares that the state of emergency related to the COVID-19 pandemic is lifted.

Read the full story on CBS47 Fresno.
Fresno man convicted of hitting woman with cocktail glass seeks new trial. Did court agree?
The Fifth District Court of Appeal has rejected a request for a new trial by former Fresno businessman Kelly Duley, who is currently serving a 38-years-to-life sentence for smashing a cocktail glass on a woman's face.
Read the full story on The Fresno Bee.
These Fresno-area businesses and restaurants are closing — but not all because of COVID-19
Just how hard is coronavirus hitting Fresno businesses?
Read the full story on The Fresno Bee.
Man shot at Fresno apartment building Monday morning
A man is in the hospital after a shooting took place at a northwest Fresno apartment building.

Read the full story on FOX26.
73-year-old Navy hero in Fresno has emotional reunion with daughter after 100 days
The Vietnam veteran was visibly moved when his daughter visited him as part of a special Father's Day parade hosted by the Veterans Home of California in Fresno.
Read the full story on Jason Oliveira ABC30.
---
This story was created automatically using data about news stories on social media from CrowdTangle, then reviewed by an editor. Click here for more about what we're doing. Got thoughts? Go here to share your feedback.