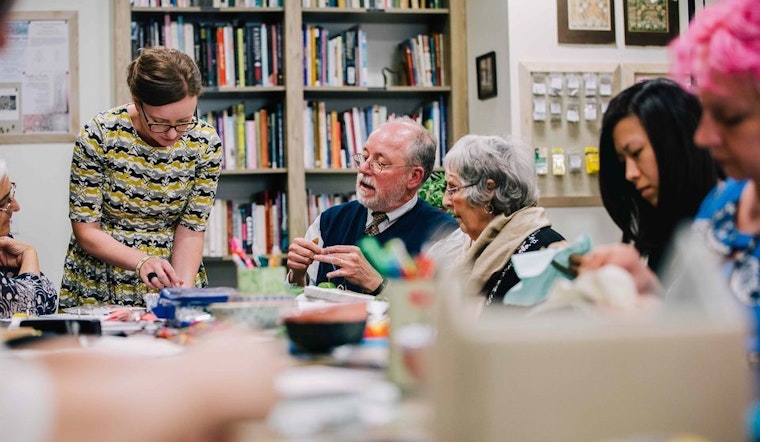 Published on September 01, 2020
The Bay Area's shelter-in-place order has brought countless events usually held as in-person gatherings online. We're aiming to support local businesses in San Francisco and Oakland by highlighting five of these events each day.
Got a suggestion for an online event based in SF or Oakland? Email our events reporter, Teresa Hammerl. 
---
Here's your San Francisco and Oakland online event calendar for Wednesday, September 2. Join a free kids' yoga class, get feedback on your quarantine sewing project or tune in to a virtual comedy night.
SF School of Needlework and Design: 

Zoom Stitch-in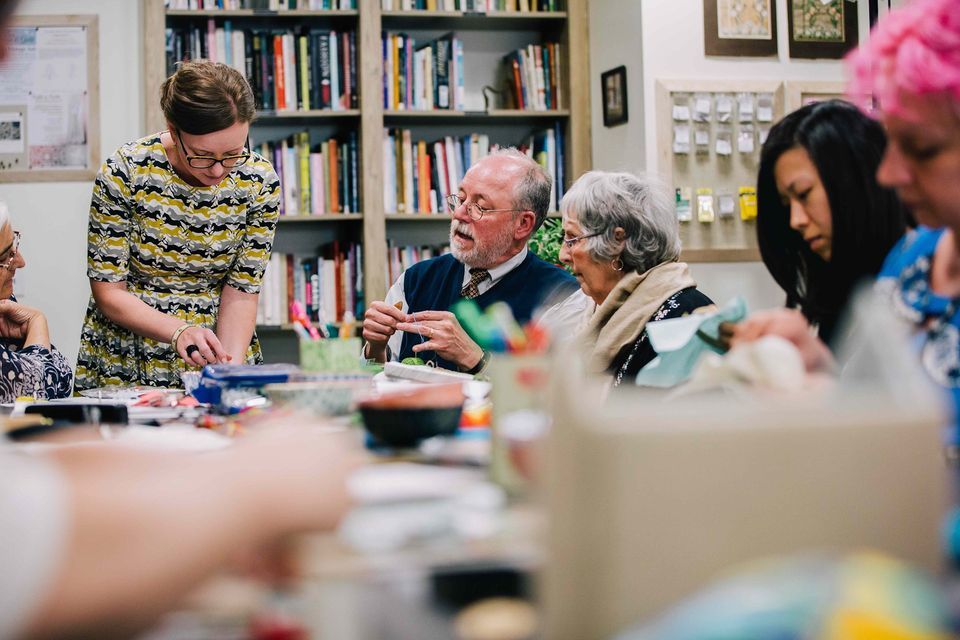 Working on a shelter-in-place needlework project? Join this digital stitch-in session, where you can share your efforts at sewing, embroidery, needlepoint and other fabric arts with San Francisco School of Needlework and Design instructors, ask questions and get their feedback.
When: Wednesday, September 2, 2 p.m.
How to join: Instructions in the Facebook event
Price: Free
Movement: It's Yoga Kids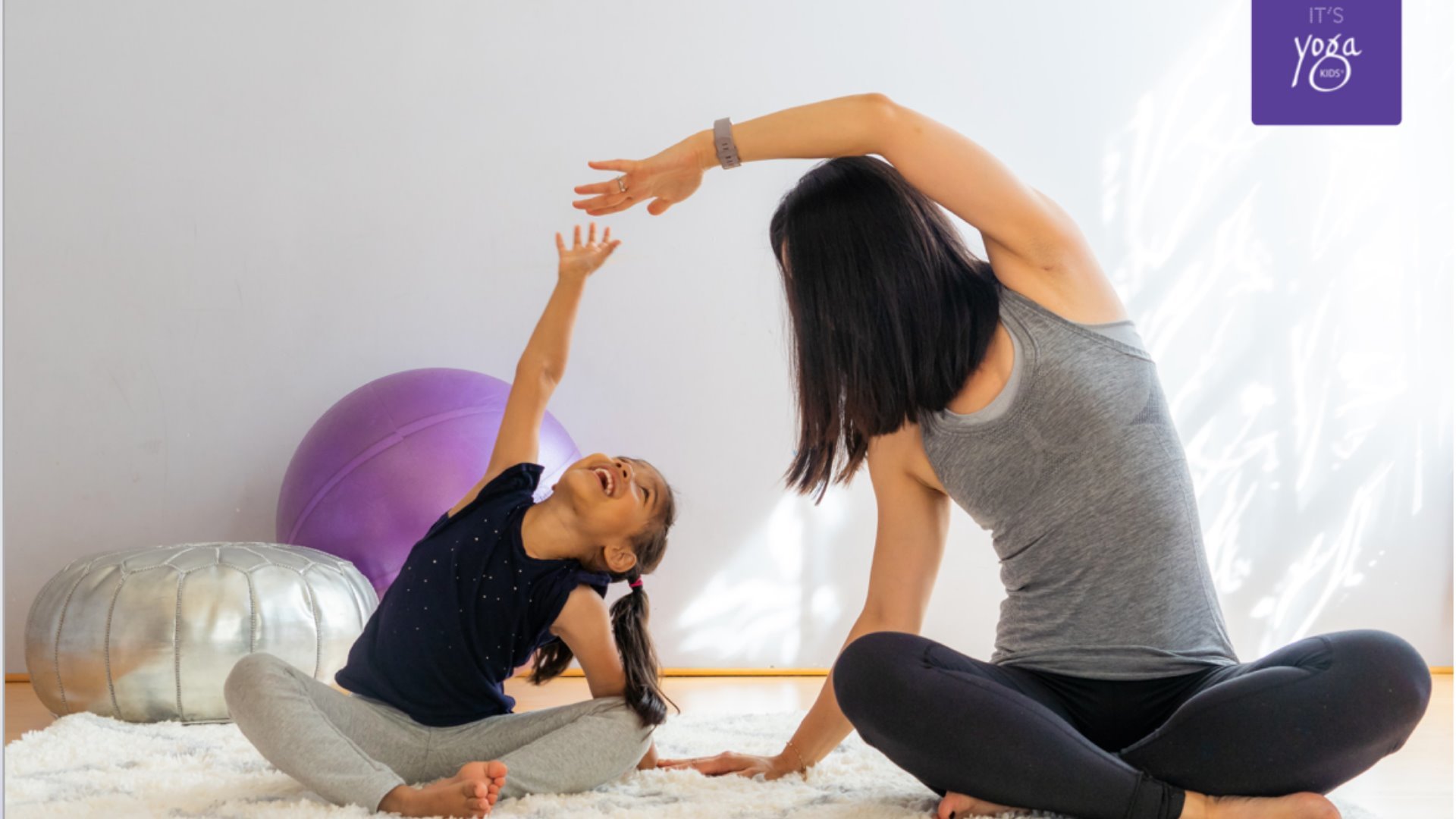 Need a break from a long day of distance learning? Kids will get a chance to foster health and wellness through a variety of poses during this yoga class. Yoga is an ideal way for children and their families to de-stress during these difficult times. Breathe, move and rest!
When: Wednesday, September 2, 3 p.m.
How to join: Via Zoom
Price: Free
Dostoevsky's 'Demons'
If you're looking to immerse yourself in another era, join this class on one of Fyodor Dostoyevsky's lesser-known novels, "Demons." Taught by UC Berkeley graduate student Emily Laskin, the class will explore the social and political context of the novel, and the lessons it offers for the present day.
Set in 1860s Russia, "Demons" (also known as "The Possessed" or "The Devils") was written after Dostoyevsky's political exile in Siberia. It examines the chaotic results when a group of high-minded retired academics, bored young aristocrats, and an enigmatic band of revolutionaries try to make change in a small town. 
When: Wednesday, September 2, 5:30 p.m.
How to join: RSVP online
Price: $269 for all six sessions
Creek to Bay
It's Creek to Bay month, as the city of Oakland works to educate locals on the importance of the city's watersheds. At this event, speakers from some of Oakland's community-based organizations will share tips and resources for water conservation, environmental education, and how to clean up neighborhoods while also following COVID-19 safety guidelines.
When: Wednesday, September 2, 6:30 p.m.
How to join: Via Facebook Live
Price: Free
The Premise: Virtual Comedy Show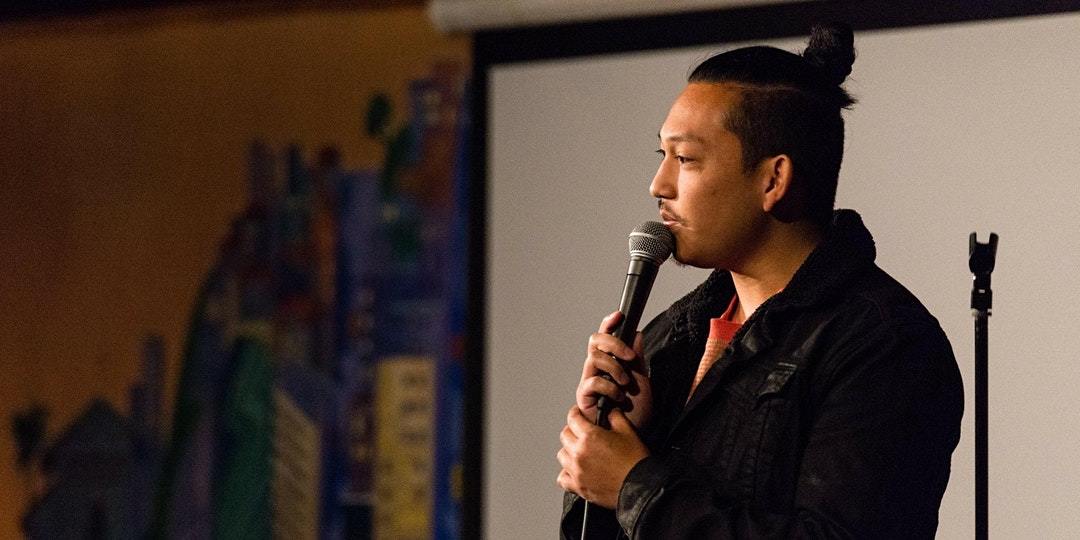 Before the pandemic, comedy show The Premise was held in person at Mission-based event venue The Laundry. Now, it's being held in your living room, as stand-up comedians from all over the country perform on Zoom. Past guests include veterans of HBO, Comedy Central, Netflix and MTV.
When: Wednesday, September 2, 8 p.m.
How to join: Via Eventbrite
Price: Free