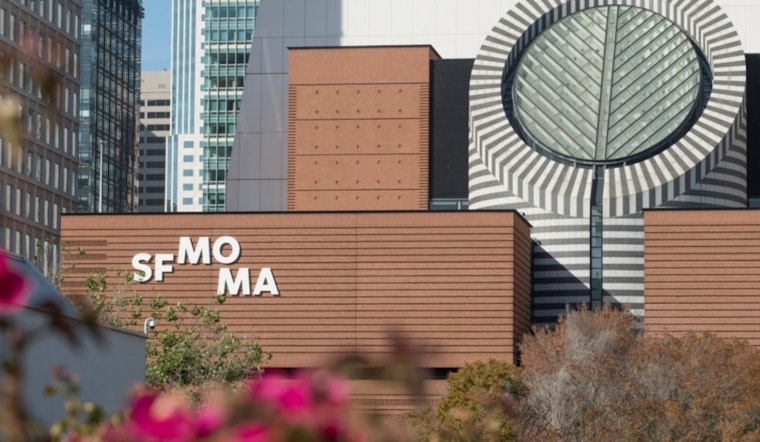 Published on September 18, 2020
This week, the Asian Art Museum and SFMOMA joined the de Young Museum and the Legion of Honor in announcing reopening dates. 
With the city's blessing, both museums are reopening with the now-standard buffet of public safety adjustments: reduced capacity; an emphasis on timed, pre-purchased tickets; social distancing; sanitizer stations; contactless payment options and plexiglass shields. Coat checks and cafes will remain closed.
The Asian Art Museum will reopen for a members' preview next Thursday and Friday, October 1-2, then to the public for free from October 3-12. Timed tickets for both members and the general public are available online. 
SFMOMA opens to members for a special preview period October 1-3, and will similarly host free admission days from October 4-18. Time-stamped tickets are available online.
Once open, both museums will run from 10 a.m. - 5 p.m. Friday through Monday, and 1-8 p.m. on Thursdays. They'll be closed Tuesdays and Wednesdays.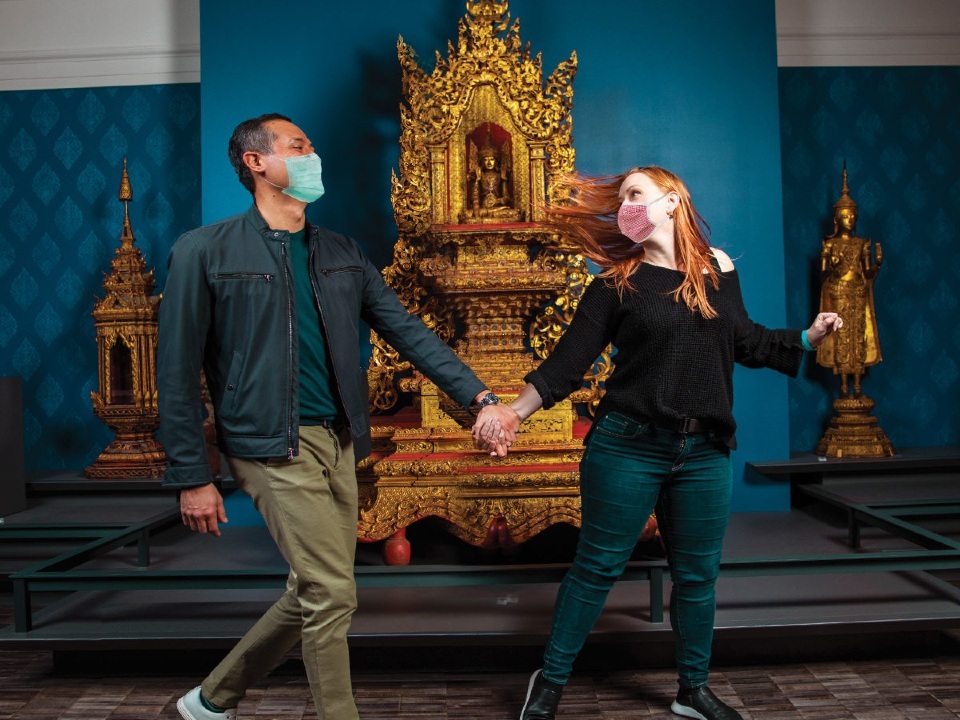 The other museums and cultural centers in downtown San Francisco have yet to announce reopenings.
A spokesperson for the Contemporary Jewish Museum said a reopening date hasn't yet been set in stone.
Representatives for the Museum of the African Diaspora and the Yerba Buena Center for the Arts didn't respond to a request for comment.
Like many sectors of the arts and entertainment industry, the museums — and those around the country — are likely reopening with reduced staff, after months of furloughs and layoffs. SFMOMA announced last month that all staffers' hours and pay would be cut 20% until the museum fully reopens.