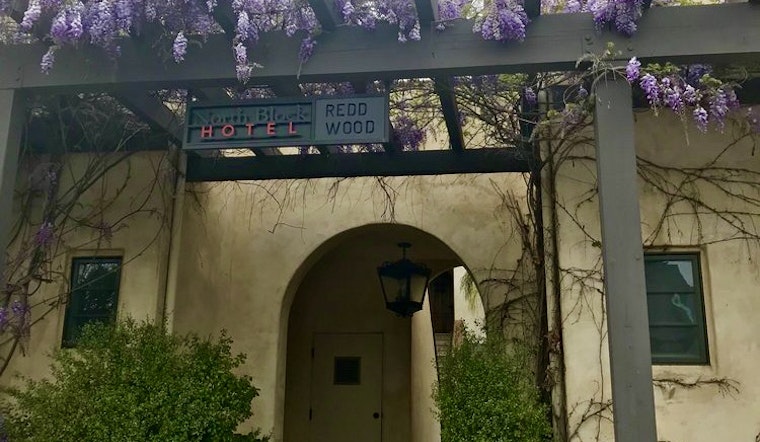 Published on March 02, 2021
The town of Yountville in Napa Valley, home to the world-famous French Laundry, just got a new restaurant called North Block.
A new concept, created by the team behind celebrity Chef David Chang's Momofuko Group, including Executive Chef Nick Tamburo and General Manager Andy Wedge, is located in the luxury North Block Hotel (6755 Washington St.). The space formerly occupied Redd Wood, which closed last year after nine years of business. Redd Wood was a casual pizzeria concept by Richard Reddington, founder of Michelin-starred Redd restaurant, which shuttered in 2018 after 13 years of business, when Reddington decided to relocate to upstate New York. At the time of closing his flagship restaurant, Reddington decided to keep his casual Younvtille-based concept open. But 2020 was a tumultuous time for North Bay restaurants with the pandemic and a historic wildfire season. While many restaurants pivoted to focus more on takeout and delivery in Napa, only a few restaurants closed outright, and Redd Wood was one of them.
With a focus on California Cuisine, menu items at North Block include Shikoyu oysters with yuzu, and asparagus with abalone and bone marrow. Larger plates feature a whole petrale sole for two roasted in seaweed, and dry aged sirloin with maitake mushrooms and mustard greens. From its wood-fired pizza oven, sourdough and wheat pizza come with variations such as tomato, garlic, and oregano, or white spring onion and aged cheddar. Local wine and beer include selections from Frog's Leap and Russian River Brewing. Cocktails are also on offer.
Tamburo is working with local farmers to cook with an abundance of seasonal ingredients to foster "constant experimentation in the kitchen," said Tamburo. "We're challenging ourselves to showcase California ingredients in imaginative dishes that are not only exciting to make but exciting to eat."
While it's outdoor seating only, at least today, as of Wednesday Napa County is expected to move into the "Red" tier for reopening under the state's guidance, which will allow for indoor dining at 25% capacity. The interior is currently under renovation, so despite the lift on some restrictions, it will likely not open until later this month. Local designer Erin Martin is working on softening the space with earthy hues and warm wood tones while maintaining the patio's romantic, intimate vibe. In addition to onsite dining, customers will be able to take advantage of in-room dining, poolside service, and additional vignettes.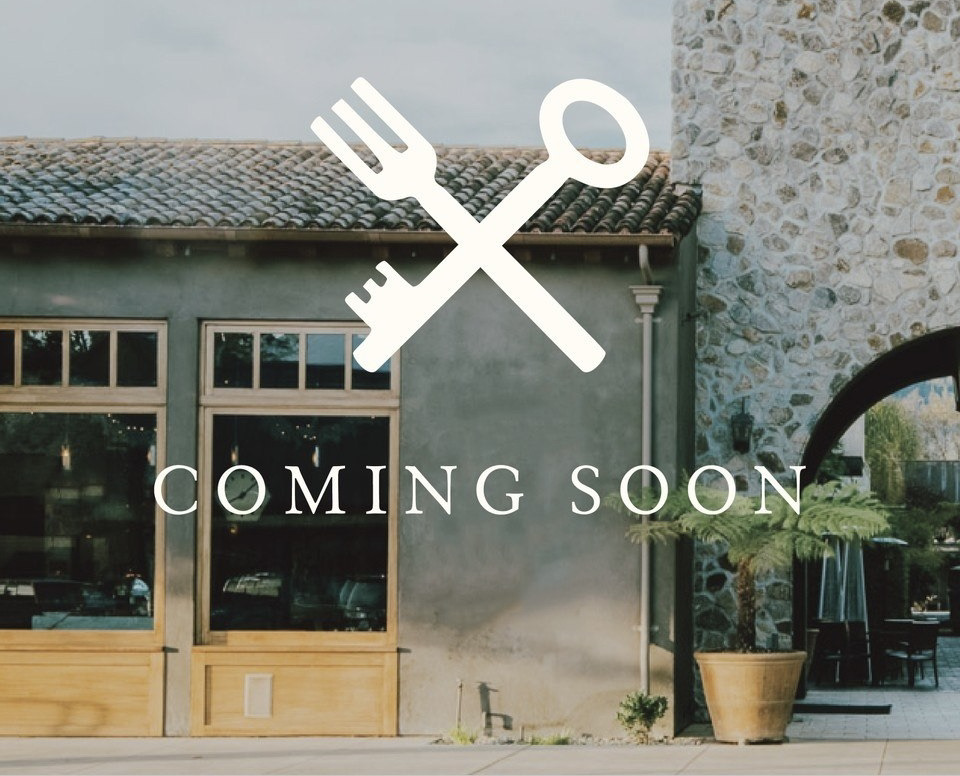 North Block's new restaurant announcement in February. | Photo: North Block/Facebook
The restaurant is currently in its soft opening phase from 5 to 9 p.m. nightly. Hotel guests and walk-ins are welcome.
Updated at 11:50 p.m. on March 2.