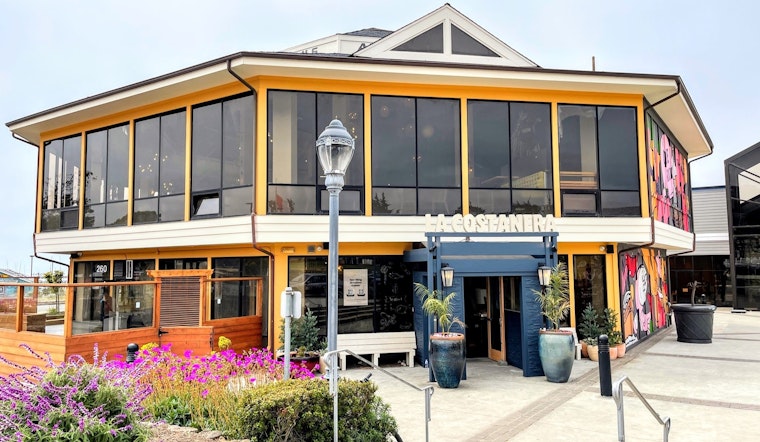 Published on June 01, 2021
Michelin-recognized Peruvian restaurant La Costanera, which closed in March 2020 after a decade in Montara, is reopening in an all-new Half Moon Bay location this Thursday, June 3.
The restaurant had closed down when the pandemic and attendant restrictions hit, only to suffer a break-in by thieves who apparently saw an opportunity in the temporarily shuttered eatery along the quiet coast. At least four people broke into the restaurant, stole cash, helped themselves to alcohol from the bar and proceeded to party there until the next day, as widely reported in local media at the time, including KPIX 5.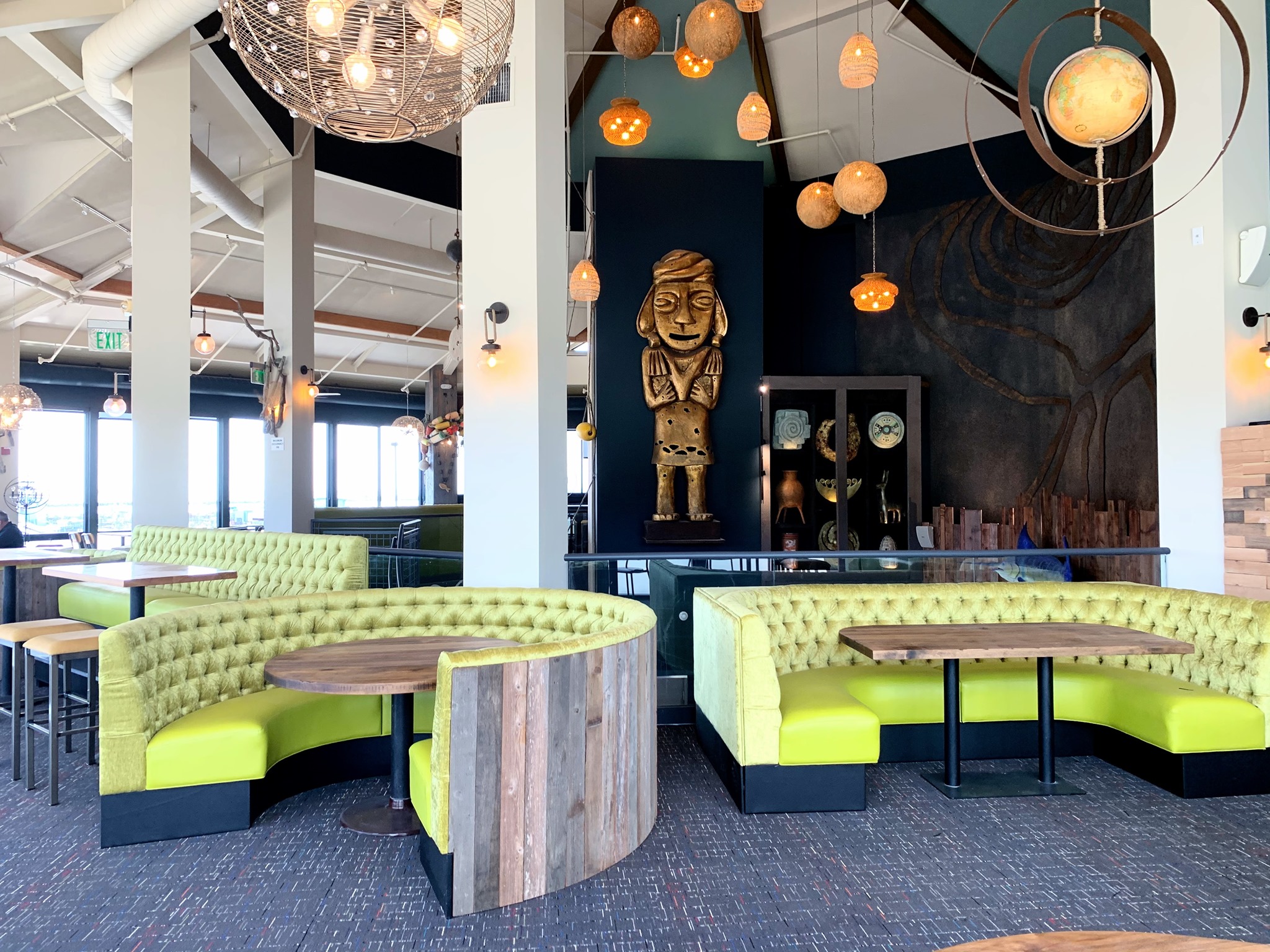 The main dining room upstairs serves the restaurant's full menu. Photo: La Costanera / Facebook
Like its previous location, which had earned a Michelin star, the restaurant's new home overlooks the water, this time over Half Moon Bay's Pillar Point Harbor. Its main dining room upstairs boasts floor-to-ceiling windows that provide sweeping views out over the harbor and coast. Here, guests can order from the full menu from chef Carlos Altamirano, as well as from a full bar. Downstairs, a tapas lounge and patio offer a more limited menu of traditional Peruvian small plates and cocktails.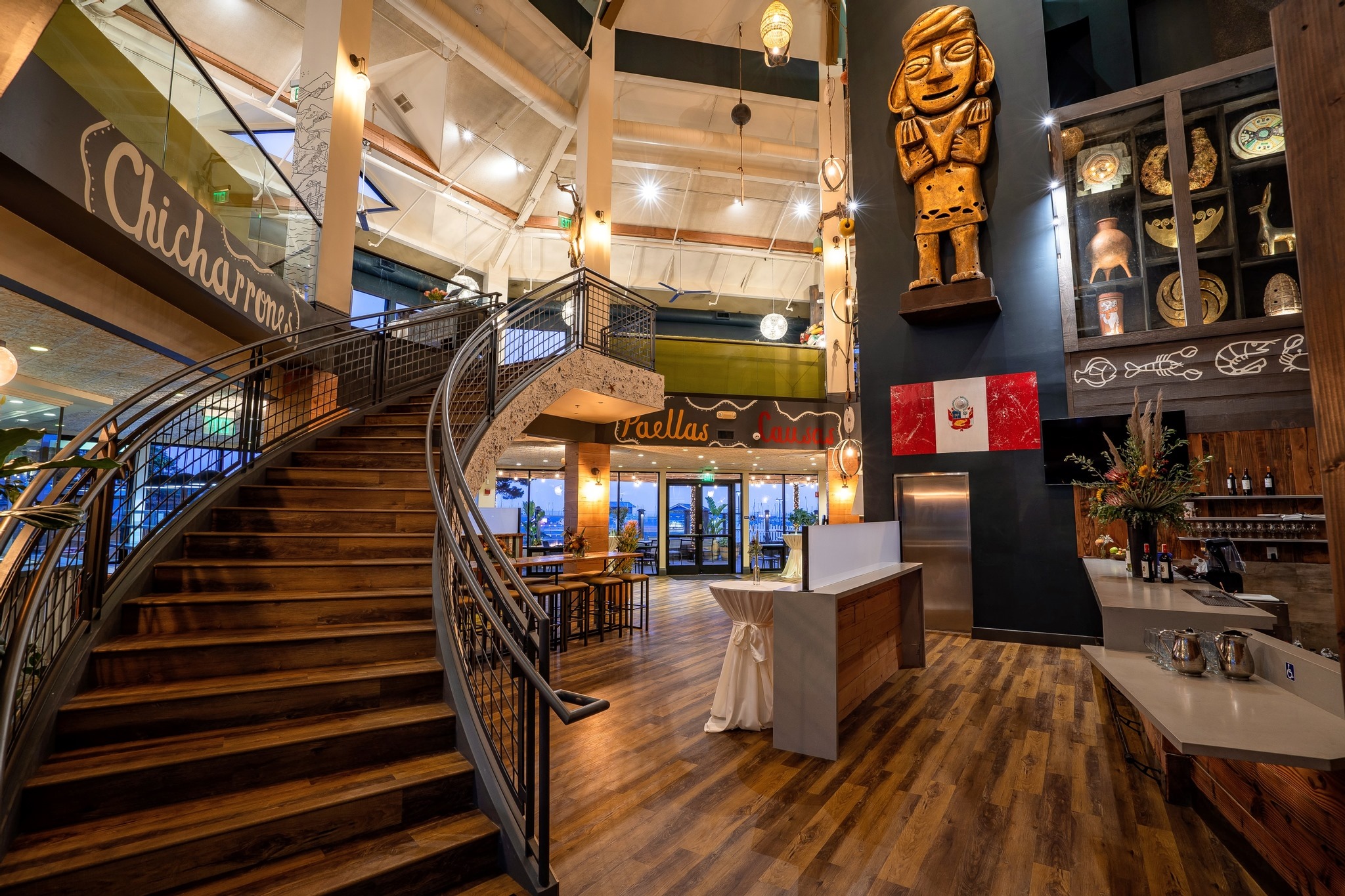 The new location featues a tapas lounge downstairs. Photo: La Costanera / Facebook
The full "contemporary Peruvian" menu includes seafood paella with mashed Peruvian purple potatoes ($29) – Peru is said to have some 4,000 different varieties of potatoes – seasonal fish selections and quinotto, a riff on risotto that uses quinoa as a base ($25). The bar menu includes cebiches, empanadas, skewers, chicharrones and other small plates and side dishes.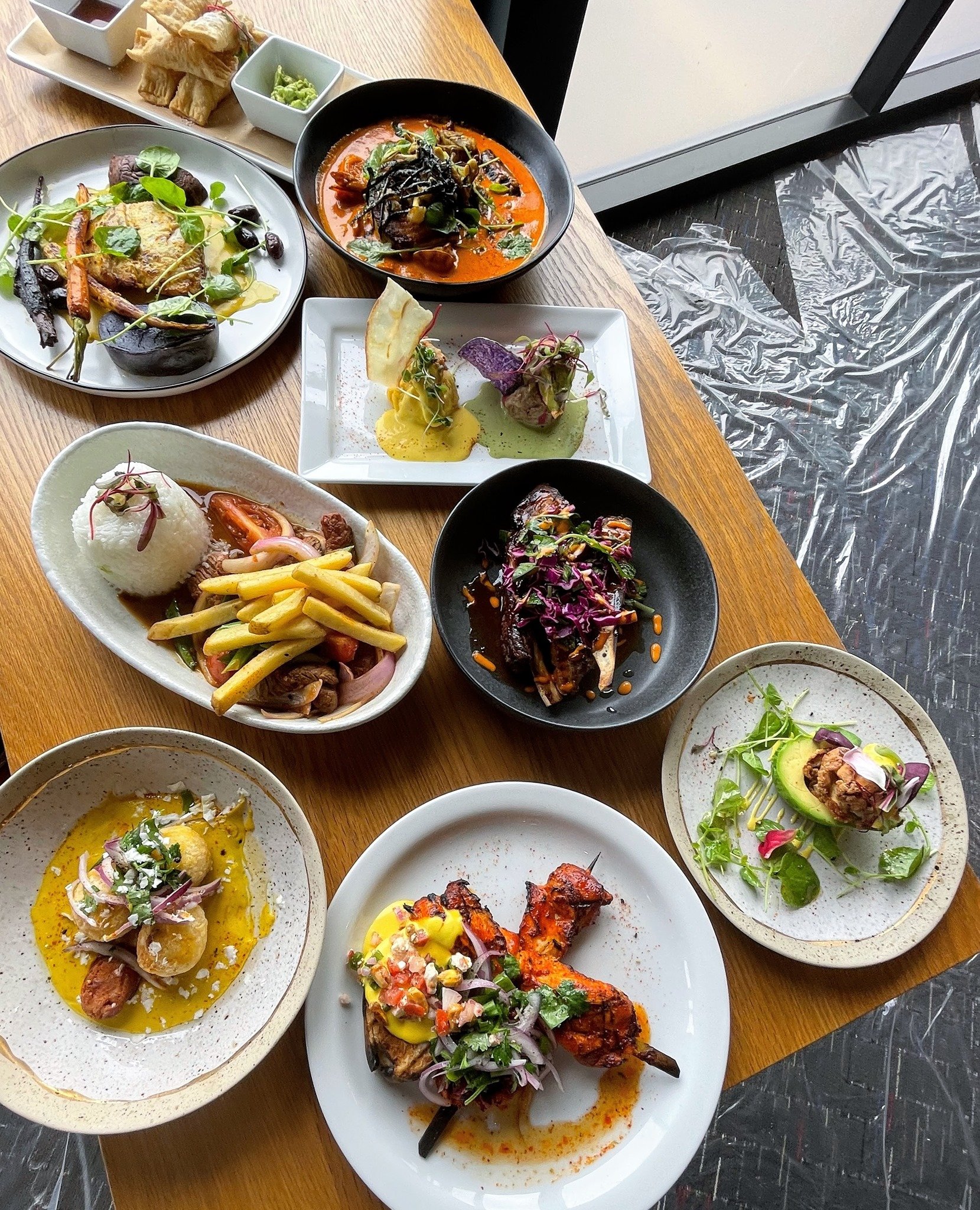 La Costanera serves a selection of contemporary Peruvian cuisine. Photo: La Costanera / Facebook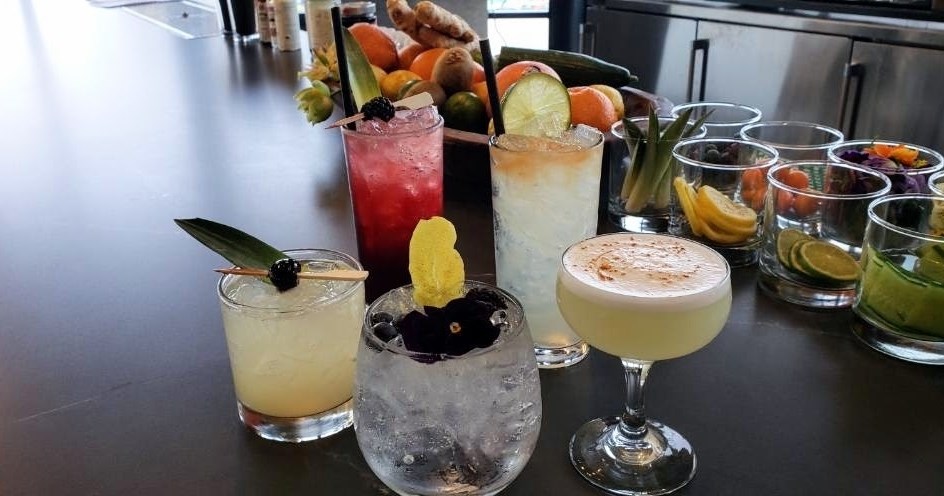 Pisco Sour, Pisco Punch, Chilcano and more from the La Costanera bar. Photo: La Costanera / Facebook
La Costanera also has a full bar, wine list, Peruvian and other beers, and specialty cocktails like the Peruvian-via-San Francisco classic, the Pisco Sour.
The restaurant is opening first for dinner, and then will start serving weekend brunch beginning on June 12, according to the company.
La Costanera's new location is at 260 Capistrano Rd., Half Moon Bay. Its restaurant and bar will be open Tuesday–Sunday, 4–9 p.m., starting June 3. It will be open for weekend brunch Saturday and Sunday, 10 a.m. – 2 p.m., starting June 12. For more information and reservations, visit lacostanerarestaurant.com.