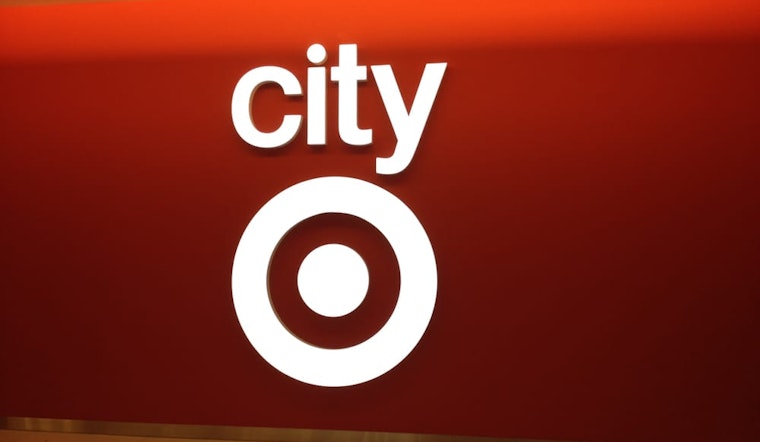 Published on October 22, 2021
Crazy uncles on Facebook nationwide had another piece of red meat to chew on Friday morning when a conservative news outlet reported that the Target store at the San Francisco Metreon was closing "amid shoplifting tidal wave." The report on the right-wing website California Globe quotes an unnamed SFPD officer who says "This store loses $25,000 a day to shoplifting," and the story also claims that "Mayor Breed Begs Target to Reconsider."
Locally, the story was spread by the Marina Times. It drew national commentary from the right-wing Washington Times, whose (since changed) initial headline claimed "Target's iconic downtown San Francisco store closing amid shoplifting frenzy."
But the Chronicle's Dominic Fracassa, being an actual reporter, emailed Target to see if any of this was true. Reader, none of this was true.
"The Mission Street store is not closing. That was incorrectly reported and we have followed up on that," a Target spokesperson told the Chronicle. Target did, however, add that they were closing the separate and smaller 225 Bush Street Target in November, "due to years of under-performing sales."
In an interesting final twist, the Chronicle's Roland Li reports that the story's author Ken Kurson, formerly the editor of Jared Trump's New York Observer, had been arrested on cyberstalking charges in October 2020. He received a full pardon on President Trump's final day in office, but was charged again in a separate cyberstalking case in August.