A new 45,000-square-foot eating and food shopping destination is getting ready to open at Westfield Valley Fair in Santa Clara. Eataly bills itself as a culinary mecca where you can dine, buy high-quality Italian foodstuffs, learn how to cook, and watch talented people in the culinary industry perform their craft. It has locations in New York, Boston, Las Vegas, Toronto, and other large metropolitan areas. And this will be the first Eataly in Northern California, after a large Eataly opened in Los Angeles's Westfield Century City in 2017.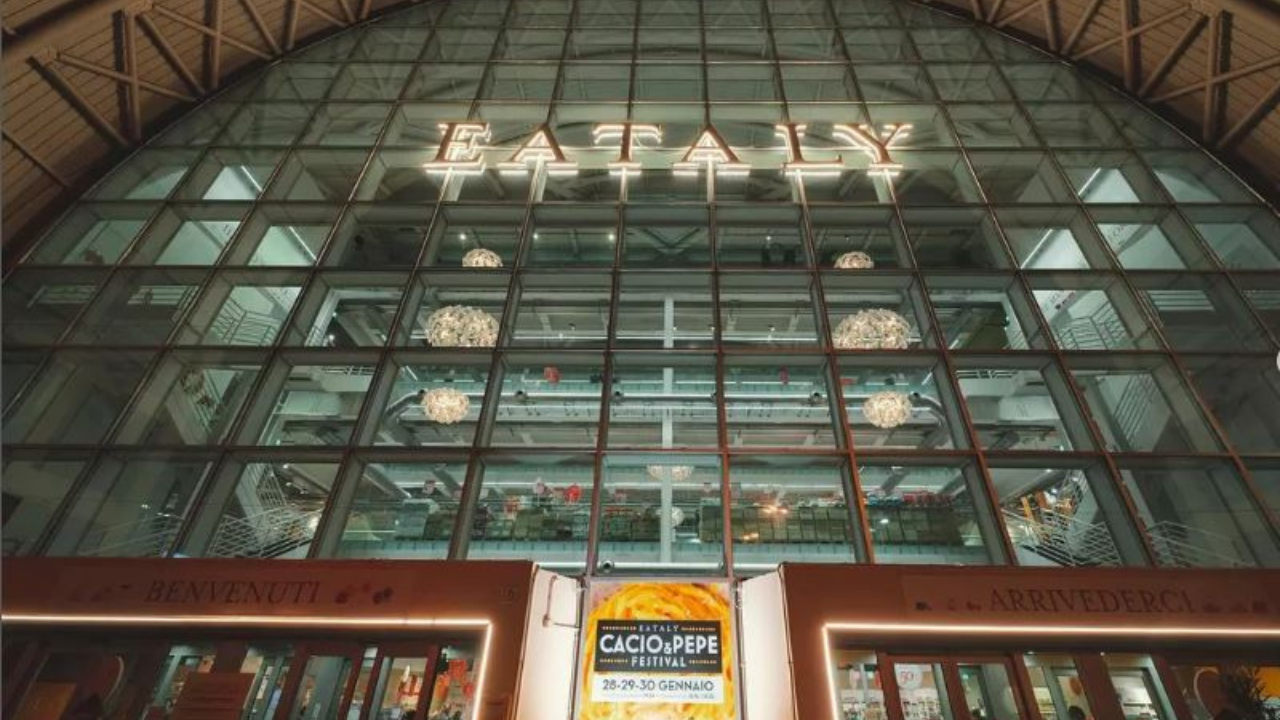 Photo Credit: Eataly
"Valley Fair is a phenomenal center. It is literally in the center of Silicon Valley. People just gravitate towards this shopping center. It is being updated, redone, and expanded. It is pristine and contemporary," Eataly executive Raffaele Piarulli tells the Mercury News. Development experts are also applauding Valley Fair for making Eataly one of the mall's centerpieces. "Valley Fair bringing in Eataly demonstrates its desire to become a destination-focused mall. It's competing with Santana Row and needs to differentiate itself. This will be a highly successful draw," Bob Staedler with Silicon Valley Synergy told the Mercury News.
The massive restaurant marketplace will take up three stories inside the mall and is expected to open in the next few months, but no exact date has been released. To make the grand opening a reality, Eataly is looking to hire around 300 workers in a variety of positions like servers, chefs, managers, and other fields. "You can work in a field where you can develop a passion for what you do. People want to do something they love. The jobs put our employees into contact with what they love, food. We can champion, we can foster, all of that passion. People are seeking a purpose," Piarulli told the Mercury News.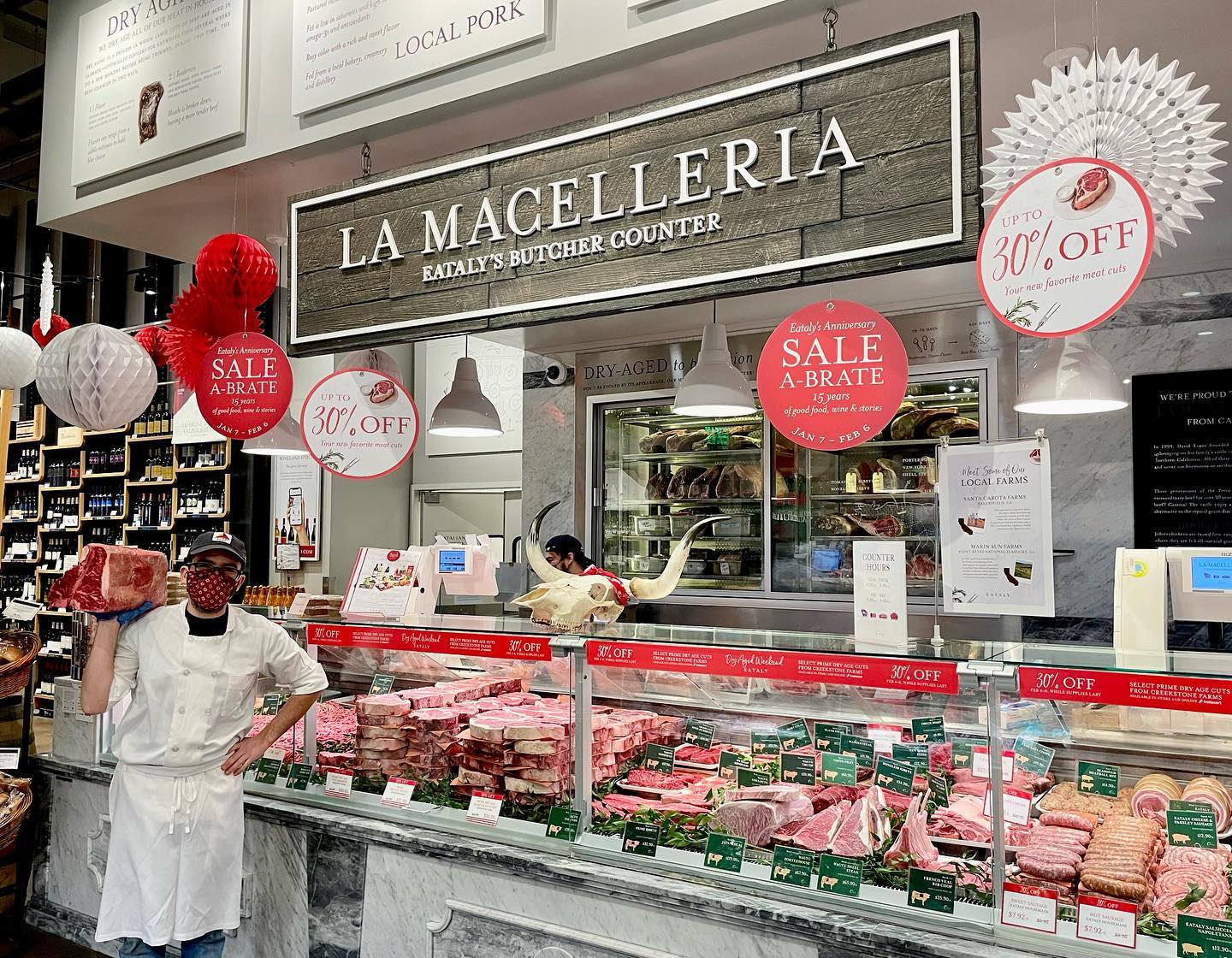 Photo Credit: Eataly Los Angeles/Facebook
To help move the hiring process forward, Eataly is holding two more job fairs later this month on April 22nd and April 29th from 11:00 a.m. until 6:00 p.m at Valley Fair. Executives promise that customers will be able to see the people who get hired in action. "You will see talent, you will see people touching food, you will see the action involved in producing and presenting food. Our kitchens will be visible, you will see how pasta is made, how bread is made," Piarulli says.
Customers will have the option of visiting two large restaurants and a full-sized grocery market with fresh food and seafood counters, among many other culinary-related displays that foodies are sure to love.
Eataly first debuted in New York City in 2010, with chef Mario Batali as the most visible face of the enterprise. Batali partnered with Lidia and Joe Bastianich, with whom he also ran Del Posto restaurant in New York, but in recent years Batali has divested himself of many of his businesses following a rash of sexual assault and misconduct allegations emerged about him. Batali ultimately severed ties with Eataly in 2019, as Eater reported, and sold his minority stake in the business. Eataly stores also no longer carry Batali's branded products. The restaurant Babbo in New York, where Batali originally made his name, severed ties with the chef in 2019.