The man accused of setting a massive fire in the lumber section of the South San Jose Home Depot store was publicly identified Tuesday as San Jose resident Dyllin Jaycruz Gogue. Investigators say the 27-year-old tried to use the fire as a diversion so he could leave the store with a shopping cart full of stolen tools.
Gogue now faces an aggravated arson charge along with seven counts of grand theft and three petty theft charges. "This was an incredibly reckless and dangerous act and I felt that the appropriate way to hold somebody accountable for this crime was the most serious charge," Santa Clara County District Attorney Jeff Rosen said during a news conference on Tuesday.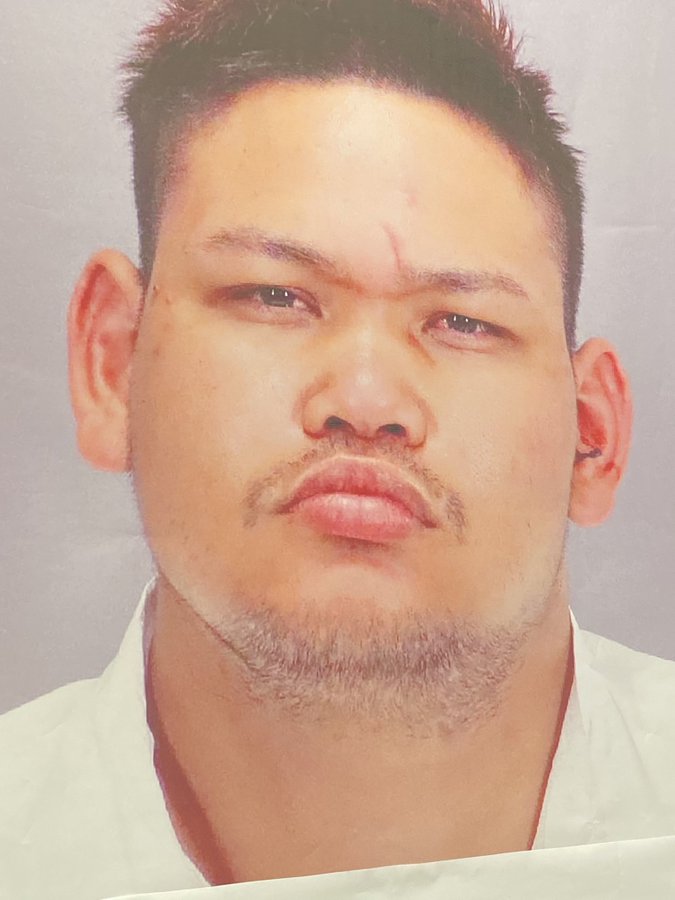 Dyllin Jaycruz Gogue, 27: Photo Credit: Santa Clara District Attorney's Office
Investigators say that Gogue was in the middle of a stealing spree when he started the blaze that burned so hot it could be seen from space, as reported by SFist. They say he ripped off items from the nearby Bass Pro Shops store before heading to the Home Depot on Blossom Hill Road. He was apparently stopped by a Home Depot employee as he tried to escape but he ended up getting away in another person's car. From there, investigators say, he moved on to a Macy's location for more theft.
Despite the fury of the fire which destroyed the store, no one was seriously hurt but there are still questions about why the fire was able to cause $17 million in damage to merchandise and tens of millions more to the store itself. The main issue is whether the fire alarms and sprinkler system were properly working or if they were simply overwhelmed by intense heat. "The size of the fire was absolutely remarkable and it leaves us with some questions that we'd like to have answered as well," San Jose Fire Chief Robert Sapien Jr. said at the news conference.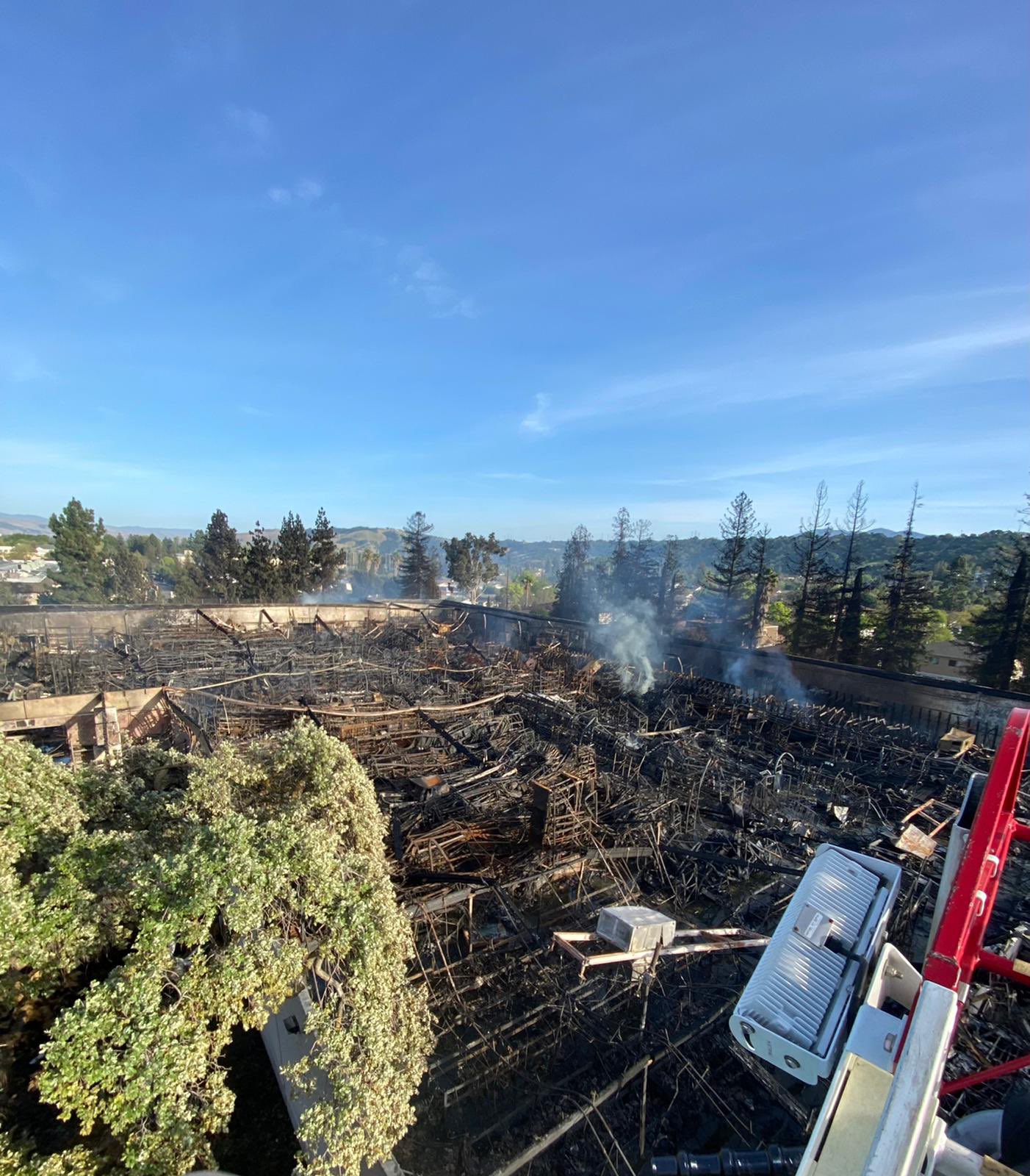 Photo Credit: San Jose Fire Dept.

San Jose Mayor Sam Liccardo praised his firefighters for their quick action which likely saved people's lives. "I am incredibly grateful to the more than 100 firefighters and dispatchers who prevented this from becoming a much greater tragedy. In many other cities, this might be a multiple homicide investigation. Instead, this is an arson investigation," Liccardo said.
Gogue was taken to jail on Saturday and is being held without bail. He was arraigned shortly after the news conference Tuesday.
His aggravated arson charge could land him 10-years to life in prison. The other charges up the length to 14 years to life but Rosen says Gogue could be eligible for parole after serving six years.