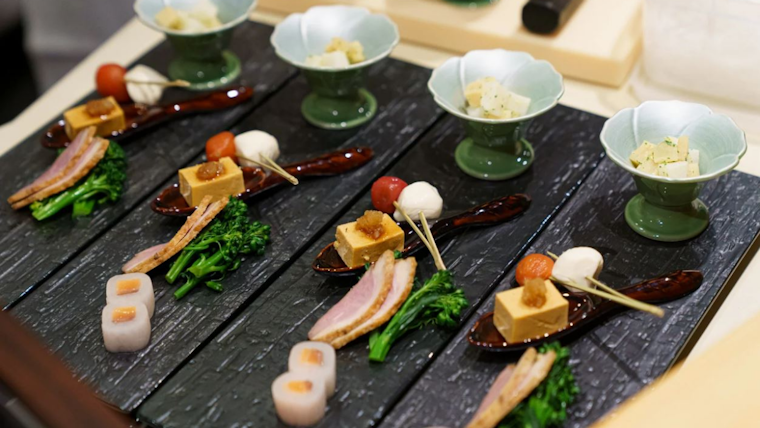 Published on April 18, 2022
A new restaurant with seating for just nine diners has opened under the radar in San Francisco's Japantown. Yuji is now serving Kappo-style cuisine at 1700 Post Street, the former home of OzaOza which closed down in December of 2020. Kappo is a newer type of dining experience to enter the city with just a select few establishments able to offer it.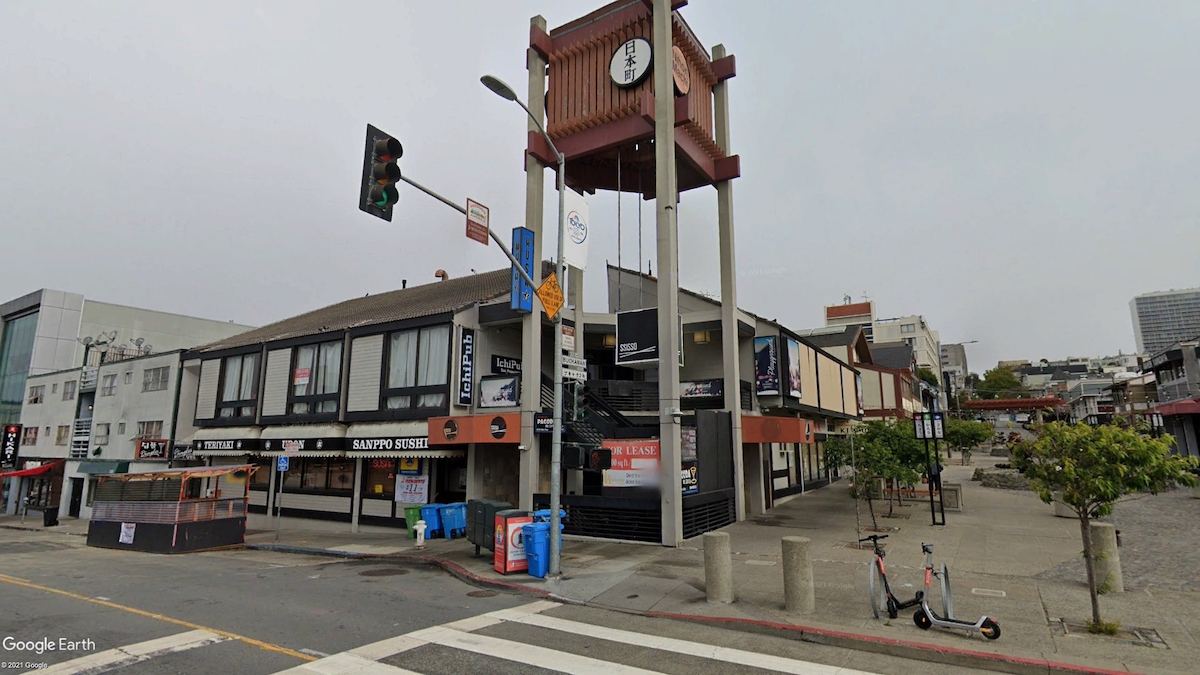 Photo Credit: Google
According to Yuji's website, "The meaning of Kappo comes from traditional Japanese cooking methods; to cut, boil, stew, and fry. Different from sushi chefs who mainly cut fish and make sushi like omakase-style sushi, a Kappo chef is trained to master numerous ways of cooking and to understand the seasonality of food, the quality of ingredients, and the presentation."
And as the Michelin Guide explains, Kappo restaurants in Japan often tend to small and cozy, known mostly through word-of-mouth. And they offer a set menu dictated by the chef that is some where between the fancier Kaiseki experience, and a more casual izakaya experience.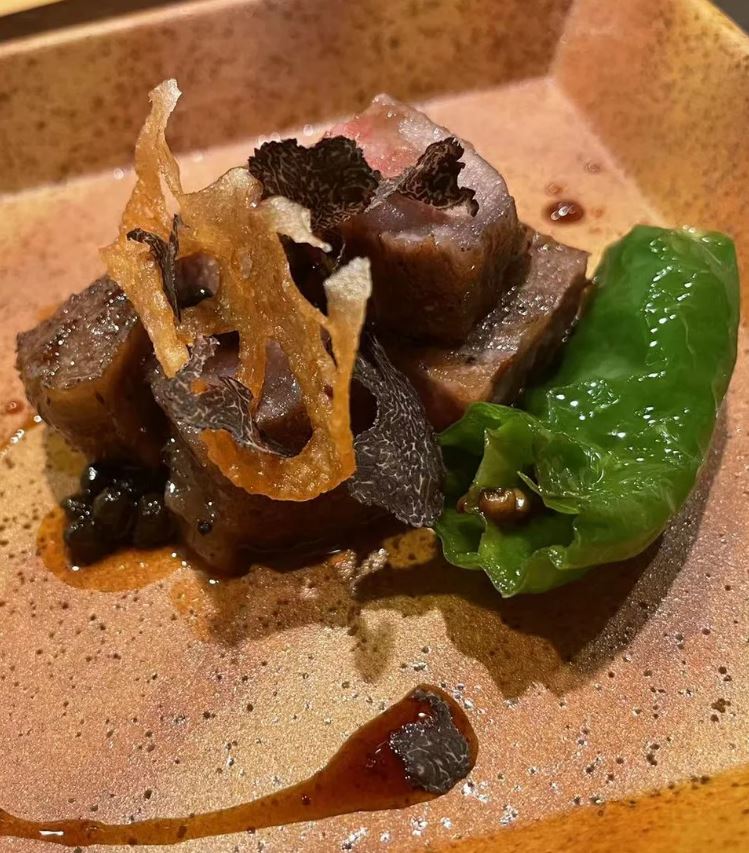 Photo Credit: Yuji
The owner of Yuji, Hirohiko Sato who operates the Richmond District restaurant Izakaya Mayumi, has teamed up with chef Yuji Yamauchi who recently relocated to the Bay Area from Japan and has extensive training in preparing traditional Japanese dishes. "In order to gain extensive skills as a master Kappo chef, usually, more than 10 to 15 years of persistent training is required. This is one of the reasons why it is very difficult to find many skillful Kappo chefs here in the states, compared to the growing numbers of sushi chefs and sushi restaurants," states the website.
Eater SF reports that "Yuji will follow in this same style with a 12-course meal sourcing ingredients from Japan and a few select spots in the U.S." The meals cost $180 dollars per person and will be served in a cozy 500-square-foot space. Diners can expect to see premium meats like A5 wagyu beef and hard-to-find seafood like tilefish and blackthroat seaperch sourced from Japan. The small portion courses will also feature fresh Maine lobster and sea urchin among others.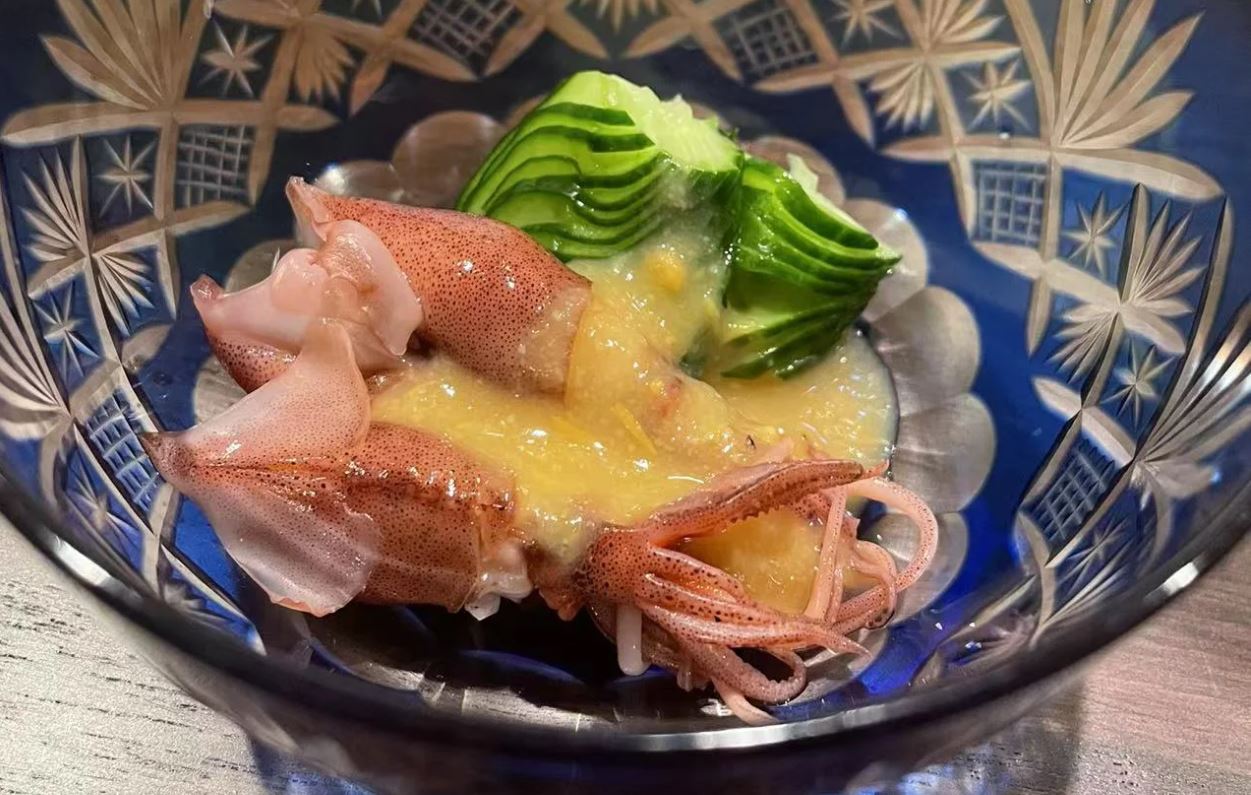 Photo Credit: Yuji

Yuji is now taking reservations over the phone or through text or email but it is only open from Thursday until Monday with one seating each evening at 5 p.m. Space is limited to just nine customers per serving with chef Yamauchi preparing the 12-course dishes behind a counter near the dining area.