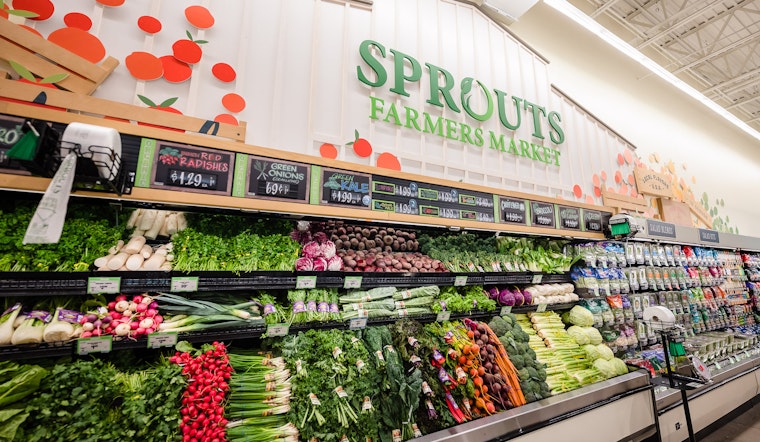 Published on May 20, 2022
A couple of Sprouts Farmers Market stores in the South Bay are closing after providing groceries for customers for close to 10 years each. Sprouts isn't saying exactly why it has decided to close its Fremont and Mountain View stores, but their last day in business will be June 3rd.
"Choosing to close a store, and in this case two stores, is always a difficult decision. However, we've reached the end of our lease with both property owners, and with the proximity of our nearby stores, we made the decision to close these locations," Dustin Hamilton with Sprouts said in a statement to the Mercury News.
For the Fremont location inside the Fremont Plaza Shopping Center at 3900 Mowry Avenue, the decision may come down to rising rent prices and a decrease in shopper traffic due to construction. Sprouts leased the Fremont store from Sunhill Enterprises. "They wanted a reduction and it wasn't feasible. They asked Sunhill to rent out the location at a price that Sunhill could not afford, given the costs to maintain the shopping center," James Quadra, an attorney representing Sunhill, told the Mercury News.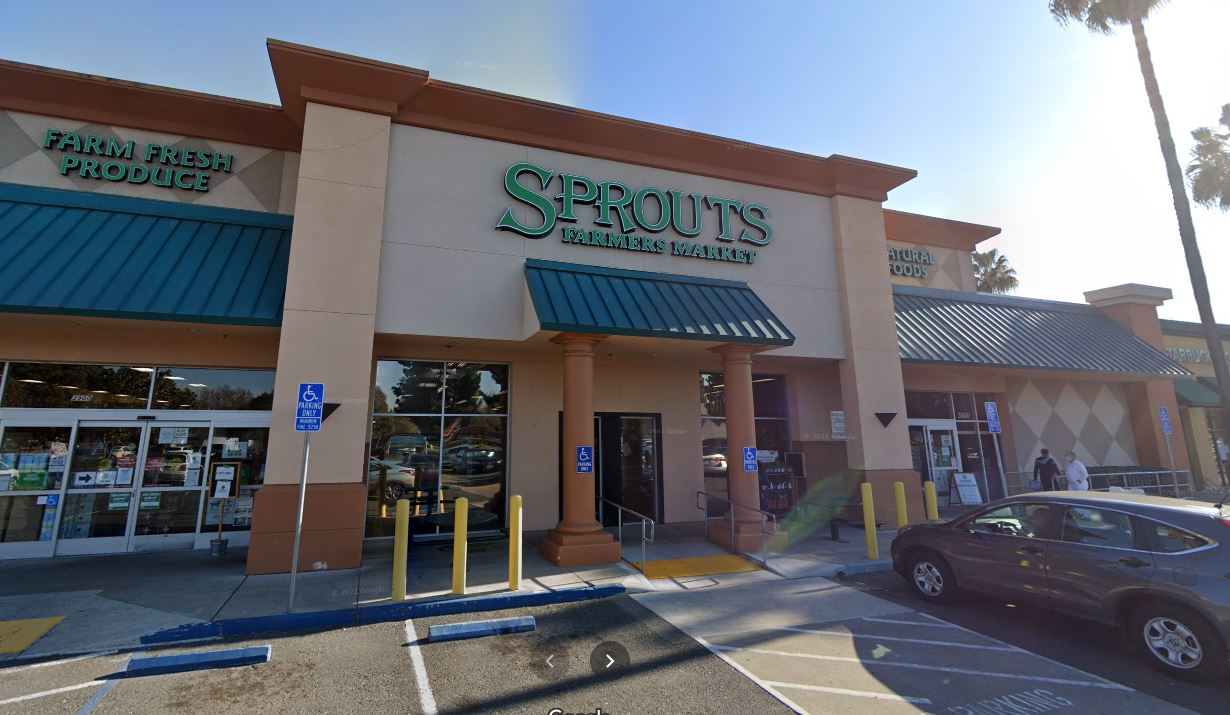 Sprouts Farmers Market in Fremont. Photo Credit: Google Maps
The Fremont Plaza Shopping Center was hit hard by a city redevelopment project that forced the closure of driveways leading to the shopping area along Capitol Avenue. Sunhill sued Fremont over the issue and now the city is expected to pay a settlement of $1 million while allowing Sunhill to add two new driveways on Capitol Avenue. "Some of the tenants just couldn't afford to stay there because of the foot traffic being reduced. Sprouts I think suffered from that as well," Quadra told the Mercury News.
As for the Sprouts store in Mountain View, which sits at 630 San Antonio Road inside the World Savings Plaza, the issue may be about competition and less about the rent price. Reps with the Mountain View store reportedly never asked for a break on their lease price. A Safeway store opened shortly after Sprouts moved in and there's also a Whole Foods close by in Los Altos. "Were the times better 10 years ago when they signed these lower rents, and now they've crept up to a point where they can't make it work? Or are they not doing the business? That's the question. Are they getting spanked by Whole Foods? That's another question," commercial real estate agent David Taxin questioned while speaking to the Mercury News.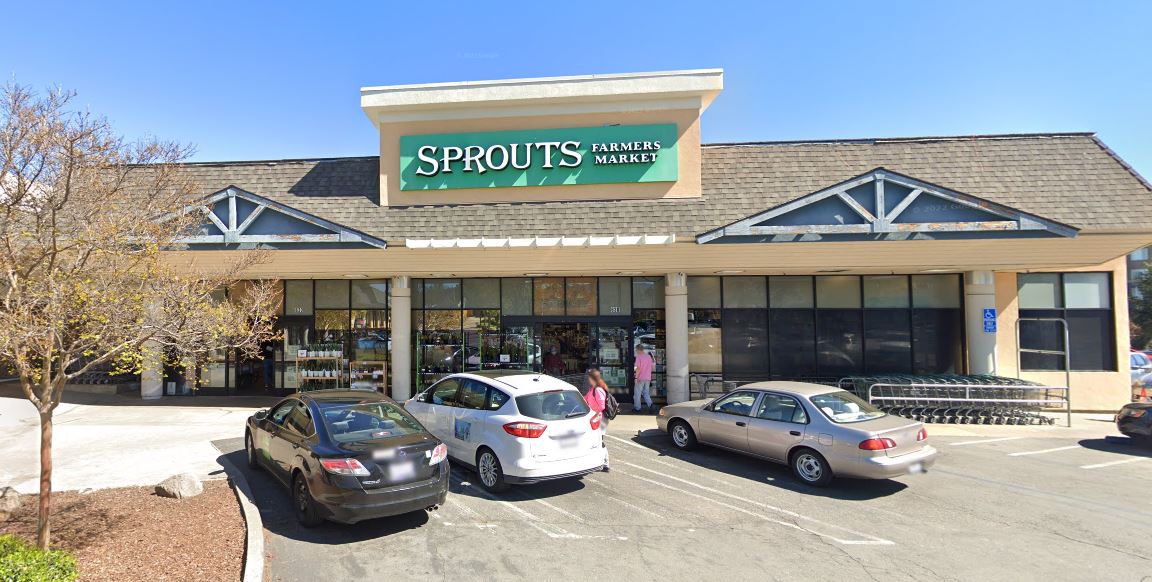 Sprouts Farmers Market in Mountain View. Photo Credit: Google Maps
Both shopping centers are apparently in talks with other grocery stores to fill the spots once Sprouts moves out but nothing is set in stone. Sprouts is offering the employees at both locations the option to stay with the company. "We'll work closely with each team member to facilitate the transition. We greatly appreciate the hard work and dedication these team members have put in over the years and hope they will continue to work for Sprouts," Hamilton said in his statement.
Despite the two closures, Sprouts says it is still forging ahead with its plan to open up to 20 new stores this year.