In a shocking, unexpected announcement, one of the most well-known chefs in Silicon Valley is leaving his much-acclaimed restaurant in Los Gatos. David Kinch has announced that he will be leaving his three-Michelin-starred restaurant Manresa on December 31st, marking 20 years in business on Village Lane. "Manresa has essentially been my whole life, and like all passion projects, it has been more challenging and more rewarding than I could have imagined," Kinch said in a statement posted to Instagram.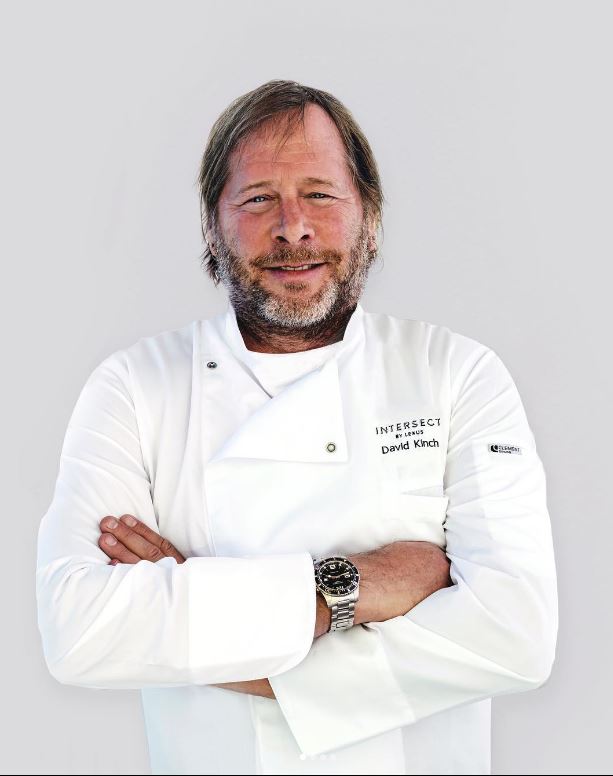 David Kinch. | Photo Credit: @manresarestaurant/Instagram
At the moment, the future of the restaurant and the staff is uncertain. According to a press release received by Eater, "Kinch will be fielding offers to purchase both the Manresa property at 320 Village Lane and the business itself, though a spokesperson confirms the chef hopes it continues on as Manresa." If a buyer does decide to keep the name and the same fine-dining experience, they will likely have their hands full. "A three-Michelin-starred restaurant requires nothing less than your best. One could always find me in the kitchen as I prided myself on and loved being a working chef, with our team, behind the stoves. This is back-breaking work that demands you show up at your fullest every day, no excuses," Kinch said in a statement to the Silicon Valley Business Journal.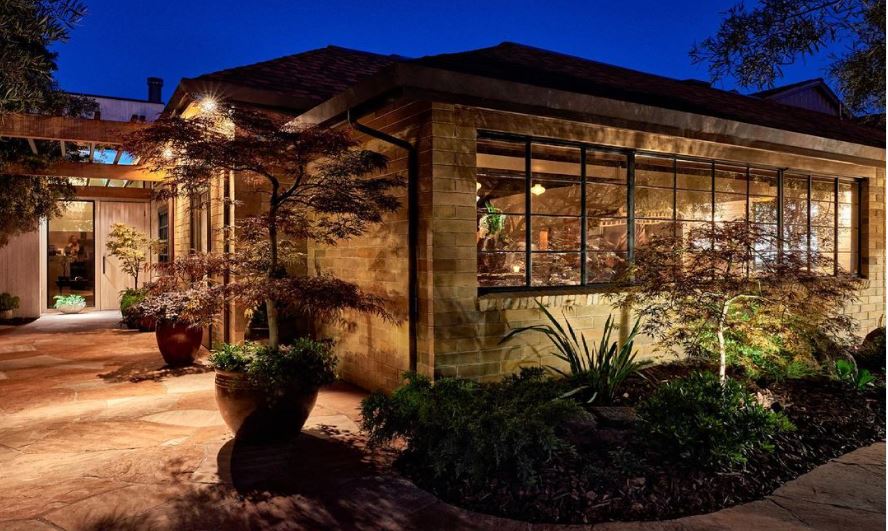 Manresa restaurant. | Photo Credit: @manresarestaurant/Instagram
It appears Kinch will still be spending plenty of time in the industry. He plans to now focus his attention on his other, more casual restaurant endeavors. Manresa Bread is his spin-off bakery with locations in Los Gatos, Campbell, and Los Altos, where Kinch collaborates with head baker Avery Ruzicka. The Bywater is his Creole and Cajun-inspired restaurant on North Santa Cruz Avenue in Los Gatos, and his restaurant Mentone serves Italian and French fare in Aptos.
During the rest of Kinch's tenure at Manresa, he plans to offer special nightly tasting menus that will cost between $325 and $425 per person. Beverage pairings will also be available for an extra $235. Kinch is working with his chefs at Manresa right now to create menus that will feature new dishes and customer favorites from the past two decades. You can make reservations right now on Tock. "Until the end of the year, I look forward to welcoming back all who have supported us to enjoy the restaurant one last time in its current iteration. Let's have a party and celebrate together!" The Instagram post says.