A Bay Area developer is now floating plans to bulldoze a small, older shopping strip across from the southern portion of UC Berkeley, as well as a couple of apartment buildings, to make way for a large residential project. If approved, the project would demolish two small commercial buildings that have the addresses of 2244 and 2250 Bancroft Way, according to planning documents obtained by the Mercury News. The plans also appear to call for the developer to tear down two residential buildings with the addresses 2306 and 2310 Ellsworth Street. The properties would be merged together to create enough space for a seven-story apartment building that would house 127 residential units.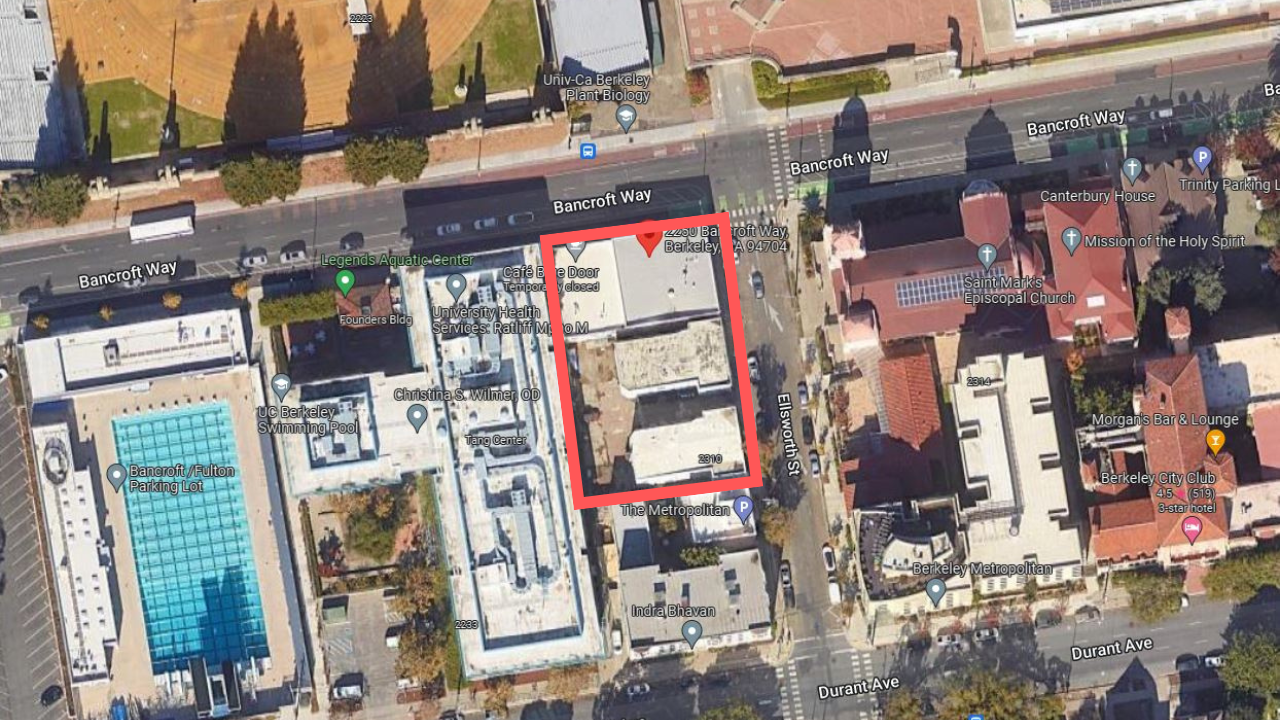 Approximate Project Boundaries. Map Credit: Google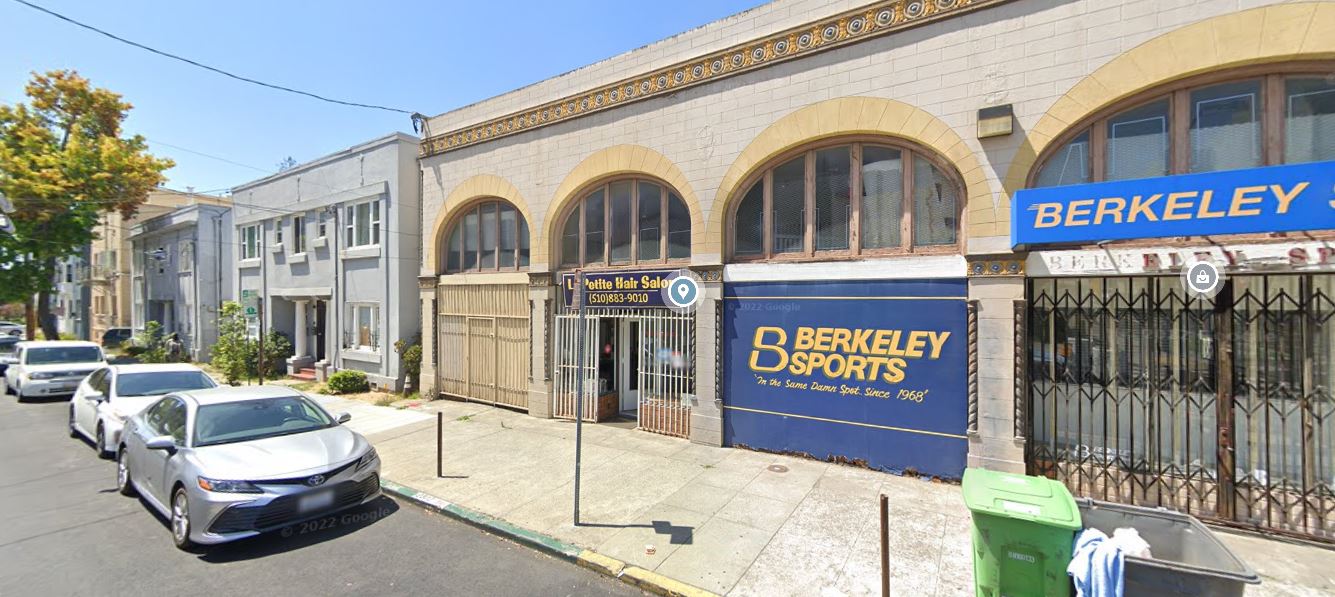 2302 Ellsworth Street. | Photo Credit: Google Maps
The building at 2250 Bancroft Way is the current home of Jitensia Studio, which Google describes as a "pint-sized appointment-only bike shop providing handcrafted custom frames, apparel, and accessories." La Petite hair salon is also in business in the same building but has the address of 2302 Ellsworth Street. The building was also the former home of Berkeley Sports and U.C. Electronics, both of which are now closed. Blue Door Cafe, which also appears to be permanently shuttered, used to occupy the space at 2244 Bancroft Way.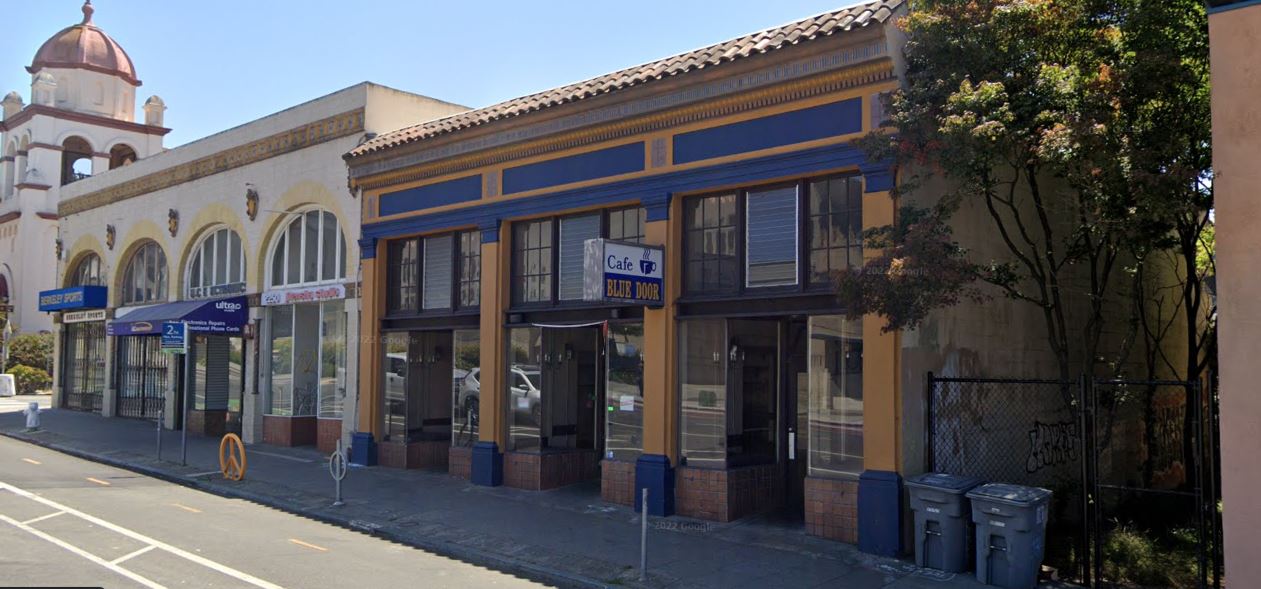 2244 Bancroft Way. | Photo Credit: Google Maps

Riaz Capital is the Oakland-based company behind the project and has developed several other East Bay properties. The development near UC Berkeley is still in the early city planning stages and does not yet have a name. "The timetable for approval of the proposed project, the start of construction, and the completion of the new housing complex weren't disclosed," the Mercury News reported.
It appears that at least some of the 127 proposed units would be labeled affordable housing since Riaz Capital is apparently using SB 330, the Housing Crisis Act of 2019, to help streamline the city approval process. Riaz has not yet submitted renderings of the design, but we will keep you posted once they are made available to the public.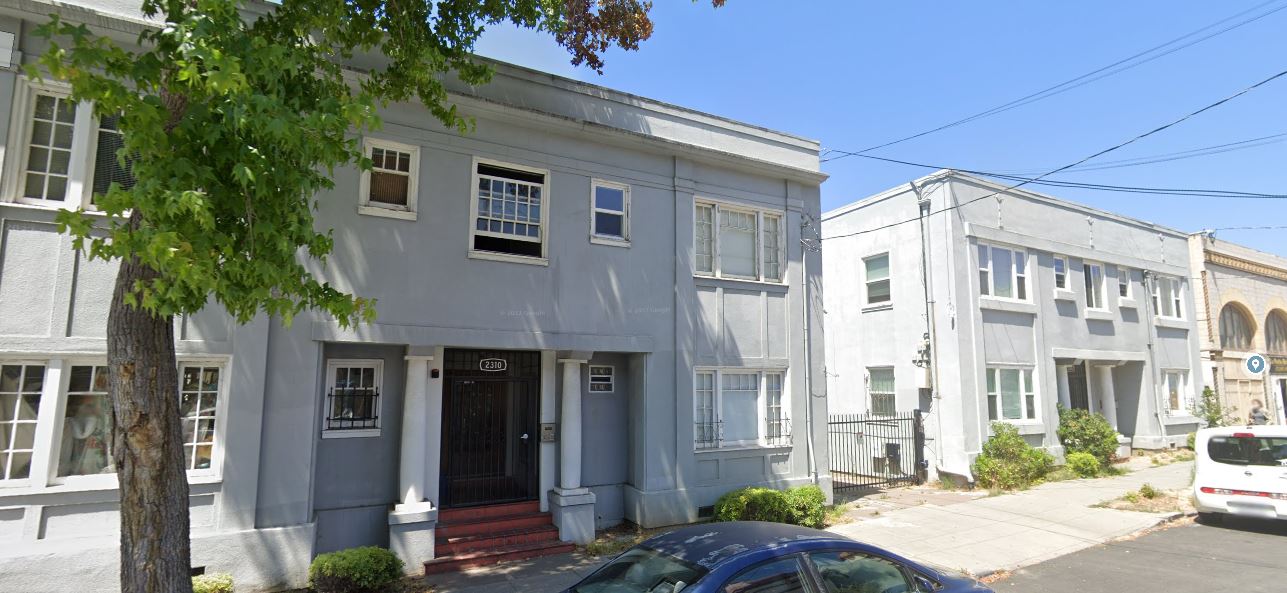 2306 and 2310 Ellsworth Street. | Photo Credit: Google Maps