Silicon Valley will be getting two more higher-end dining options in the near future, thanks to a Los Angeles-based restaurant group that is in the middle of a tech-based expansion. Innovative Dining Group (IDG) will be bringing two of its upscale dining establishments into the Peninsula sometime next year. Eater reports that Sushi Roku and BOA Steakhouse will both be getting locations in Palo Alto. Sushi Roku will take up a space at the Stanford Shopping Center. According to its website, the Japanese restaurant "combines the finest, freshest fish from pristine waters around the globe with the kind of artistry that can only be provided by a mature sushi chef, ensuring superlative traditional sushi, together with a splash of California innovation."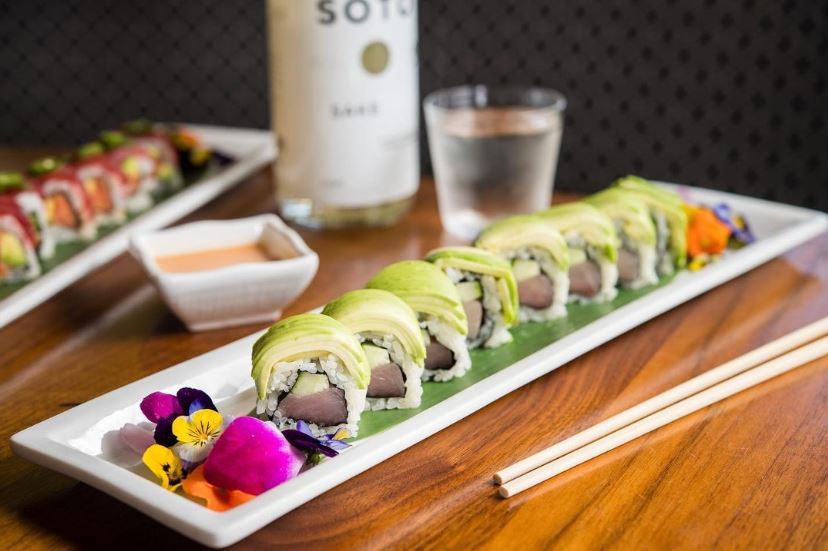 Photo Credit: @sushirokusm/Instagram

Sushi Roku has locations in Santa Monica, Pasadena, Newport Beach, Las Vegas, and Scottsdale and will be opening a sixth location in Manhattan Beach later this year. The menus feature hot and cold appetizers, including seared salmon togarashi and American wagyu potsticker gyoza. There are also Katana Robata skewers, a full selection of sushi, sashimi, and rolls, and a few main entrees like Jidori chicken and Chilean sea bass. Prices seem to be on the average scale for sushi-centric Japanese eateries.
IDG will also open a BOA Steakhouse in Palo Alto next year, but the exact location hasn't been announced. BOA's website boasts, "from the seductively stylish interior to the dry-aged prime steaks, BOA's vibrant ambiance is as alluring as the cuisine itself." It currently has two other locations in West Hollywood and Santa Monica.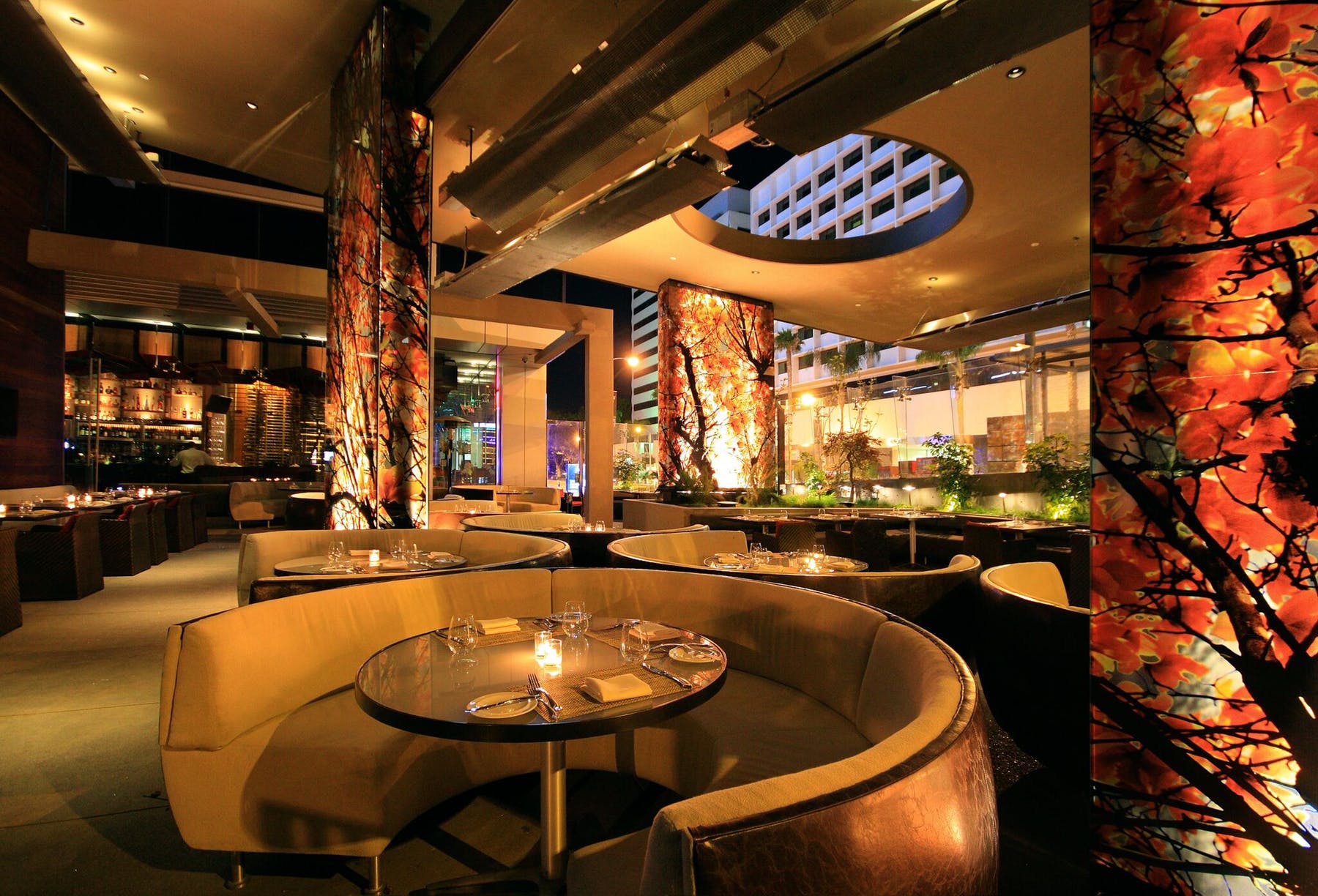 BOA Steakhouse. | Photo Credit: IDG

Like Palo Alto, IDG says it will also be opening a Sushi Roku and a BOA Steakhouse in the tech-heavy market in Austin, Texas. "We've seen an increased demand with our tech-focused guests who either visit us from these markets or have relocated there. When expanding, we look for markets where our quality dining experiences and one-of-a-kind concept restaurants would make a big impact, and these two cities are a natural fit," IDG partner Lee Maen told Eater. The BOA Steakhouse in Austin will apparently be located right beneath Meta offices in the downtown area.

As for the Palo Alto restaurants, we expect to hear the exact location of BOA Steakhouse and the opening timeline for Sushi Roku as we get closer to the new year.