Pizza-making champion Laura Meyer is getting ready to open her own Bay Area pizzeria. She announced on Instagram that Pizzeria da Laura will be opening early next year in downtown Berkeley. "That means this will be my last week working alongside Tony G in San Francisco," the post reads. Tony is none other than famous pizza chef Tony Gemignani, owner of Tony's Pizza Napoletana on Stockton Street in SF's North Beach, where Meyer worked for six years, according to Eater. Most recently, Meyer has been head chef for 12 years at Chicago-style pizza joint Capo's, just a few blocks away from Tony's on Vallejo Street.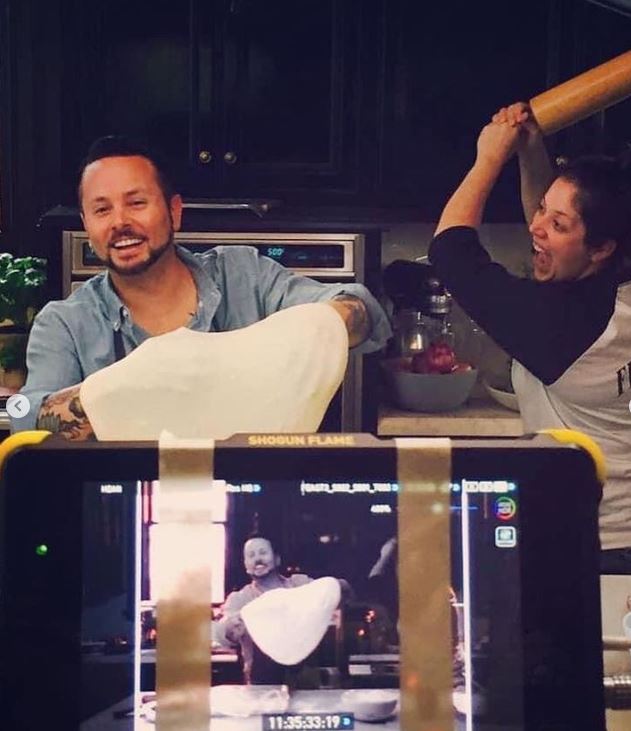 Laura and Tony. | Photo Credit: @eccomicupi/Instagram
Pizzeria da Laura will be moving into 2049 Shattuck Avenue, the former location of Passione Emporio. Meyer chose Berkeley over San Francisco because of her roots. "I'm born and raised in the East Bay, and I live in Oakland. You know, I've spent a lot of my youth here. And I love Berkeley, and I love Oakland, and so I knew that I wanted to keep it in the East Bay," Meyer told SFGate. She has come a long way since growing up in Berkeley.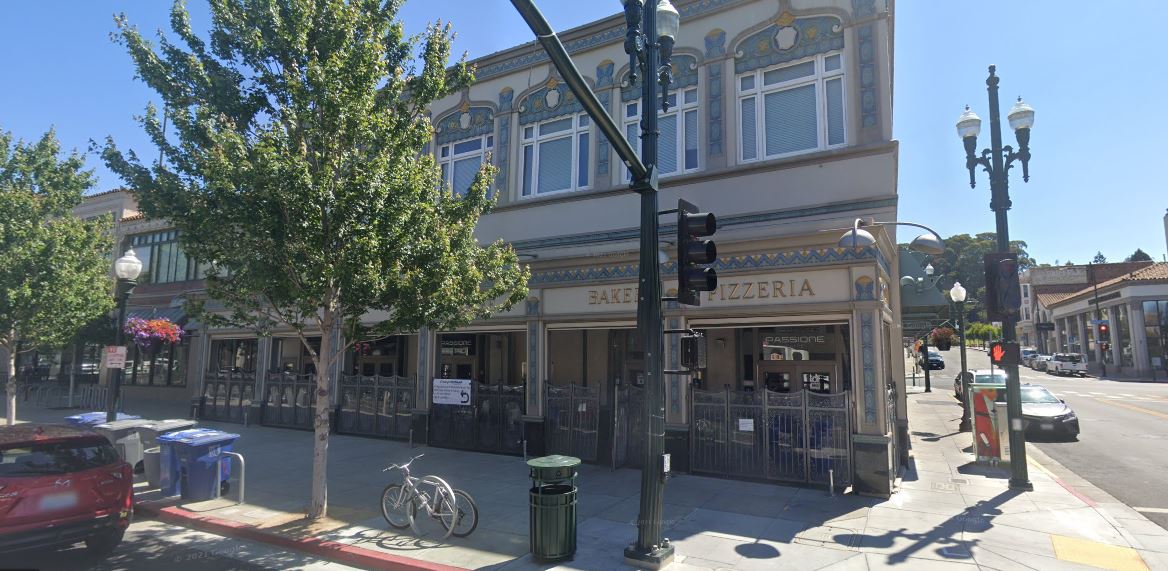 2049 Shattuck Avenue in Berkeley. | Photo Credit: Google Maps
In 2013, She became the first woman to win a World Pizza Championship in Italy for her pan pizza. In 2014, Meyer took home the top prize for nontraditional pizza at the International Pizza Expo in Las Vegas. And in 2019, she took home a coveted prize in a pizza-making contest called the Caputo Cup in Italy, according to NPR.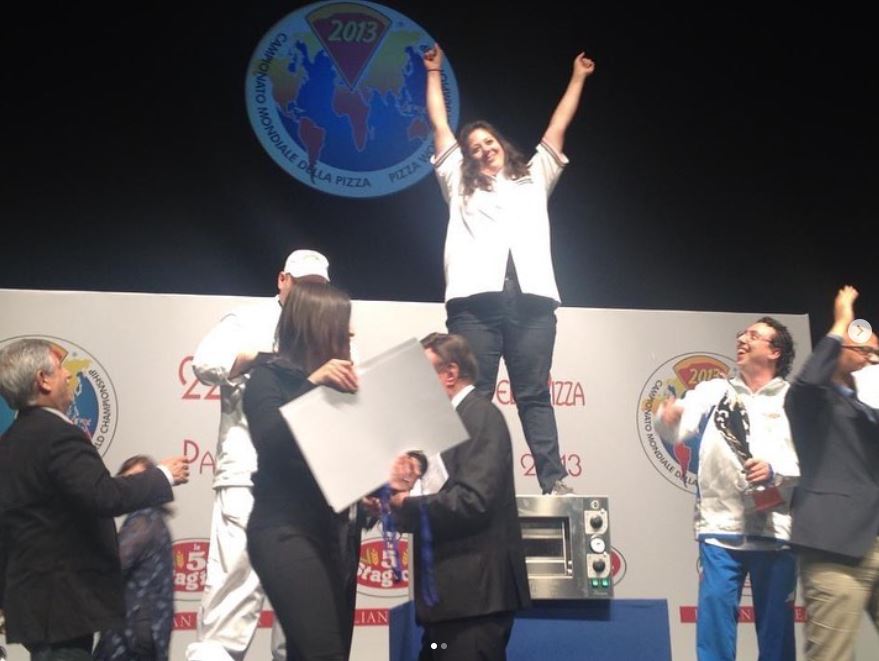 World Pizza Championship in Italy in 2013. | Photo Credit: @eccomicupi/Instagram
Last year, Meyer started running a focaccia bread pop-up in North Beach called Focaccia Da Laura, which got her thinking that opening up her own pizzeria could be a reality. "Yeah, it really wasn't until COVID that I was like, 'OK, I'm ready for change. I'm ready to try this.' And then [the pop-up] was successful enough to kind of give me the confidence to pursue opening and you know, what all that entails," Meyer told SFGate.
Berkeley is already loaded with great pizzerias, so Meyer has trying to figure out what will set hers apart from the rest. "I'm going to try and bring something that maybe Berkeley doesn't really have a lot of. I'm very experienced and well-versed in a lot of the different styles of pizza out there. You know, I'm not just a one-hit wonder when it comes to pizza, and so I think I'm going to bring some versatility to Berkeley," Meyer says.
Expect to see a selection of pasta on the menu along with other options that are gluten-free, vegan, and vegetarian. There will also be a full bar at Pizzeria da Laura. So far, there's been no announcement on an opening date. All we know is it is expected to open in early 2023.