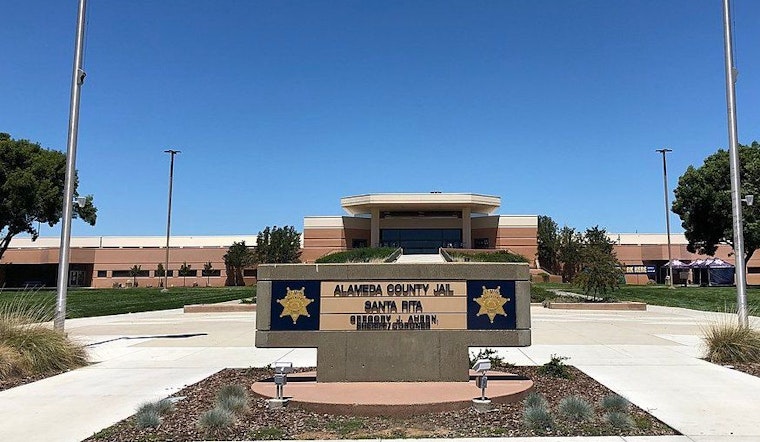 Published on May 28, 2023
Alameda County District Attorney's Office has filed felony charges against two sheriff's deputies for allegedly falsifying records related to a jail suicide and separate charges against a correctional officer for allegedly performing sex acts on a minor. The charges result from the work of the newly-created Public Accountability Unit, aiming to hold law enforcement and public officials accountable for misconduct.
Sheriff's deputies Sheri Baughman and Amanda Bracamontes face charges in connection with the 2021 suicide of Vinetta Martin at Santa Rita Jail. The deputies are accused of doctoring logs to appear as though they followed procedure despite failing to check on Martin for extended periods of time. Meanwhile, Nicole Perales, a juvenile institutional officer, faces charges relating to alleged sexual misconduct with a 15-year-old in custody between 2004 and 2005. Continue reading on SFist →
Feature image via Jesstess87/Wikimedia Commons.