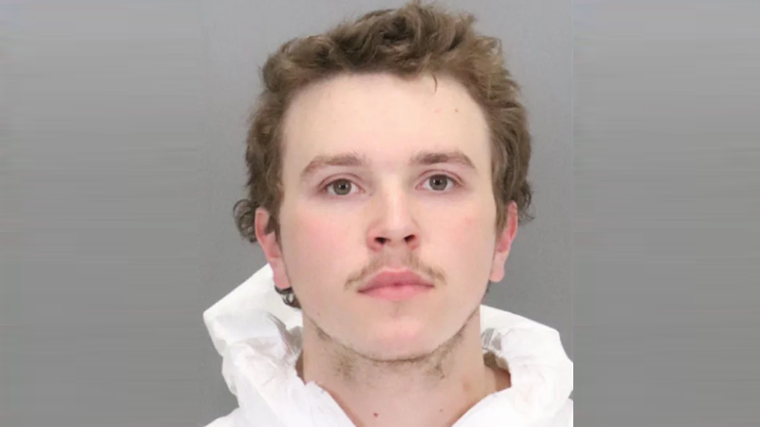 Published on May 16, 2023
While dog thefts have been on the rise in the Bay Area, the recent tragic case of a San Jose man killed during an attempted dog theft has pet owners throughout the region on high alert. The victim, 41-year-old Jorge Torres Maestre, was out walking his dog just before 2 p.m. on April 19 when he was fatally shot by 18-year-old Matthew Antracoli from San Mateo, SFGate reported. Although the motive is still under investigation, a San Jose Police Department (SJPD) spokesperson informed SFGate that Antracoli appeared to have been attempting to steal Maestre's dog, a purebred pit bull.
Maestre, a loving son who provided care for his diabetic mother, was a good man who had no connections to criminal activities, according to his family and friends as reported by NBC Bay Area. Tragically, his mother spoke about how her son was often approached by people who admired his beautiful dog but always refused to sell the animal. This horrific incident has not only shaken the community but also brought attention to the growing issue of dog thefts in the Bay Area.
In a recent article by the San Francisco Chronicle, dog owners in the region have become increasingly concerned for their pets' safety as dognappings, some even at gunpoint, have spiked over the past few years. The article highlights that in Oakland, the number of dogs taken from owners has increased, with 19 reported cases in 2019 and 31 reported cases in 2021. This alarming trend has led to many Bay Area residents taking extra precautions, including carrying pepper spray and walking their dogs in well-lit, familiar areas, or even in groups for added safety.
French bulldogs, in particular, have been targeted by thieves due to their high market value. The demand for this specific breed, known for its affectionate nature and distinctive appearance, has surged, with prices ranging from $1,500 to $6,000. Alongside cases like Lady Gaga's French bulldogs being taken by force and her dog walker being shot, the breed's allure has intensified on a national scale, making them more susceptible to theft. However, the recent tragic San Jose case indicates that no breed is safe from this rising crime.
So, how can pet owners protect their furry friends from falling victim to this dangerous trend? Some veterinarians recommend getting your dog or cat microchipped, which involves implanting a small electronic chip under the pet's skin. This chip allows vets or shelters to locate the owner's contact information if the pet is found. GPS tags attached to collars are another option to help pet owners track their lost animals. When offering a reward for a pet's return, it's important to be cautious of potential scammers who may exploit the owner's desperation, as advised by Dave Rosenbaum, a spokesperson for Rover, an online platform for pet care services.
Although the tragic events surrounding Jorge Torres Maestre's untimely death has cast a somber light on this growing issue, it serves as a stark reminder for pet owners to remain vigilant, take proactive measures in ensuring their pets' safety, and consider walking together in groups for added protection and deterrence. As the Bay Area community mourns the loss of Maestre, they also hope that his story generates awareness and helps prevent future victims of such heinous crimes.