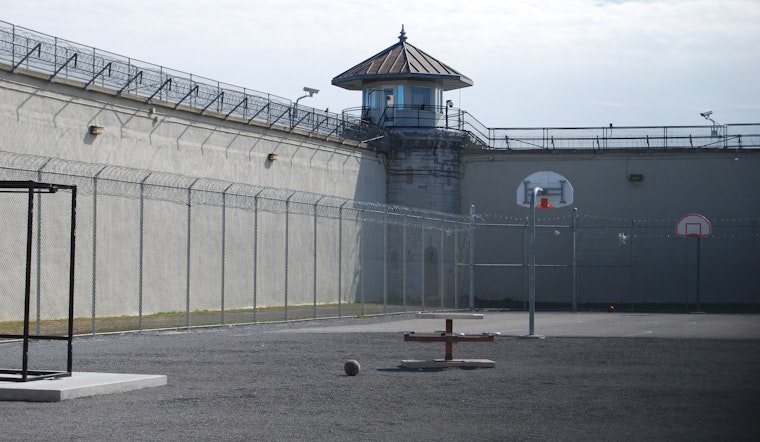 Published on May 15, 2023
A recent incident at Santa Clara County Main Jail has left one inmate deceased after being found unresponsive in his cell, raising questions around inmate safety in the facility, according to Mercury News. This marks the second occurrence of its kind within about a month; the other at the Elmwood Correctional Facility in Milpitas, as originally reported by the Palo Alto Daily Post.
On May 15, 2023, authorities announced that a 74-year-old man who had been in custody since June 2020 was pronounced dead at a local hospital, after deputies discovered him unresponsive during their welfare check of the jail, per the Mercury News, which also mentioned that the preliminary investigation did not show any evidence of foul play or suspicious circumstances in his death, and at the time he was found he was housed alone.
The elderly inmate, whose name has not been released, was facing multiple charges of lewd and lascivious acts with a child under 14 years of age, and his death, raises questions about the effectiveness and safety of the jail's management, as this is not the first case of its kind within such a short time period.
In an incident reported by Palo Alto Daily Post on April 8, 2023, a 65-year-old man accused of aggravated sexual assault of a child under 14 was found dead inside his cell, believed to have died by suicide, with the authorities, again, having found no signs of foul play in his death. He, too, was housed alone at the time and had been booked into the same Santa Clara County Main Jail only two days before his death.
As is standard procedure for such cases, the Santa Clara County Sheriff's Office, District Attorney's Office, and Santa Clara County Medical Examiner-Coroner's Office are conducting joint investigations for both cases to ensure due diligence and uncover any potential gaps or concerns within the jail system.
Santa Clara County Main Jail and Elmwood Jail in Milpitas, both managed by Sheriff Robert Jonsen, have been at the center of controversies in the past. Back in 2015, the then-Sheriff Laurie Smith faced backlash for her management of the jail when an inmate named Michael Tyree was beaten to death. Three jail deputies were convicted of second-degree murder for their involvement in Tyree's death, although these convictions were later reversed in August.