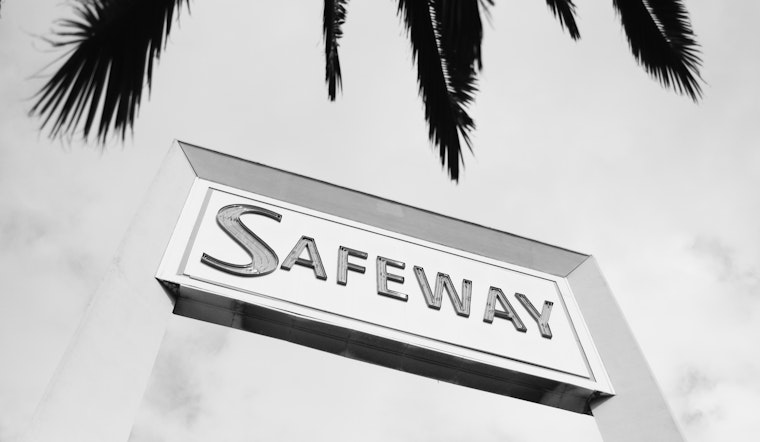 Published on June 10, 2023
A recent lawsuit claims that grocery giant Safeway misled and tricked nearly a million California shoppers with its deceptive BOGO (Buy One, Get One Free) deals according to the Times-Herald. The lawsuit, filed on June 7, 2023 in the Northern California U.S. District Court, alleges that Safeway broke state unfair-competition and false-advertising laws in its pricing strategies for BOGO and "Buy One, Get Two Free" promotions at its 243 California stores.
Plaintiff Caleb Haley asserts that Safeway enticed shoppers with what appeared to be generous promotions, but in reality, merely inflated base prices on eligible products to offset the costs of the "free" items. According to the lawsuit, Haley, a Eureka-area resident, purchased a pint of Ben & Jerry's ice cream for $7.49 during a BOGO sale, while the same tub cost $4 the day before the promotion and reverted to that price immediately after the deal had ended.
The lawsuit cites other examples of such alleged price manipulation during BOGO promotions. A package of Gorton's frozen fish went from $8.99 to $11.99, Peet's coffee from $8.99 to $13.99, and Oreos cookies from $4.99 to $6.79. It further claims that more than 800,000 California consumers have fallen victim to Safeway's alleged scheme, with Haley seeking class-action status to include them in the legal action.
The lawsuit also refers to U.S. Federal Trade Commission guidance which urges companies offering free goods to take "extreme care... to avoid any possibility that consumers will be misled or deceived." The alleged price hikes appear to conflict with these regulations, which state that "when the purchaser is told that an article is 'Free' to him if another article is purchased, the word 'Free' indicates that he is paying nothing for that article and no more than the regular price for the other."
If the lawsuit succeeds, it could potentially include an estimated 800,000 Safeway customers who used their membership in Safeway's loyalty program to take advantage of such promotions within the past four years. Haley is seeking unspecified damages and a court order preventing Safeway from "inflating the prices of products offered on BOGO promotions above the regular retail price for those products."
This isn't the first time Safeway has faced legal trouble. The company agreed to pay $107 million earlier this year to settle a similar class-action lawsuit in Oregon, where eligible consumers were to receive up to $200 each. In 2014, Safeway agreed to pay over $2 million to settle a lawsuit by Marin County prosecutors alleging that it misrepresented the weights of its brand products, charged consumers more than its lowest advertised prices, and implied that some produce was locally grown when it came from out of the country. In September, Safeway agreed to pay $8 million after authorities accused it of breaking gasoline-leak prevention laws at its 71 California gas stations, including 18 in the Bay Area.
Albertsons, Safeway's parent company, has not yet responded to requests for comment on the matter, but this latest lawsuit further underscores the importance of consumer vigilance and the need for transparency in retail pricing strategies.