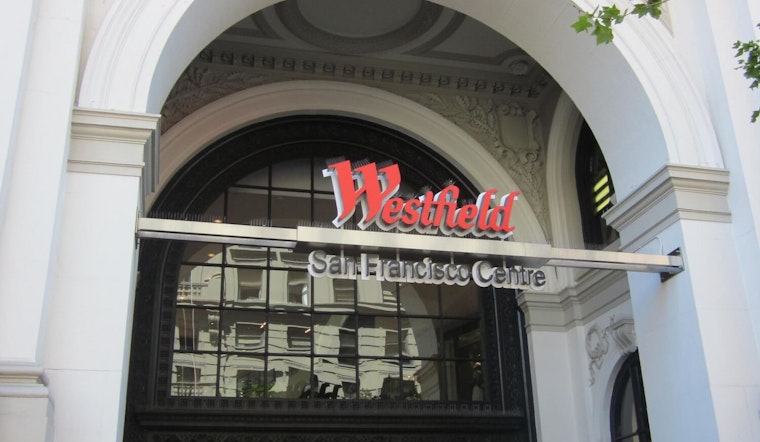 Published on June 12, 2023
Recent developments have painted a worrying picture for San Francisco's once-thriving commercial real estate market, with retail giants like Nordstrom announcing closures and Westfield now making the shocking decision to abandon its iconic San Francisco mall in the wake of declining sales, foot traffic, and a drooping retail landscape throughout the city, per an exclusive from The San Francisco Chronicle.
In a city that was once bustling with tourists and shoppers, the downtown area's desolation today raises serious concerns about its future viability, with crucial businesses like the 312,000-square-foot Nordstrom in Westfield Mall announcing that they're closing their doors when their leases expire later this year, according to Hoodline, amidst concerns over declining customers and a post-pandemic shift in shopping habits.
It seems the effects of remote work, a decline in tourism, and safety issues have hit downtown San Francisco and the nearby Mid-Market area hard, sending offices, apartment buildings, and hotels into default and foreclosure, impacting the city's once prosperous economy. The Westfield Mall, located at 865 Market St, was a significant attraction in the city, but according to the San Francisco Chronicle, the company has stopped making payments on a $558 million loan and begun transferring control of the mall to its lender this month.
The San Francisco mall isn't the only property facing crisis - the city's largest hotel, Hilton San Francisco Union Square, is also going to be surrendered to its lender by its owner, Park Hotels & Resorts, due to the impact of a weakened market and a slow return of conventions, as reported by SFist. These rapidly unfolding events indicate a deepening crisis in the city's real estate landscape.
With San Francisco's office market ending 2022 with a massive 32.1% vacancy rate and a record negative absorption of over 4.5 million square feet, according to Crexi, the challenges faced by the retail industry are becoming increasingly apparent as even previously resilient businesses buckle under the strain of the current economic climate. The recent closure of a Whole Foods Market in the city due to safety concerns and an increase in crime, mentioned in a New York Times article, signals that even the most well-established brands may not be immune to the turbulence shaking up San Francisco's retail and commercial sectors.
However, there are voices of optimism amidst the uncertainty. Venture capital firm President Garry Tan of Y Combinator sees the potential for San Francisco to rebound, citing the city's spirit of resilience as showcased in its rich history, as outlined in a New York Times interview. Mayor London Breed is also taking proactive steps to address the city's homelessness and drug dealing problems, with plans to speed up the construction of new housing units and push for legislation allowing easier access to mental illness treatment.
In the end, it will be the people of San Francisco who will play an essential role in forging new paths and redefining the city for the post-pandemic era, creating fresh opportunities amidst the challenges and pioneering an exciting, adaptive future for the Golden City by the Bay.