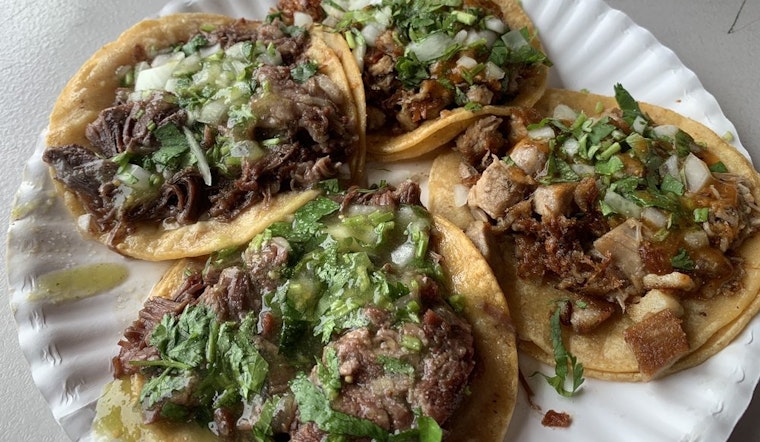 Published on June 08, 2023
The Bay Area has some of the most incredible taco trucks, drawing in food enthusiasts and celebrities alike. One such gem is Tacos Sinaloa, known for its delectable tacos that earned a Michelin Bib Gourmand in 2016. According to the Mercury News, Tacos Sinaloa's journey began as a humble taco stand in Oakland before transitioning into a brick-and-mortar restaurant in Berkeley. This inspiring transformation skyrocketed Tacos Sinaloa's reputation among food aficionados in the Bay Area and beyond.
Tacos Sinaloa's success story is not an isolated case in the vibrant Bay Area food truck scene, as a multitude of taco trucks have popped up across the region, each offering their own unique twists on classic Mexican fare. As we continue our rolling spotlight on the best taco trucks in the Bay Area, we must give credit where credit is due, and Tacos Sinaloa undoubtedly deserves its time in the limelight.
Besides earning a Michelin Bib Gourmand, Tacos Sinaloa has also attracted high-profile visitors including none other than the Curry family. As reported on SFGate, Stephen and Ayesha Curry, along with their daughters Riley and Ryan, and both their parents, visited Tacos Sinaloa following the conclusion of the Warriors parade in 2018, adding to the truck's legendary status.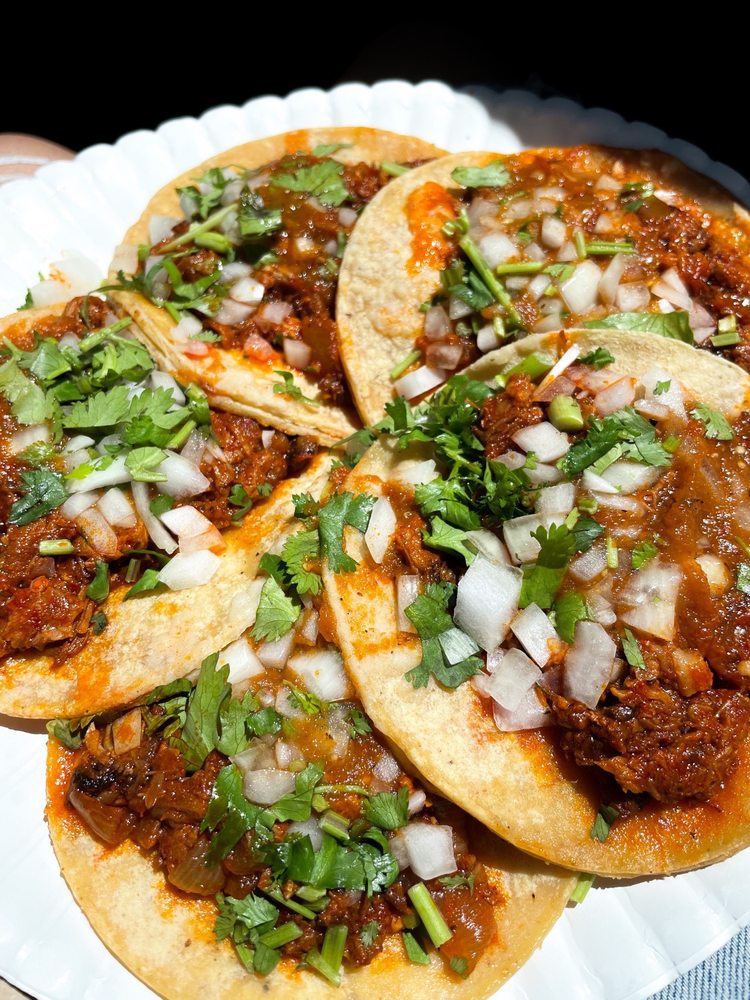 (Yelp - Carmina D.)
What makes Tacos Sinaloa stand out among the countless new taco trucks in the area? Fans of the iconic truck claim that the secret lies in the wide selection of tender, delicious meats they offer, served in both taco and burrito form. This is not your typical fast-food joint – Tacos Sinaloa is genuinely committed to delivering scrumptious and authentic Mexican flavors.