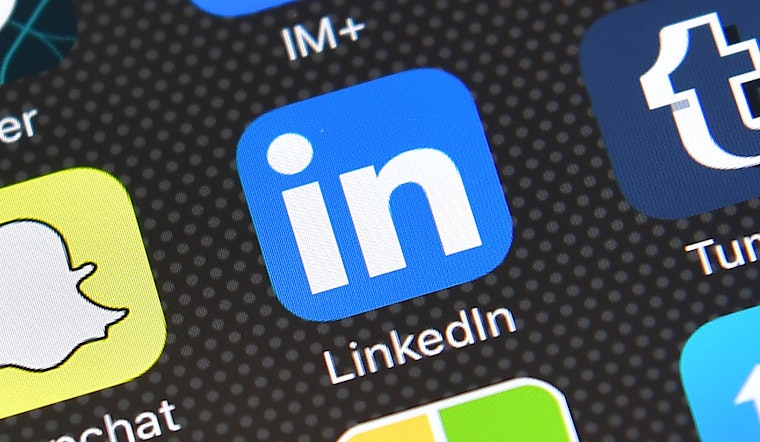 Published on July 25, 2023
Recently, LinkedIn added to the growing number of tech layoffs in the Bay Area by cutting nearly 200 jobs according to The Mercury News. Layoffs have been affecting workers in Sunnyvale, Mountain View, and San Francisco, ultimately contributing to a staggering 26,000+ tech job cuts within an 18-month period; this includes all of 2022 and up to July 2023.
In response to the rising unemployment rates in the tech industry, San Francisco's TechCrunch Disrupt 2023 conference has introduced a unique opportunity for laid-off tech workers. In an attempt to help these individuals find new employment, TechCrunch is offering a limited number of free "bottom-tier" passes for the conference as reported by SFGate. Although these passes exclude access to stage presentations, they allow entry to the exhibition hall and some breakout sessions, roundtables, and networking opportunities.
Tech giants like Meta and Salesforce, as well as numerous startups, have experienced massive layoffs and restructurings. Given the ongoing crisis, the challenge now lies in finding innovative ways to support and potentially reintegrate the affected workers into the job market.
The TechCrunch Disrupt 2023 conference's initiative is a step towards providing assistance to these laid-off workers, allowing them to connect with industry representatives, network with thousands of attendees, and gain insights into potential employment opportunities.