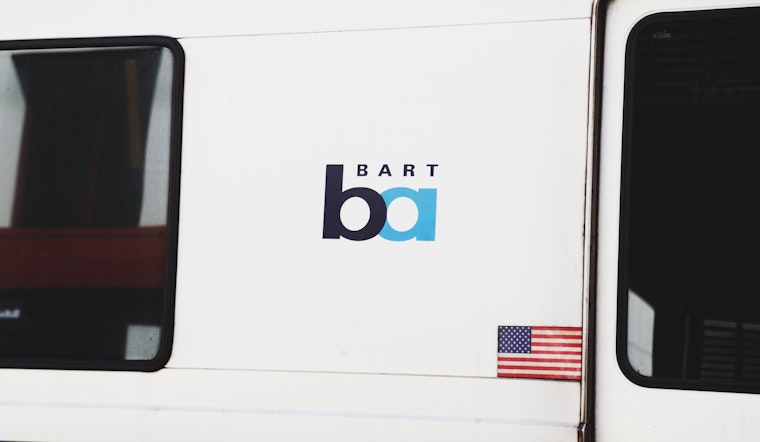 Published on August 07, 2023
As the Bay Area saw a face-off between the Oakland A's and San Francisco Giants in the first game of the Bay Bridge series, BART recorded an impressive spike in its ridership. The public transit agency registered the third-highest ridership day since the pandemic began in March 2020.
The agency recorded a whopping 101,331 exits on that Saturday, excluding fare evaders. The baseball game in Oakland saw an announced attendance of 37,553 fans, as per MLB data. BART's increased ridership signifies a 12,403 jump in exits compared to the previous Saturday, when the Giants played at Oracle Park and the A's were away.
In a tweet, BART attributed the ridership numbers to their efforts to improve cleanliness and safety of the transit system. These improvements, were made possible by federal emergency funding and additional budget money expected from the state government.
To put these numbers into context, the second-highest BART ridership day since the pandemic was on June 13, 2023, with the agency recording 189,716 riders. That day featured a near-simultaneous occurrence of two major events in Oakland: an Oakland A's game against the Tampa Bay Rays and a sold-out K-pop concert at Oakland Arena. The highest ridership day since the pandemic, however, was June 20, 2022, when the Warriors' championship parade took place, and BART registered 190,519 riders in a single day.