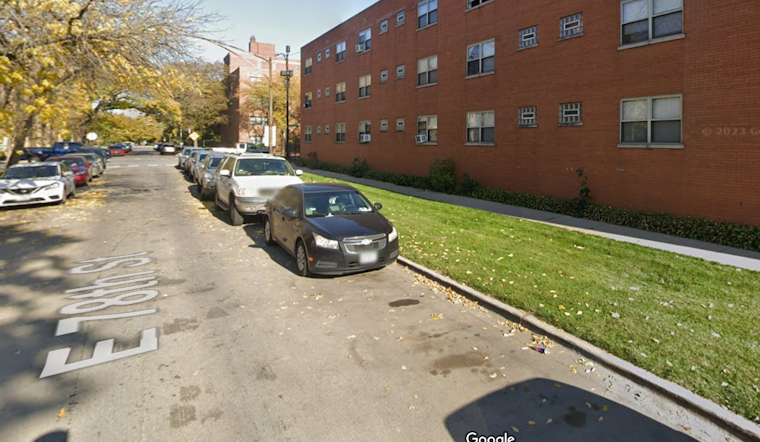 Published on September 22, 2023
Chicago witnessed another tragic incident on September 21, 2023, as a 21-year-old man's life met a sudden, horrifying end. Gun violence claimed yet another victim in the city, casting a cloud of fear and dismay over the community. According to a Chicago Police Department press release, the young man was outside at the 7800 block of S. South Shore Dr. when a gunshot wound to the head abruptly and fatally disrupted his afternoon.
As the police reported, the incident occurred at approximately 3:14 p.m., and the victim was promptly transported to the University of Chicago Medical Center, where he was initially listed in critical condition. Unfortunately, the 21-year-old was later pronounced dead. The heart-wrenching loss once again puts into perspective the senselessness, not to mention the urgency, of gun violence in America.
Thus far, no one is in custody, and the circumstances surrounding the tragic incident remain under investigation by Area Two Detectives. Gun violence incidents have continued plaguing Chicago, with many individuals, families, and communities left reeling from the terror and grief it wreaks. In this case, as it is in many others, it seems that those impacted by the incident was an innocent bystander, caught in the crossfire of a relentless issue.