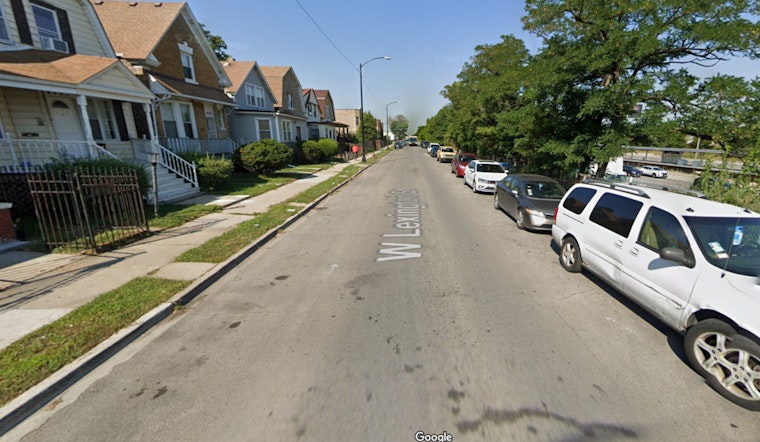 Published on September 22, 2023
Earlier this week, on the 4900 block of W. Lexington in Chicago, a 34-year-old man found himself at the mercy of an unknown assailant, left wounded in the aftermath of an unprovoked attack.
The victim, simply walking through the neighborhood, saw the unknown attacker approach and aim a firearm in his direction.
With terrifying swiftness, the offender discharged the weapon, leaving the 34-year-old with a gunshot wound to the body.
As reported by the Chicago Police Department, the victim was transported to Mount Sinai Hospital in stable condition.
For now, the offender responsible for this act of violence remains at large. Area Four Detectives continue their investigation, searching for leads and ultimately, the hope of bringing the assailant to justice.