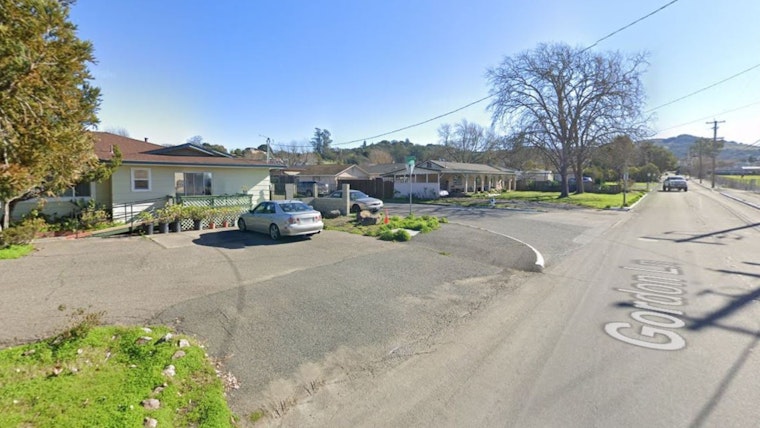 Published on September 21, 2023
Yesterday, the Santa Rosa Police Department received an alarming call, an attempted stabbing at a mental health group home. It was a scenario that evoked fear, anger, and most importantly, a need to reflect on the safety vulnerabilities present in such facilities. According to the Santa Rosa Police Department, 71-year-old John Jennings attempted to stab a caretaker, and during his arrest, he even tried to stab an officer.
Upon their arrival, the officers discovered the vulnerable nature of the residence. Housing mentally ill adults, the home did not provide its residents with the ability to lock themselves in their rooms nor the awareness to leave for safety. The stakes were high as officers entered the home, aware of the danger Jennings posed while still armed with a knife.
The narrow hallway led officers to Jennings's room, where the events turned darker. With his roommate in the room and the officer merely a foot away, Jennings raised his knife and advanced. The responding officer's quick reflexes and thorough training allowed them to avoid injury, giving another officer an opportunity to use a less-lethal weapon to subdue Jennings.
A conducted energy weapon, or commonly referred to as "Taser," was used twice before officers could safely disarm and detain Jennings. The Santa Rosa Police Department reports that their investigation concluded that the suspect intended to stab the victim and an officer. It might be seen as nothing short of miraculous that no one was injured during the incident.
The aftermath led to Jennings's arrest and a long list of charges, including assault with a deadly weapon, and assaulting a police officer.