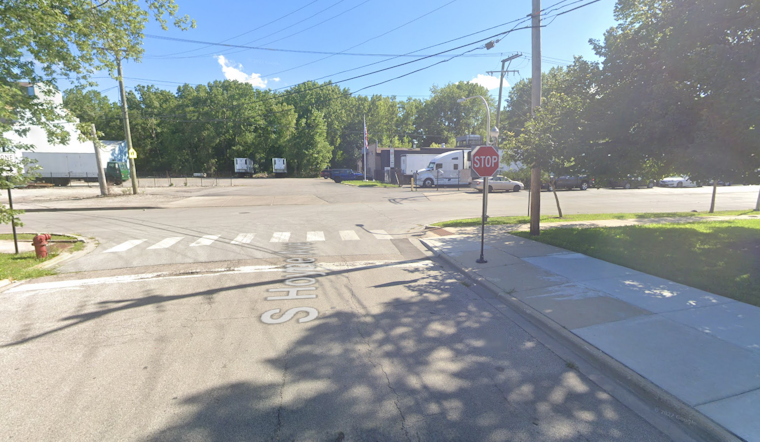 Published on September 18, 2023
Chicago police officers were dispatched to a call regarding a stolen vehicle in the 7400 block of South Hoyne Avenue in West Englewood on Sunday afternoon. Upon arrival, they encountered a 25-year-old man who promptly exited the vehicle, armed with a gun, and fled the scene, initiating a pursuit that lasted for one block before the suspect was shot in the leg by a responding officer, as reported by the Chicago Sun-Times.
Officers assigned to the 7th District tactical team were the first to respond to the stolen vehicle call. It was during this pursuit that the officer discharged a shot, striking the suspect in the leg. The officers attending the scene were seen providing first aid to the suspect before paramedics arrived and transported him to Christ Medical Center in Oak Lawn in serious condition.
A gun with an extended magazine was discovered at the scene of the shooting, giving further cause for concern in this already-tense situation. Thankfully, no officers were reported to be wounded during the encounter, though one was taken to the hospital for observation, as confirmed by NBC Chicago.
The Civilian Office of Police Accountability (COPA) has been tasked with leading the investigation into this officer-involved shooting, as is standard protocol. They ask that anyone with information on the incident come forward and either call their office at 312-746-3609 or submit a tip online.