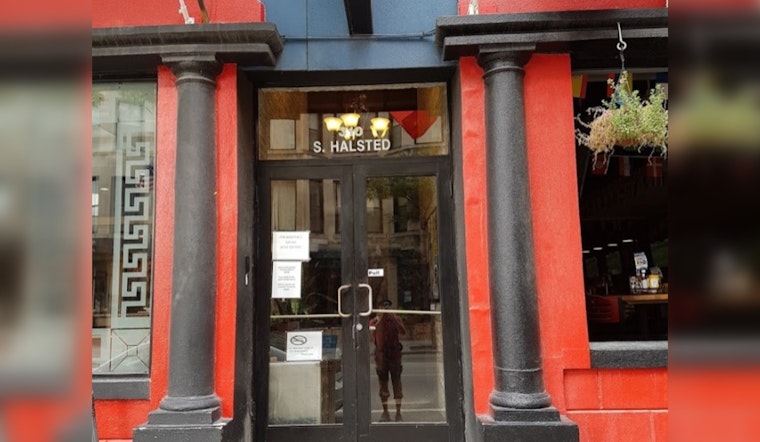 Published on September 17, 2023
Asylum seekers have begun to move into the Chicago Parthenon Hostel in Greek Town this Friday. Around 200 people are expected to make their way to this temporary housing, according to WGN-TV news.
The city has been desperately seeking shelter for the thousands of migrants who have arrived in Chicago, with more than 13,000 asylum seekers to accommodate. Notably, some 2,000 of these individuals have been spread out among several police stations while hundreds more have been staying at O'Hare Airport, as reported by WGN-TV. The current total number of city-run shelters has reached more than 15, with many migrants sleeping on floors and in overcrowded conditions, as per CBS news.
Familiar to this task, the Chicago Parthenon Hostel previously housed migrants sent to Chicago from Texas in the fall of 2022 and from October 2022 through February, as per WGN-TV. Alderman Bill Conway has reported no problems during its previous use, however the city's current measures in addressing the migrant crisis have drawn sharp criticism from both residents and city leader0,s as stated in CBS.
In a statement, Alderman Conway has described the city's approach to the situation as "inefficient and unsustainable," voicing concerns over the effectiveness of these temporary measures. With the overcrowding of shelters and an an increasing number of asylum seekers arriving daily, the tension between city officials, the residents, and the migrants continues to grow according to CBS.