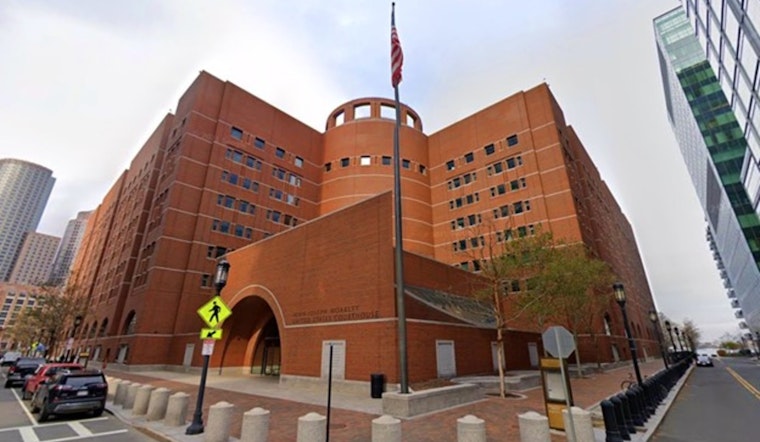 Published on September 22, 2023
In the small town of Chicopee, Massachusetts, a 20-year-old man, Christopher Morgan, finds himself sentenced to a year and a day in prison following unlawful possession of a firearm while being addicted to controlled substances.
As reported by the United States Attorney's Office for the District of Vermont yesterday, Morgan had pleaded guilty to the charges of possessing a loaded Smith & Wesson 37 revolver while using heroin.
Caught on October 13, 2022, in Bennington, Vermont, police discovered Morgan with the revolver, loaded with five rounds of ammunition and a round in the chamber, in a bag strapped to his torso.
Also discovered in the bag were glassine bags containing a lethal cocktail of heroin and fentanyl. Morgan admitted to being a user of, and addicted to, heroin at the time he possessed the firearm.