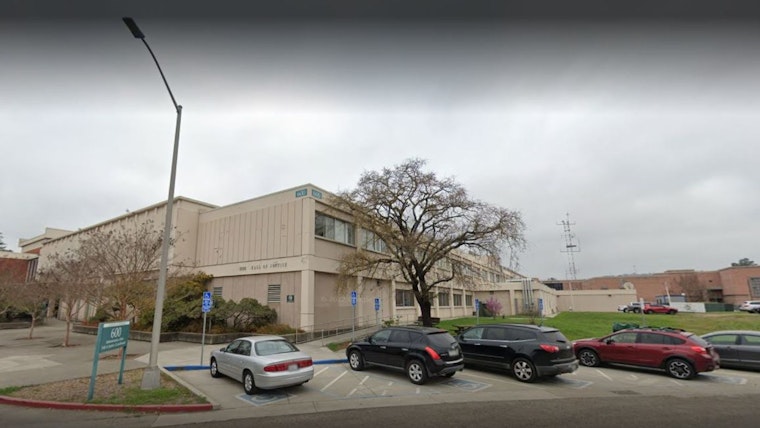 Published on September 22, 2023
Brandon Celis-Sanchez and Jefferson Montiel-Ruiz perpetrated a daring bank robbery on November 10, 2021. Convicted and awaiting their respective sentences, Celis-Sanchez's seven-year, four-month stint in state prison raises the question of whether he can journey from criminality toward redemption.
According to an article by the Sonoma County District Attorney, the duo entered West America Bank on Guerneville Road in Santa Rosa before the official opening hours. Wearing ski masks and armed with what appeared to be handguns, they managed to rob the bank, evading arrest in the immediate aftermath.
Through the diligent efforts of Santa Rosa Police Detectives, the trail of evidence ultimately led to the capture of both men. Montiel-Ruiz's residence revealed incriminating items, including a pistol, a revolver, and zip-ties. Further investigation, including cell phone forensics, unraveled the connection to Celis-Sanchez, sealing their fate.
Montiel-Ruiz, too, pleaded guilty to the robbery and use of a firearm, committing to a seven-year, four-month prison sentence. As reported by the Sonoma County District Attorney, his sentencing is scheduled for November 7.
The traumatizing reality experienced by the bank employees during the robbery is not lost on District Attorney Rodriguez, who stated, "Every person in that bank is undoubtedly still suffering from Mr. Celis-Sanchez's actions that day. I hope that the victims will have some sense of security knowing that he will be in prison for an extended period of time."